The Khodorkovsky Foundation & Hill Foundation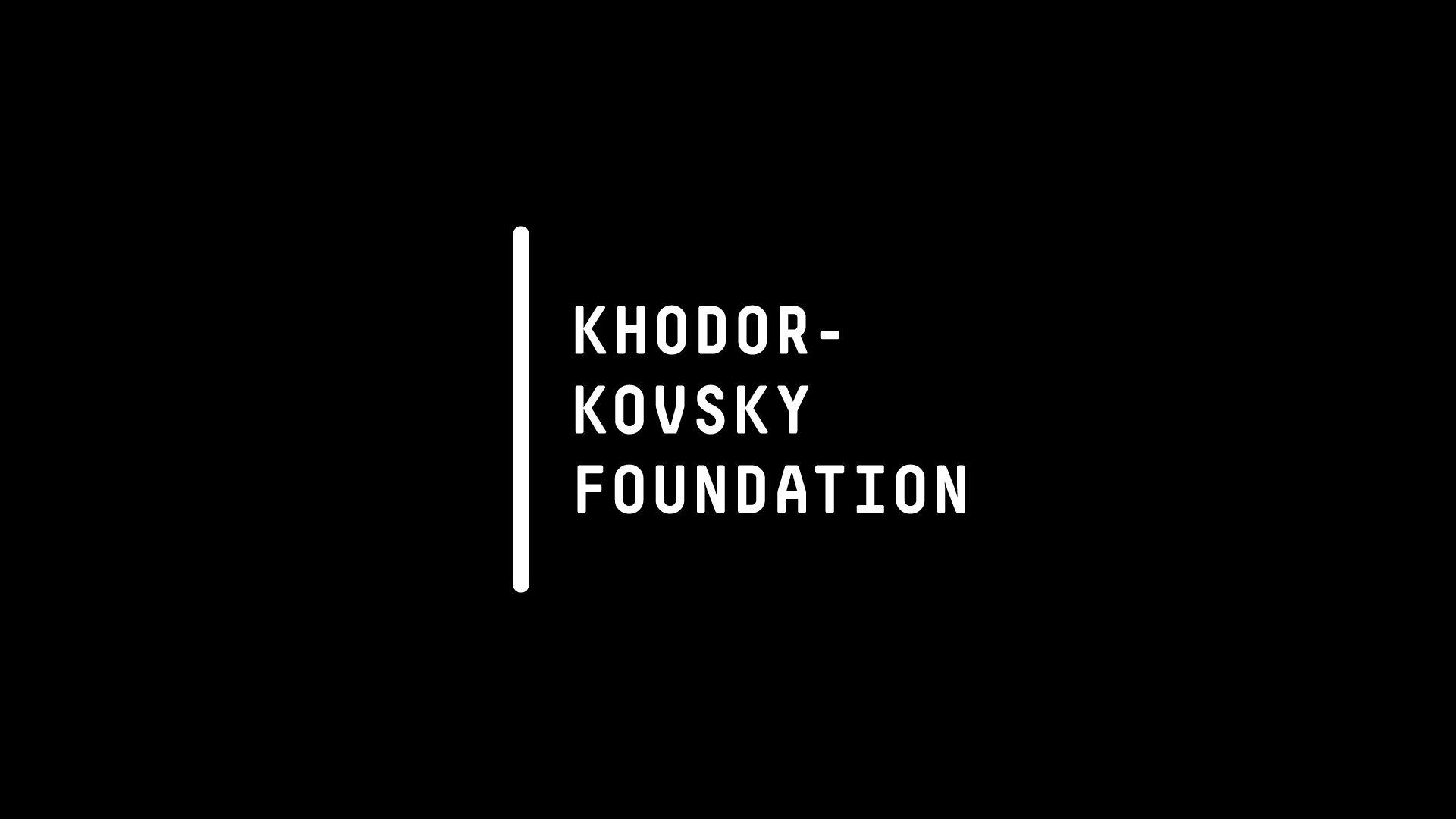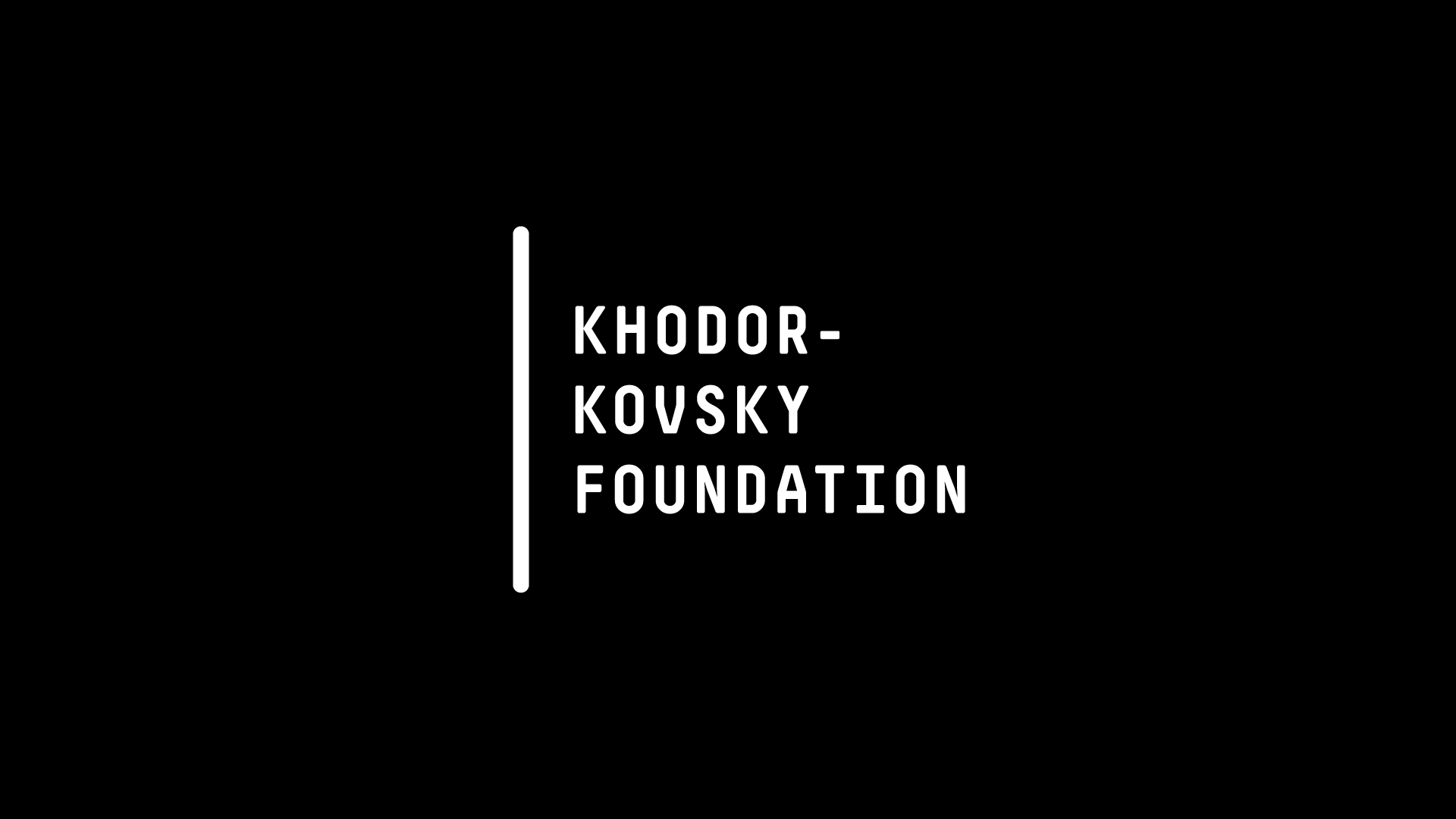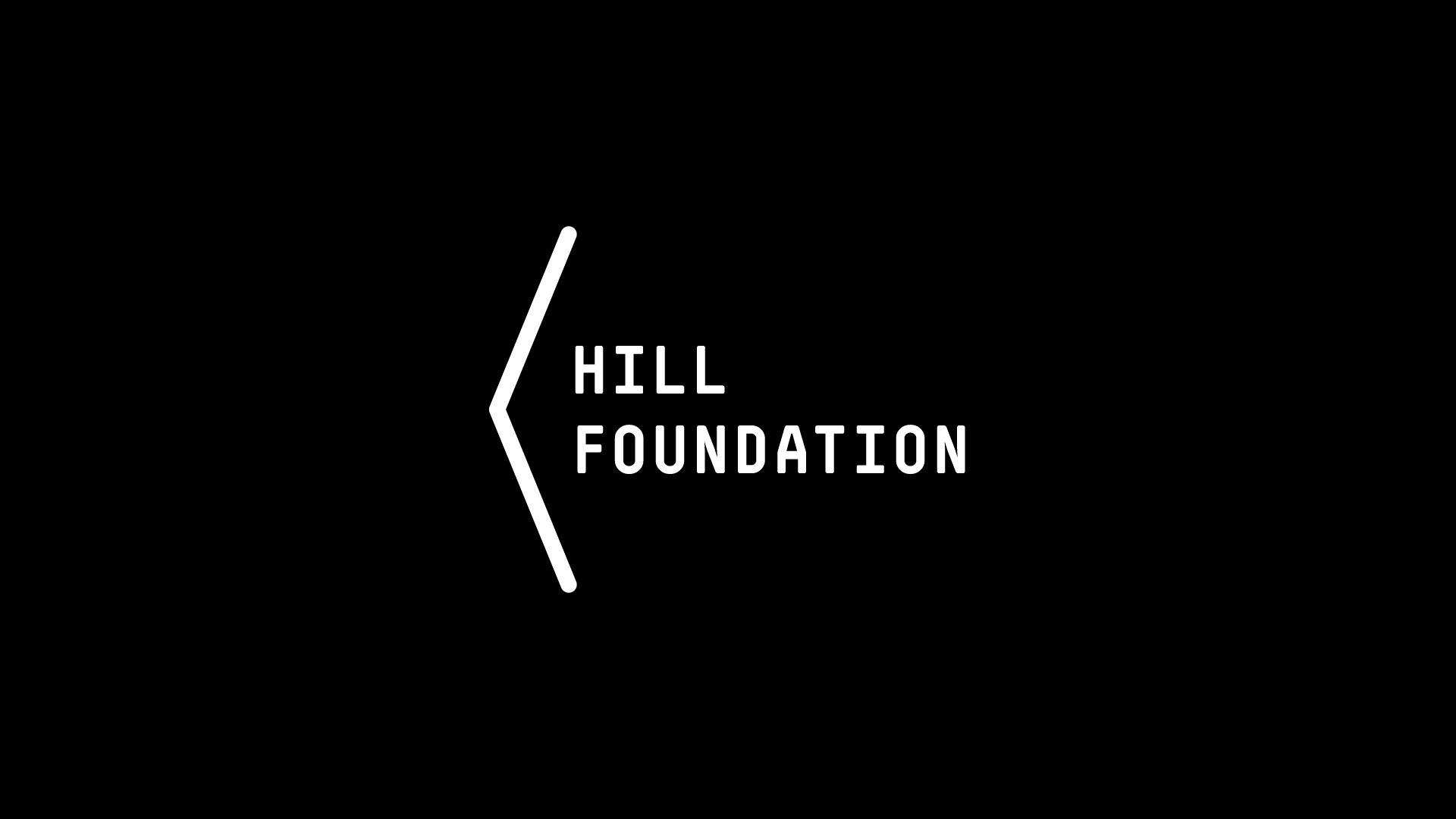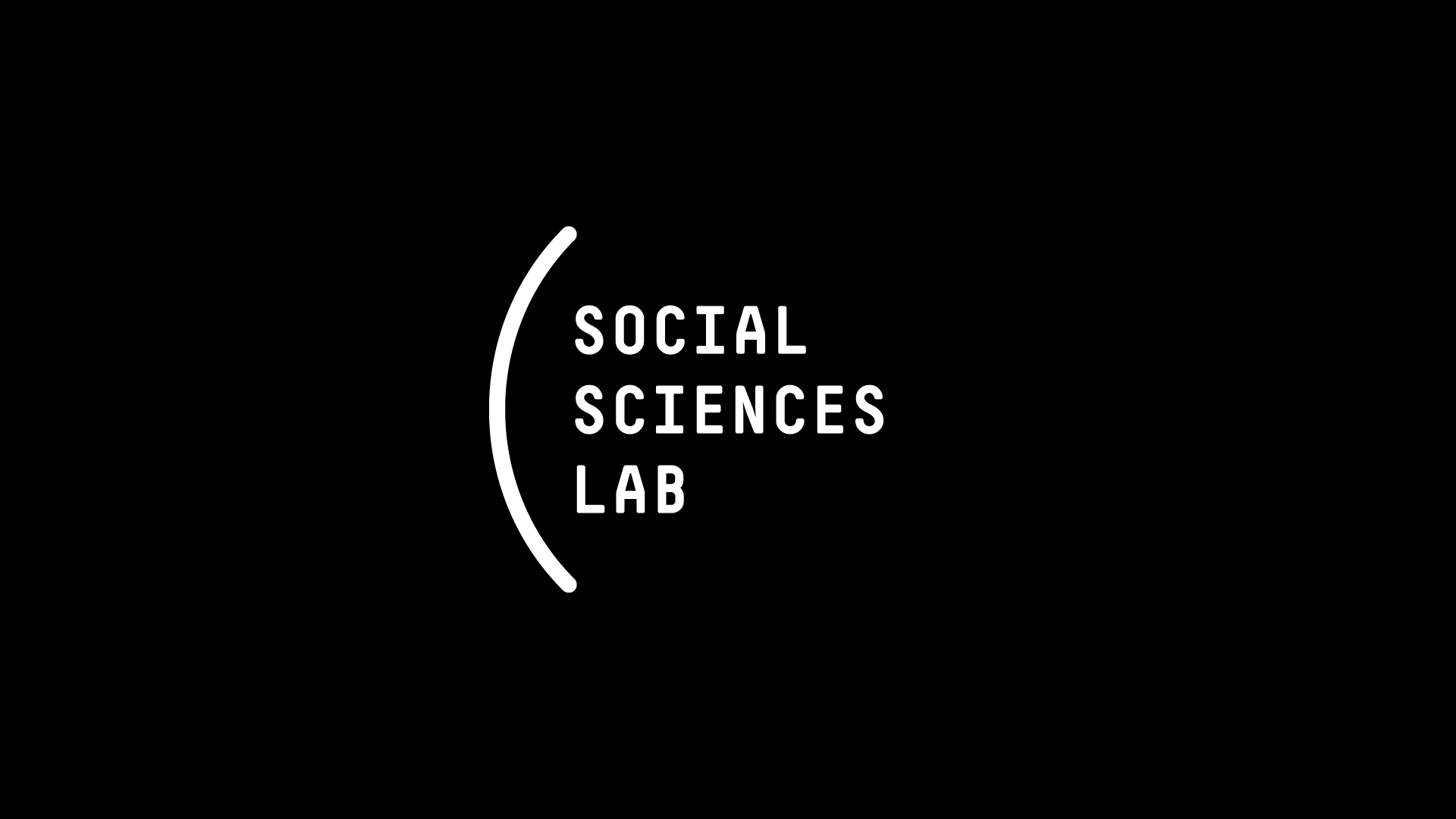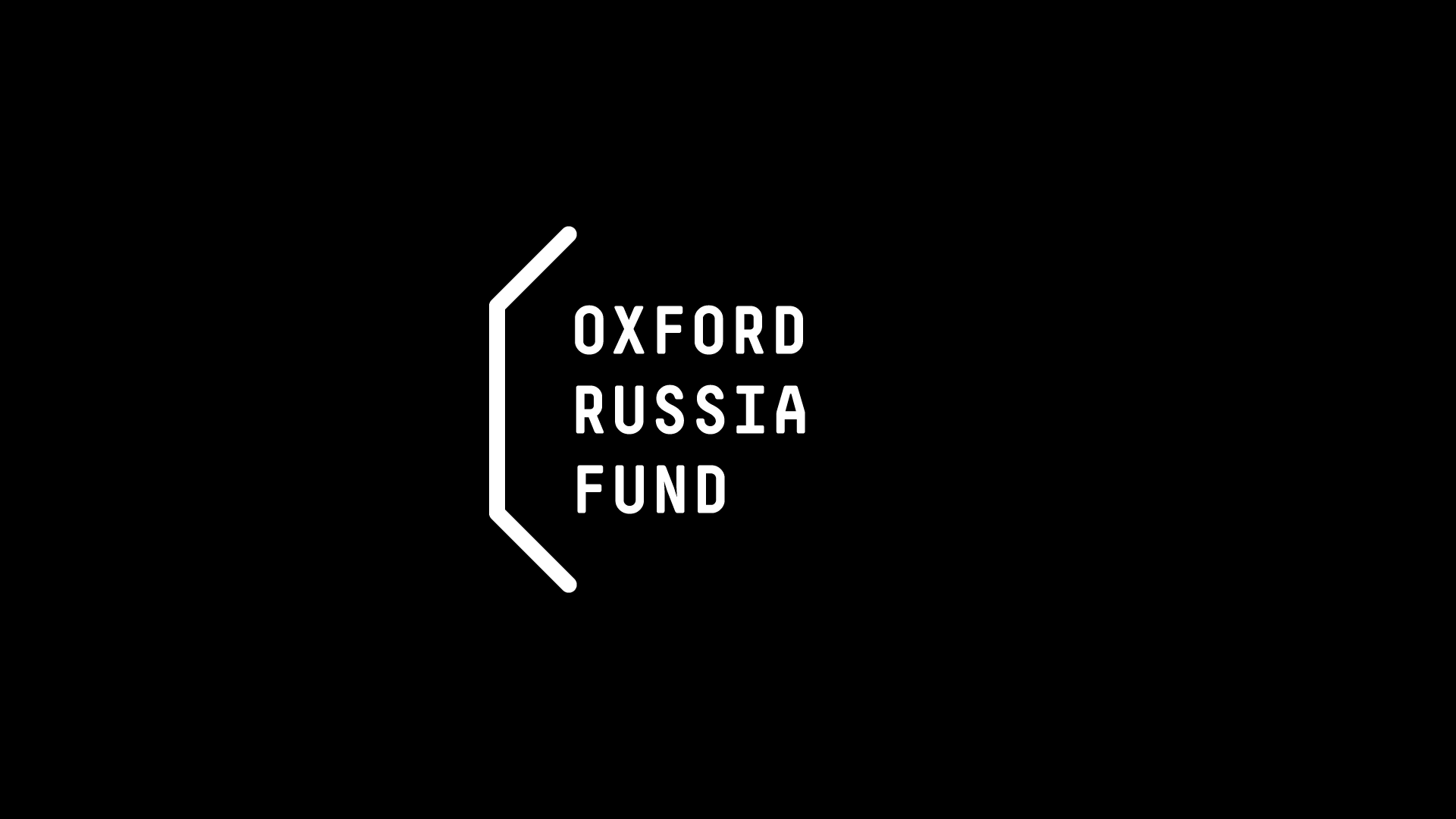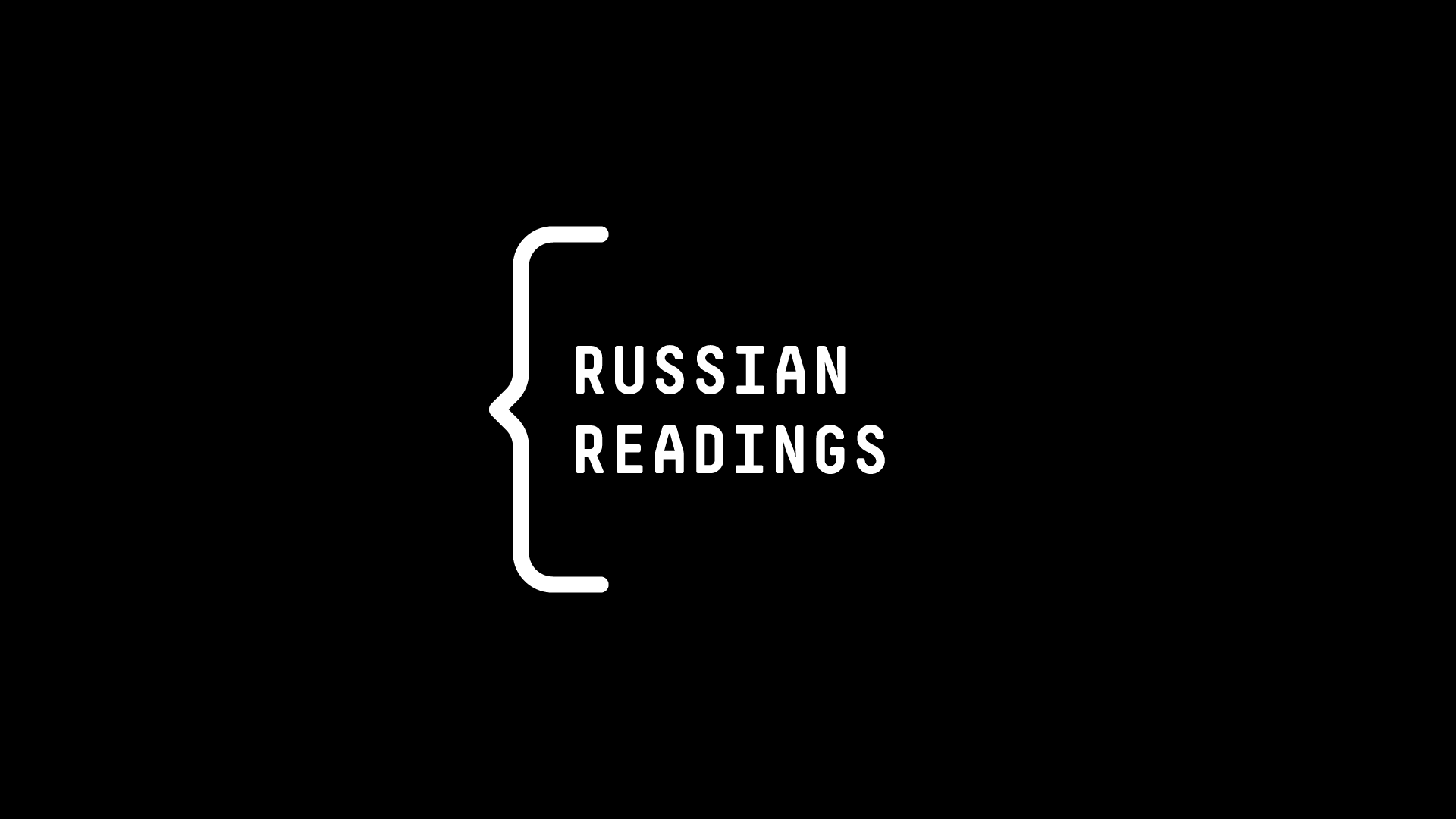 The Khodorkovsky Foundation supports a variety of educational projects that improve quality of education for ordinary Russians. The Foundation supports educational projects both in- and outside of Russia, providing Russians with scholarships to elite educational institutions and schools.
The first project undertaken by the Khodorkovsky Foundation was the Lyceum-Boarding School Podmoskovny, which offers places to 180 children from vulnerable and disadvantaged backgrounds from some of Russia's 40 regions.
The Oxford Russia Foundation is another project funded by the Khodorkovsky Foundation. Beneficiaries of the Foundation receive scholarships to study humanitarian subjects in 20 traditional Russian universities. One thousand scholarships are awarded every year.
The Foundation's most recent projects were launched in 2018. The Social Science Laboratory provides open lectures and workshops in Moscow for those who are interested in the social sciences. In the UK a series of conferences titled Russian Readings were held in various British universities.
Since its conception in 2001, the Hill Foundation has been providing scholarships for Russian students who received places at Oxford University.
The scholarships provided by the Hill Foundation cover all expenses for students, including accommodation and travel costs. Scholarships are generally awarded to those studying on masters or doctorate programmes. Over the years, the Foundation has awarded scholarships over 100 students from Russia.
Access to quality education will be key to a future democratic Russia. And the Khodorkovsky Foundation is building a framework for better educational infrastructure in Russia.
Website:
http://socialscienceslab.com
http://oxfordrussia.ru
https://russian-readings.org
http://www.hillfoundationscholarships.org