The Khodorkovsky Foundation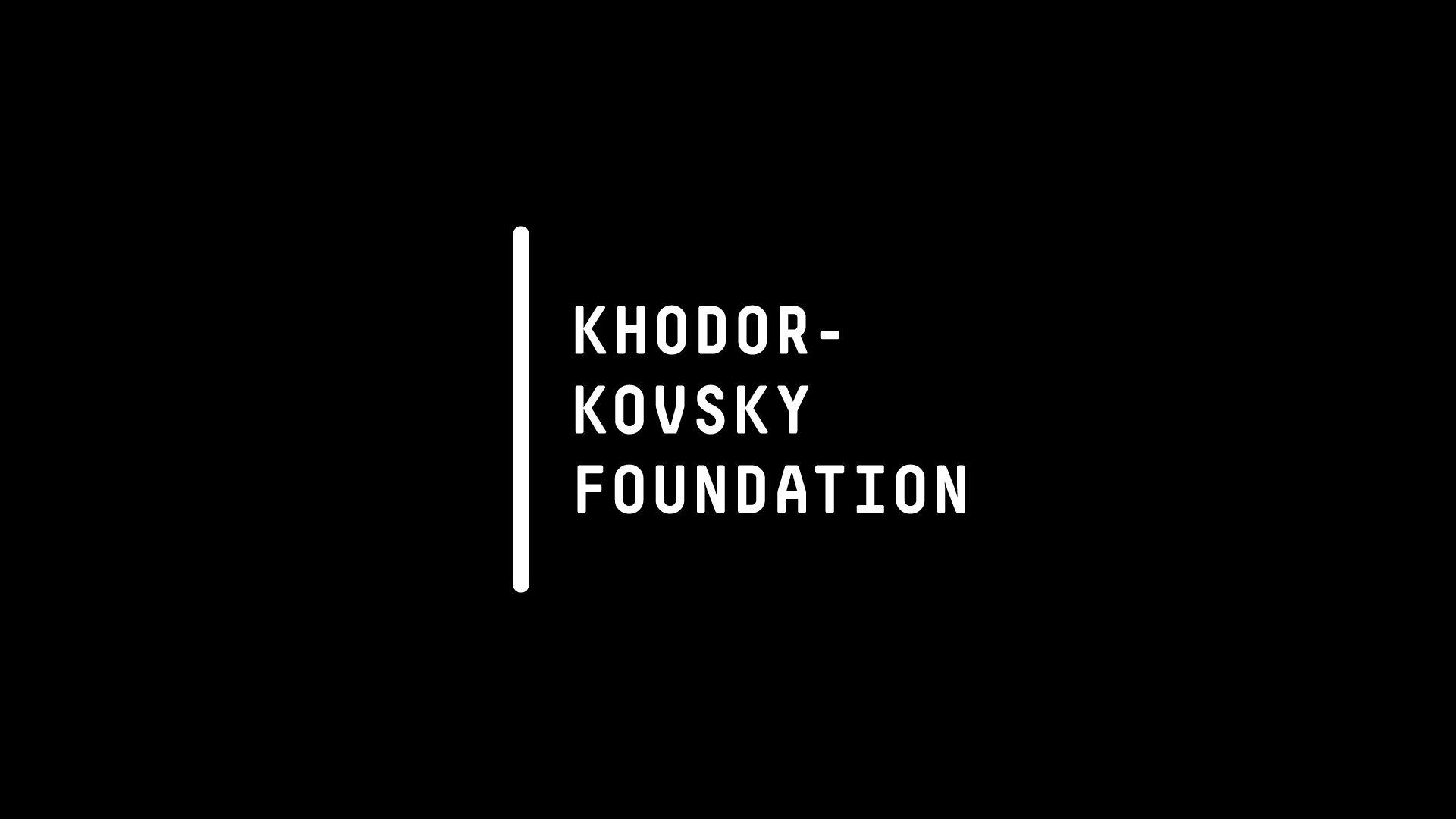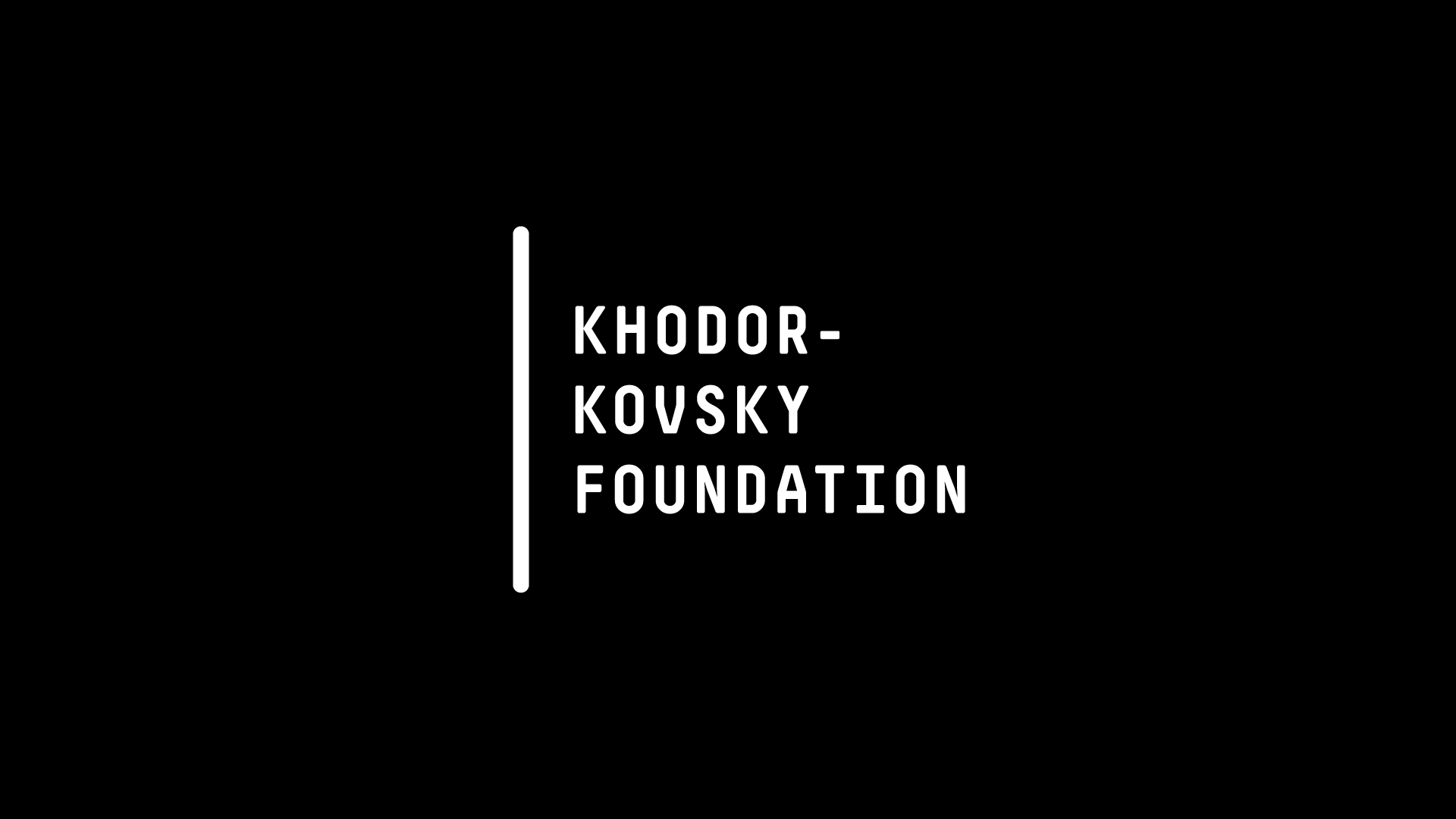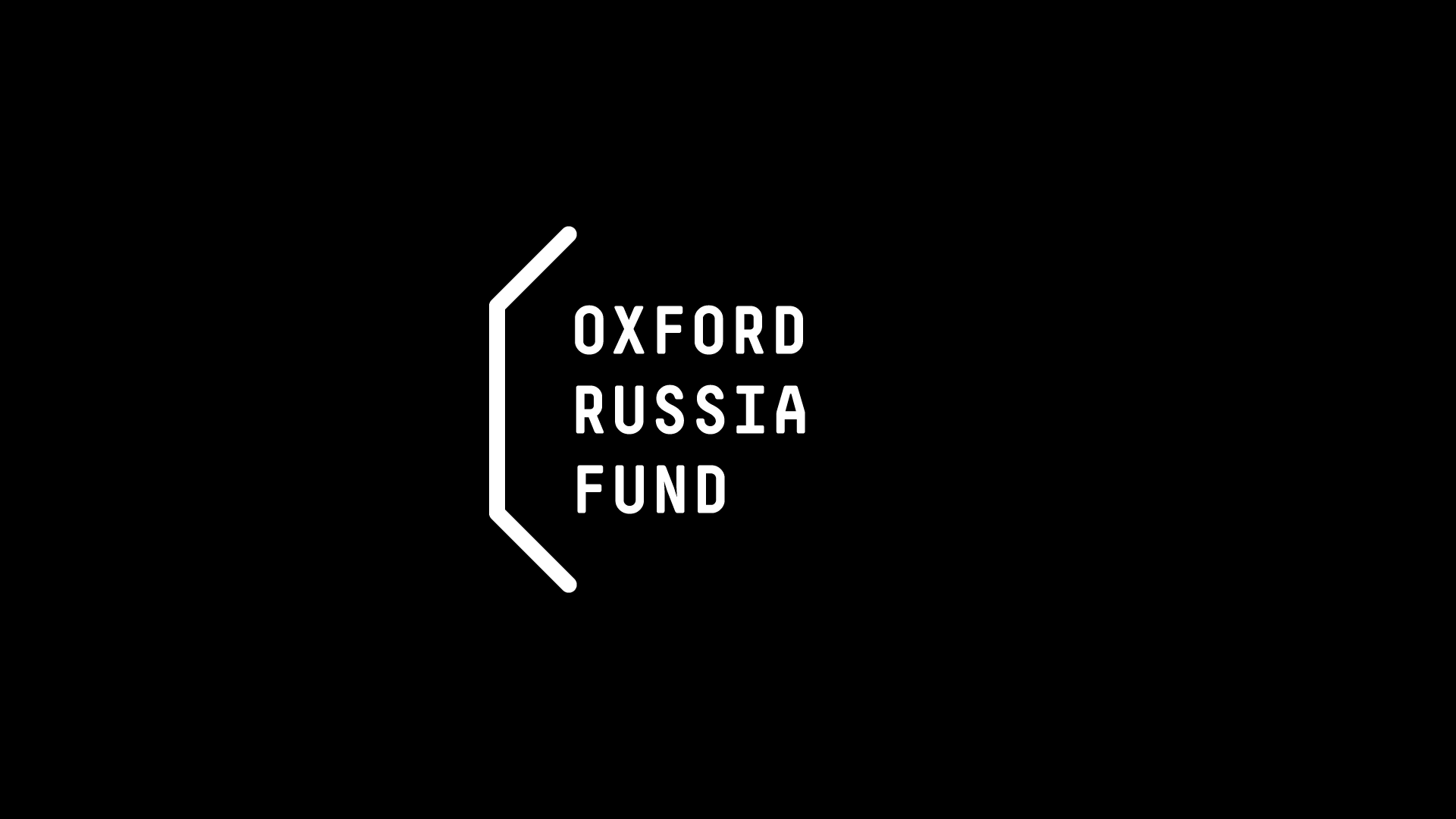 The Khodorkovsky Foundation (established in 2004) supports a variety of educational projects that improve the quality of education for ordinary Russians. The Foundation has educational projects both in- and outside of Russia in its portfolio, providing Russians with scholarships to top international educational institutions and schools.
The first project undertaken by the Khodorkovsky Foundation was the Boarding School Podmoskovny Lyceum, which offers places to up to 180 children from vulnerable and disadvantaged backgrounds from some of Russia's 40 regions.
The Oxford Russia Fund — a subsidiary of Khodorkovsky Foundation —focuses on distribution of undergrad student scholarships in the field of social sciences and the humanities in 20 Russian universities. 1,700 scholarships have been awarded for the 2020-2021 academic year.
In 2018, the Oxford Russia Fund launched its most recent projects: the Oxford Russia Fellowship, aimed at facilitating the emergence of world-quality scholarship and expert publications in and from Russia, and Russian Readings, a series of conferences on current social developments held in various European universities.
Access to quality education is key to a future development of Russia. And the Khodorkovsky Foundation is building a framework for better educational infrastructure in Russia.
Websites:
http://oxfordrussia.ru
https://ssl-research.org/en/orf/
https://russian-readings.org