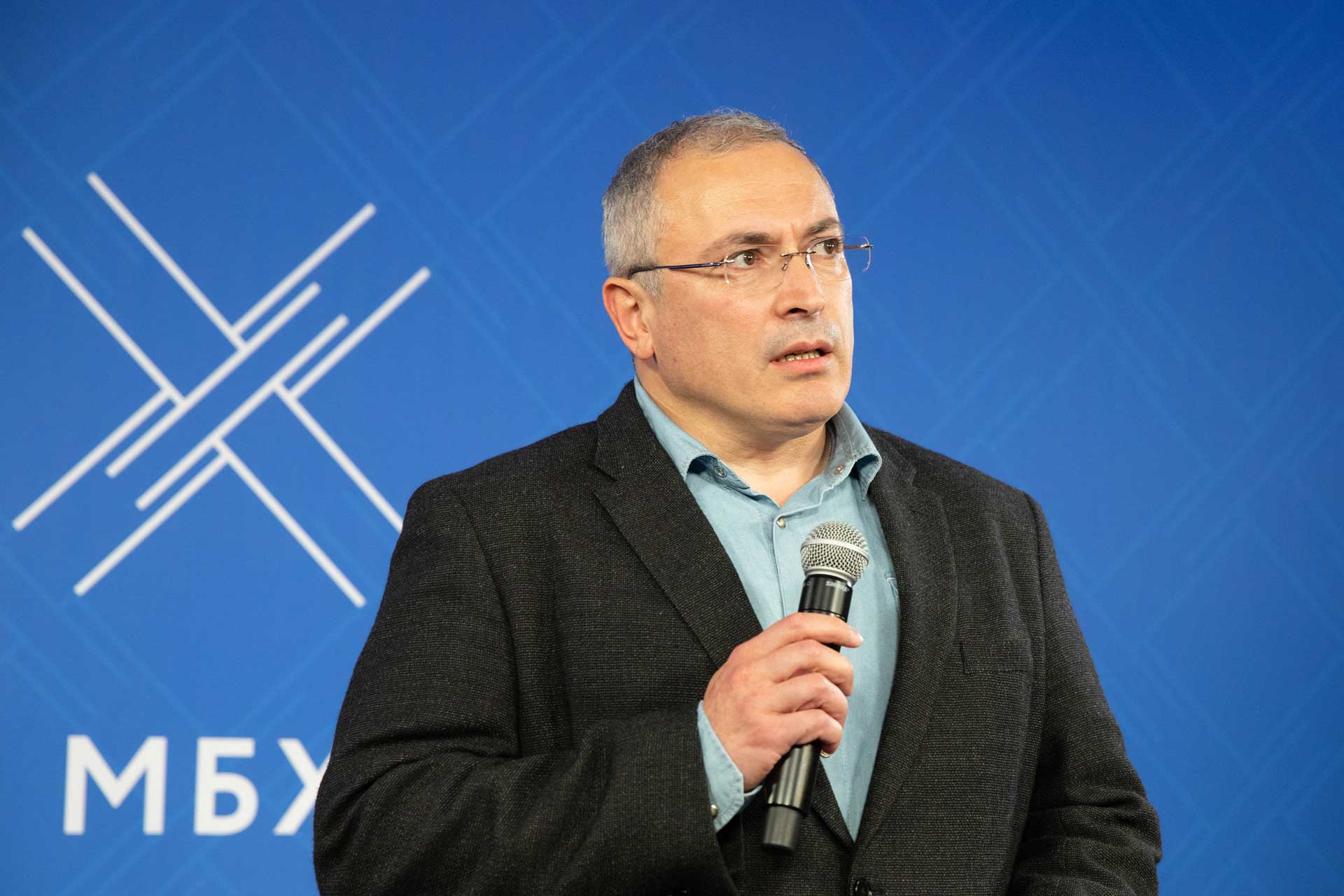 Mikhail Khodorkovsky has published a column in Süddeutsche Zeitung, reflecting upon the significant, unlawful amendments recently made to the Russian constitution, and what this means both for Russia, and the international community.
In addition to extending Putin's term for another 16 years, these amendments also ensure that if the Constitutional Court of Russia (controlled by the Kremlin) decides that international agreements are contrary to the Constitution, they won't be enforced. This will solve one of Moscow's biggest problems, where a substantial number of cases are lost in European courts, due to Russia's international obligations.
You can read the article (in German only) here.