"The Authorities Are Conducting A Military Operation Against Citizens"
September 10, 2018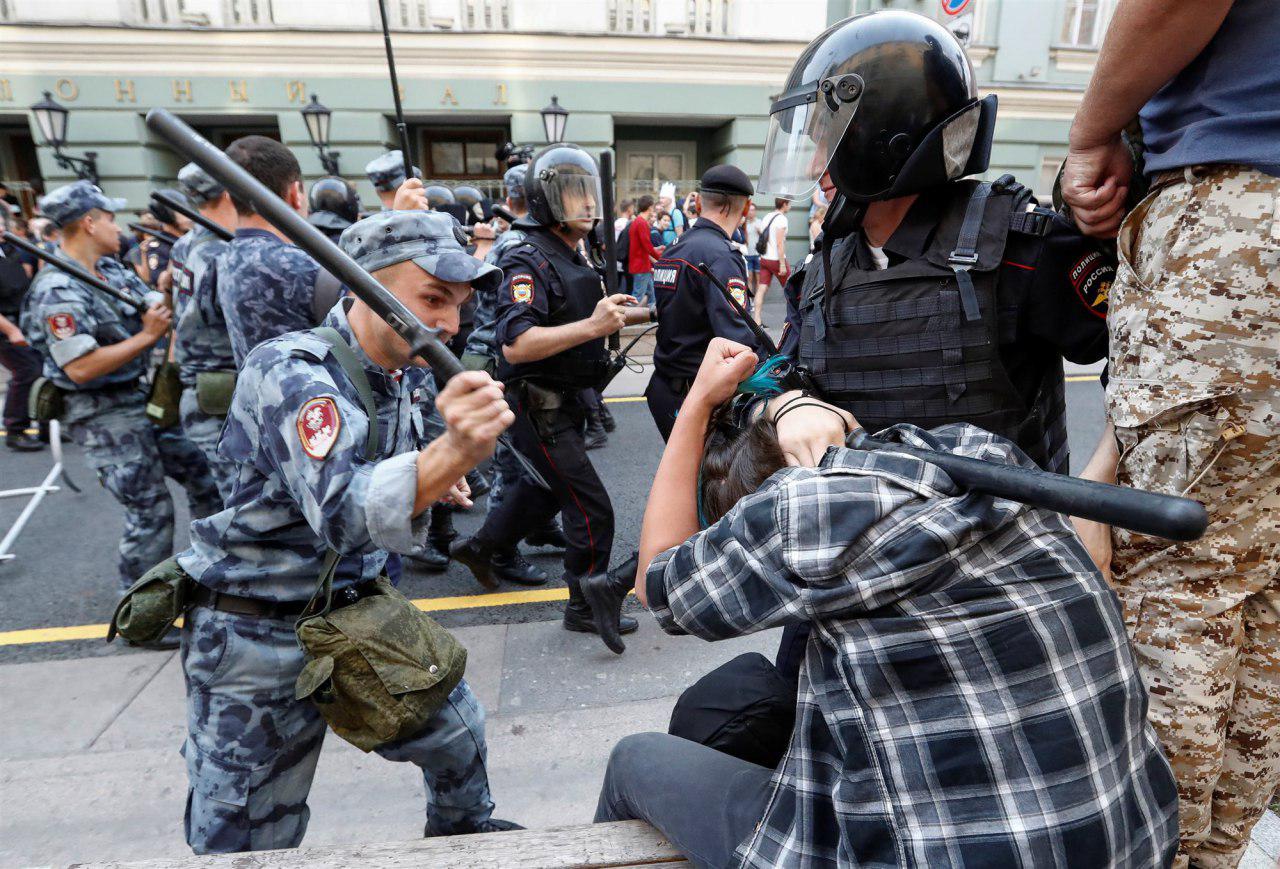 Over 1000 men, women and children were detained yesterday across numerous Russian cities during protests against the Putin regime's deeply unpopular pension reforms. The demonstrations were partly organised by imprisoned opposition leader Alexei Navalny, who was jailed for 30 days on August 25 for a previous demonstration he organised back in January. The protests coincided with "unified election day" in which municipal and national representatives are typically elected. Open Russia has been responding to the hundreds of detentions, supplying lawyers for citizens whose human rights are being ignored by state authorities.
Open Russia lawyer Pavel Yasman has been sent to defend around a hundred detainees who were carted through the city on a public bus, supposedly to disperse their numbers. Authorities are known to have used this technique on numerous occasions in order to move large numbers of active demonstrators out of areas where protests are underway. Yuliya Fedetova, another Open Russia human rights lawyer, has been defending the rights of some 100 detainees in Yekaterinburg. Our human rights lawyers have also been involved throughout numerous other cities: detainees in Kazan, Tver and Chelyabinsk have all received legal assistance from Open Russia's human rights team.  In Moscow Open Russia lawyer Henry Tsiskarishvili, is defending two members of Pussy Riot whose court hearing is today.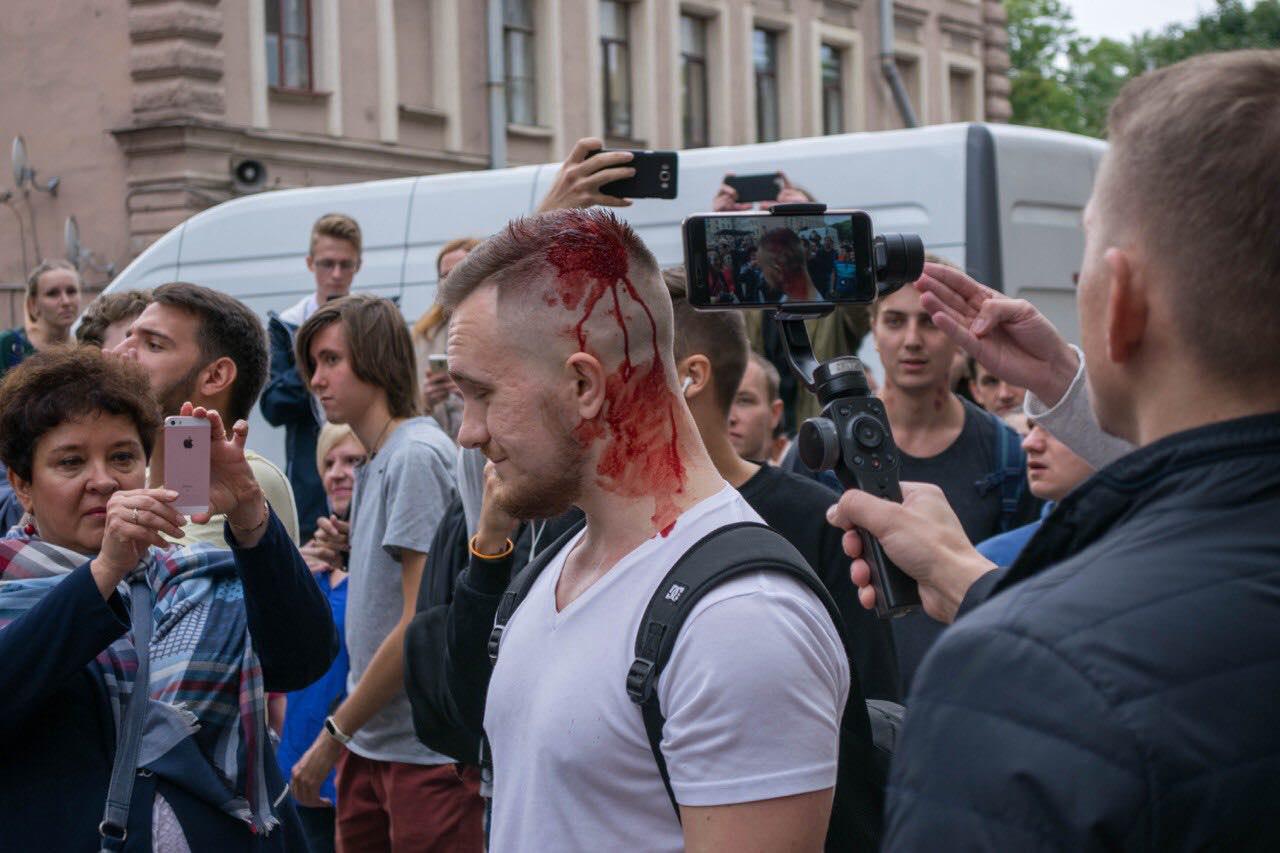 The Open Russia Movement was involved in local demonstrations from Moscow to Vladivostok.  The Movement's head, Andrey Pivovarov, commented on the brutal actions of the authorities against demonstrators, accusing the Russian state of "launch[ing] a military operation against its citizens". Pivovarov referred to the decision of authorities to deploy the National Guard [RosGvardya] alongside the riot police [OMON] and standard police, calling the reaction to the protests in his home town of Saint Petersburg as an "embarrassment for the city". Despite state brutality, Pivovarov confirmed that Open Russia will still carry out its demonstrations as planned on 16th September.
The Kremlin's violent response to these protests highlights the extent to which state authorities not only show no regard to the human and constitutional rights of Russians, but also demonstrate a poignant fear of civil resistance in the form of a politically active and engaged Russian civil society.