The project was forced to close on August 5, 2021.
Roskomnadzor blocked the website of the project on August 4 citing "connection with undesirable organisation". Under the recently changed law the connection with undesirable organisation charge means journalists working with the project would risk up to 6 years in jail. While there is no substance whatsoever to those allegations, without the independent judiciary and rule of law it's impossible to defend oneself against them in Russia as demonstrated by several recent cases.
In order not to put journalists under personal risk, the project team and MBK decided to close the project.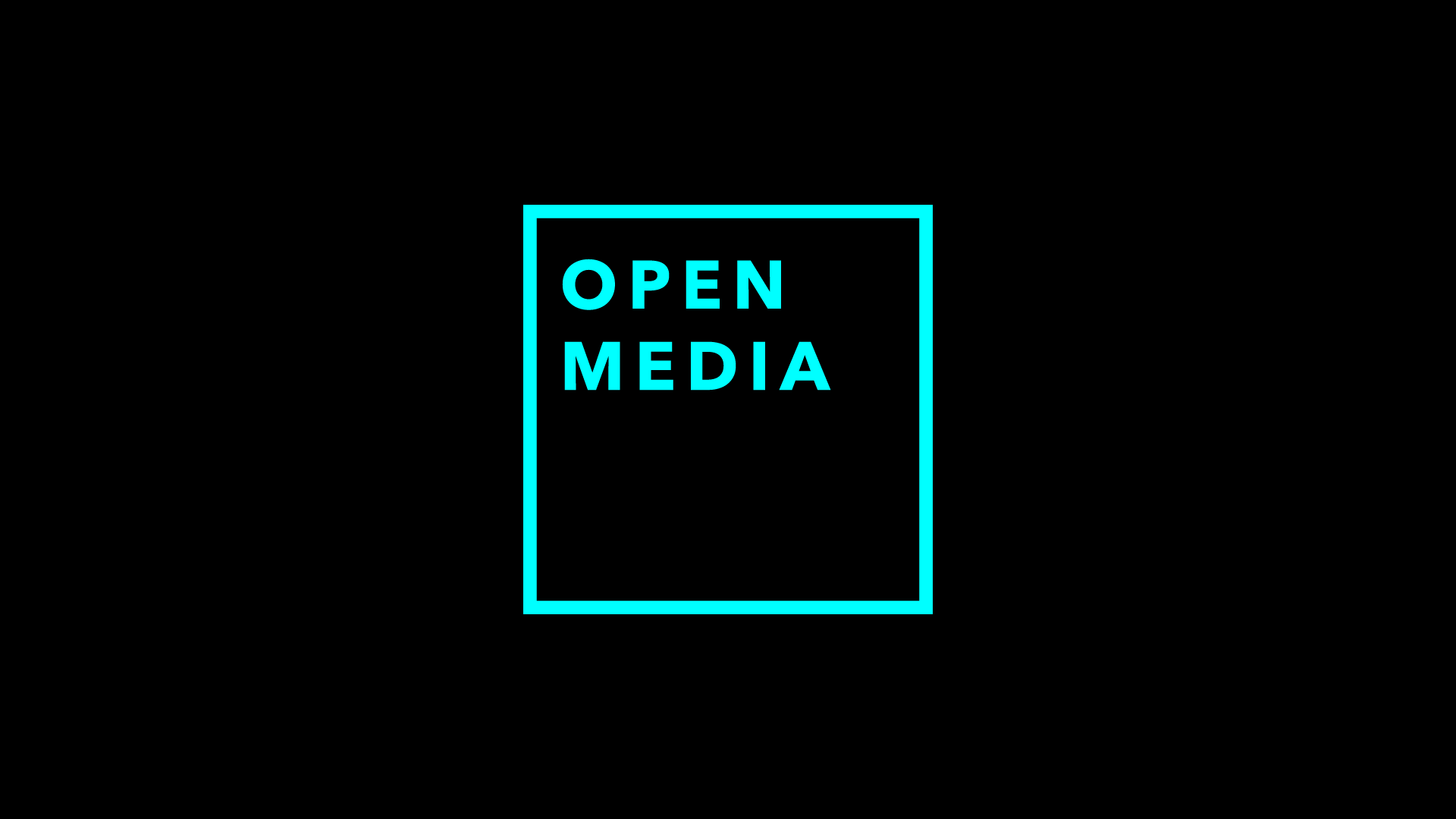 Open Media is a Russian-language media platform. The platform collects and publishes reports and stories that go unreported in the state-controlled Russian media. Open Media covers all aspects of society, with topics ranging from culture to science.
Open Media picks topics relevant to Russian audiences in the hope of shaping public discourse and inspiring Russian people to engage with real political issues. Currently, the Open Media platform reaches one million people throughout Russia and beyond.
Website: https://openmedia.io
E-Mail: hello@openmedia.io