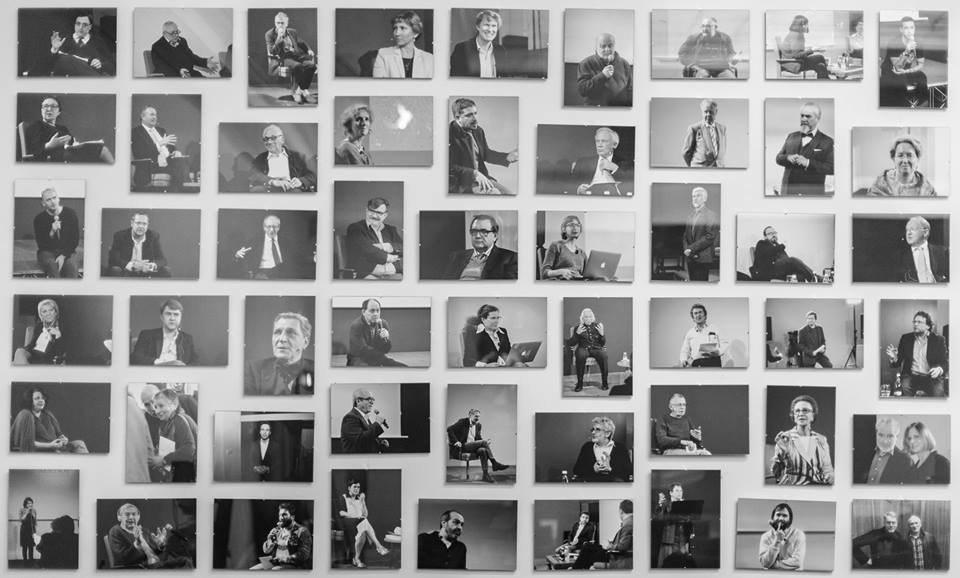 The Open Russia Club is a leading place for discussion current Russian affairs. At the club the impressive depth of Russian is explored by experts, as well as by ordinary members of the public.
Currently in Russia there are many social and cultural initiatives that are subjected to oppressive Kremlin censorship in Russia. The Open Russia Club provides a platform for such initiatives. The Club is located in London, which has a large Russian-speaking community of around 300,000 people.
The Open Russia club plays host to a fantastic selection of prominent dissident figures, including authors, artists, publicists, scientists and directors. The discussions on offer take on different formats to ensure that each discussion is unique: concerts, round table discussions and lectures constitute only a portion of these. The Club can hold up to 80 people and is designed to encourage contributions from and between members of the audience.