Annual Human Rights Conference in Memory of Yuri Schmidt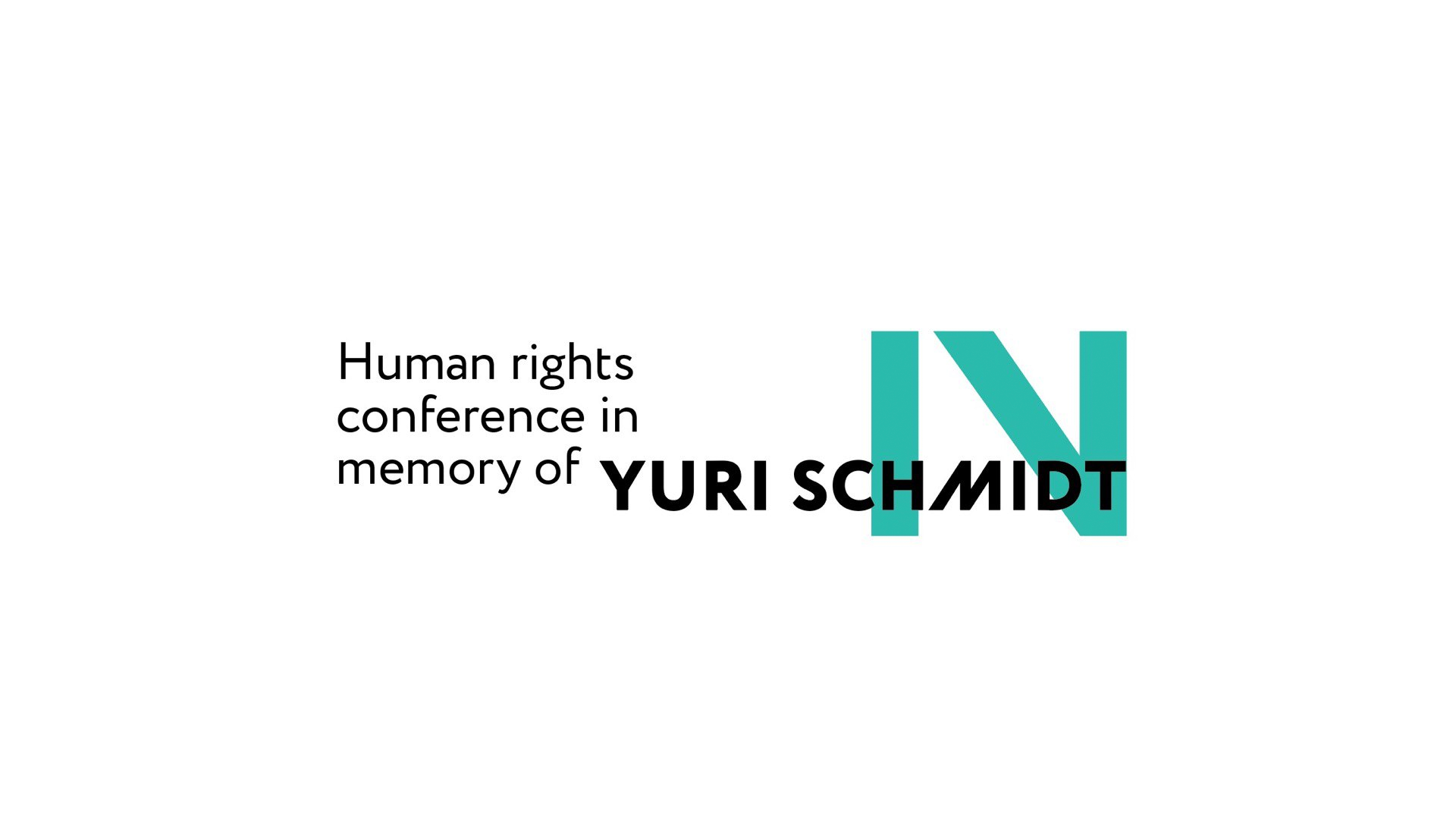 In memory of prominent human rights lawyer and dissident Yuri M. Schmidt, the annual international conference, "Human Rights, Freedom and Justice", is dedicated to defending human rights in Russia.
The conference has taken place in Berlin since 2017 in partnership with the Center for Liberal Modernity (Zentrum Liberale Moderne). Over the years the attendees have included leading Russian human rights organisations, lawyers, civic activists, as well as international political figures.