Kremlin Cracks Down On Opposition Ahead Of Elections
October 5, 2017
Today the Russian Investigative Committee conducted multiple raids on the members of the public movement Open Russia in a sweeping operation that is being viewed as an attempt to silence and intimidate the opposition movement ahead of the 2018 presidential elections.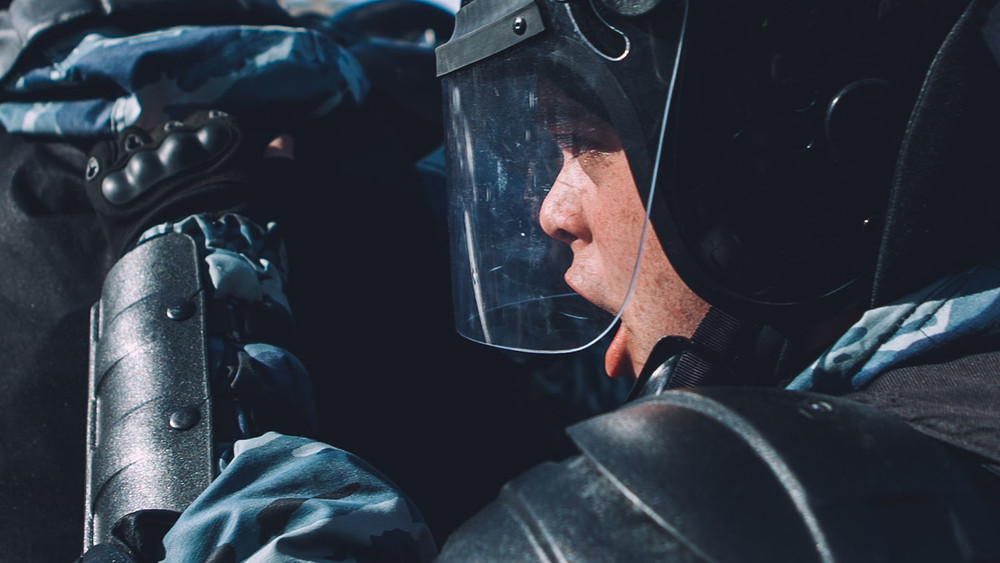 The searches were supposedly conducted in connection with the 2003 Yukos oil company case, a common excuse for harassing members of the Open Russia Movement, which was founded by ex-Yukos head Mikhail Khodorkovsky.
Alexey Navalny and the head of his Moscow bureau Leonid Volkov were also arrested earlier in the week while on their campaign trail.  Navalny has since called for nationwide protests in over 80 cities which are due to take place on Saturday October 7.
In Rostov-on-Don member of the Open Russia Movement and coordinator of Alexey Navalny's regional office 19-year-old Anastasia Daineko was arrested and taken to a local police station of charges that are currently unknown.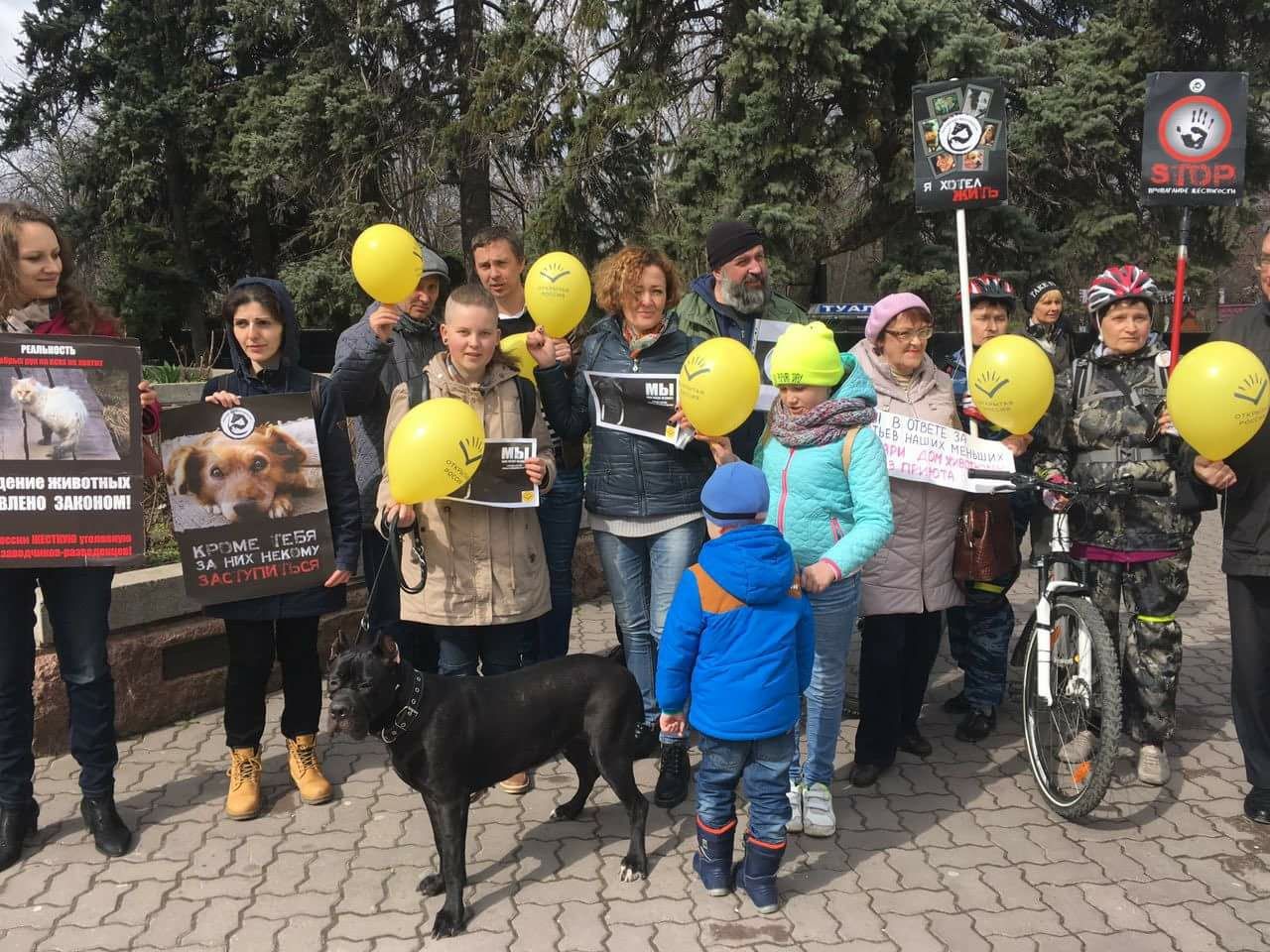 Mikhail Khodorkovsky has commented on the Kremlin's most recent attempts to shut down the opposition:
"This is precisely the reason why legitimisation through elections is vital for them. They are trying to keep their opponents' mouths shut. They have to shut them up before the "election campaign", not during it. They need to shut them up while the world is distracted by the events in Catalonia and Las Vegas."
Open Russia's Human Rights team is on the ground providing legal and material help to all those who have been targeted by this fresh wave of political repression, and they need support in order to get the right help to where it needs to be.