Cherchez la femme
October 5, 2016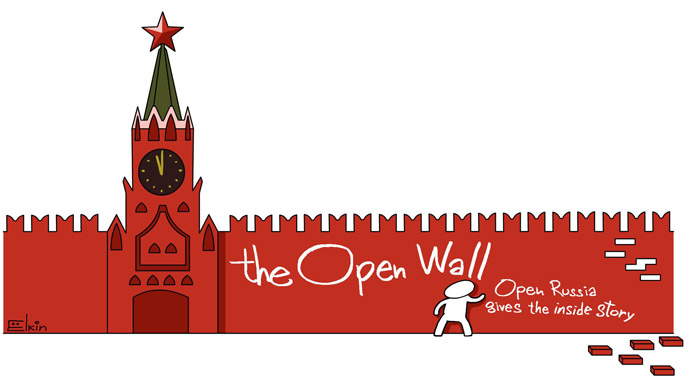 Cherchez la femme
Pyotr Kolbin, the former co-owner of Gunvor, has been unmasked as a childhood friend of Vladimir Putin. So what's new?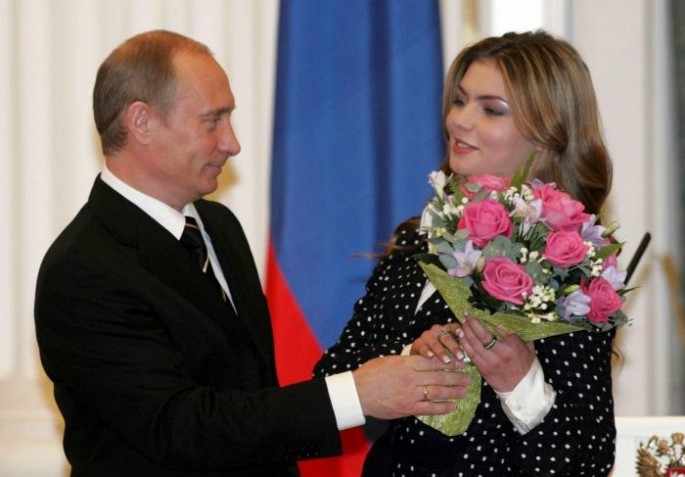 Another of Vladimir Putin's now wealthy childhood friends has been identified. His name is Pyotr Kolbin, former co-owner of oil trader Gunvor and other juicy assets.
The first mention of St Petersburg businessman Pyotr Kolbin was made in 2009 by Novaya Gazeta. The publication analysed Kolbin's business interests, reaching the conclusion that they were intertwined with the empire of Putin's old acquaintance Gennady Timchenko. Kolbin himself never spoke to the media. The only exception came in 2012, when he told Vedomosti that he had been a co-owner of Gunvor, together with Timchenko and his partner Thorbjorn Tornquist. Kolbin is known to have co-owned a number of Gazprom contractors back in the early 2000s. As reported by Forbes, Kolbin was brought into the business by Putin's former university course mate Viktor Khmarin. In 2015, it was Kolbin's links with Gunvor that landed him on the US sanctions list.
According to Kolbin himself, he has known Timchenko since childhood. "The 60-year-old Kolbin, a native of the Orenburg region, was born into a military family. His father was transferred to East Germany when Kolbin was six years old. There, Kolbin met and befriended Timchenko, who was the same age and also the son of a military officer," wrote Vedomosti in 2012. Timchenko has never commented on either his acquaintance with Kolbin or the latter's stake in Gunvor. But in an interview with Forbes, he said of the mysterious minority shareholder that up until 2010 a "small shareholding" in the trading company had belonged to an "old childhood mate." Timchenko insisted that this friend had "nothing to do with the government or big business" and had acquired the shares in Gunvor in his brief capacity as a "financial investor" (Tornqvist said it happened in 2005 and the minority interest amounted to roughly 10%). In 2010, Kolbin withdrew as a co-owner of Gunvor, and his share was transferred to a special trust fund for staff bonuses. At that time Gunvor's annual turnover was around $70 billion (at its peak the trader accounted for about a third of all Russian oil exports by sea).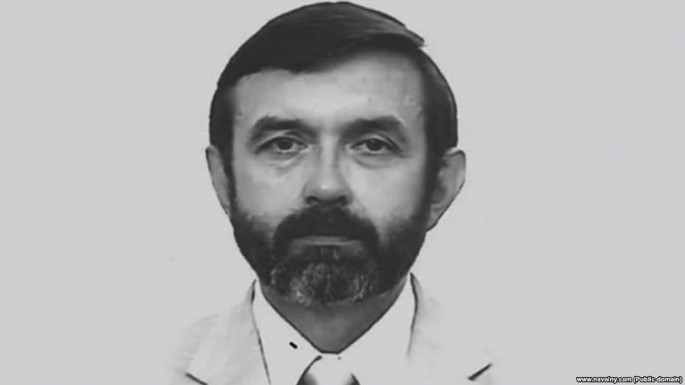 Pyotr Kolbin's most successful deal was the purchase of a 25.1% stake in the company Yamal LNG, which owned a licence for the giant Yuzhno-Tambeyskoye gas field. Until spring 2009, the share package was the property of Gazprombank. In April, the bank sold it to an unnamed buyer for RUB 2.6 billion – around $79 million at the then exchange rate, or nearly $90 million in 2010, when Kolbin was revealed as the new owner of the blocking stake. Analysts noted that Gazprombank offloaded the valuable asset at a knockdown price.
As for Kolbin, he withdrew from Yamal LNG in 2011, having sold his shares to Novatek for a rather healthier $526 million. The deal made him one of Russia's richest businessmen, and he still sits in 149th place in the Forbes list with an estimated fortune of $550 million.
In the early 2000s Kolbin also owned oil trader Surgutex, which sold significant volumes of oil and petroleum products for Surgutneftegaz abroad and oversaw equipment supplies for Gazprom.
Okay, so where is this leading?
Pyotr Kolbin's childhood friends included not only Gennady Timchenko, but the future president Vladimir Putin. It was reported that Kolbin and Putin's fathers, Viktor and Vladimir, met in 1954 in the village of Imenitsy in the Leningrad region, where Viktor Kolbin was headmaster of the school and the Putin family was renting a cottage for the summer. Both men were former frontline soldiers, and both had been injured at the Siege of Leningrad. Their sons also became friends. They grew up together, went to the village disco, and even scrapped with the local bullies. This information comes from an interview with Viktor Kolbin for a local newspaper. In 2000, Kolbin Sr. received a personal letter from the newly elected President Putin, in which he thanked the now provincial pensioner for the memories he had of his parents. A copy is still kept in the village school of Yasny in the Arkhangelsk region, where Victor Kolbin moved in the 1970s. Putin's spokesman Dmitry Peskov says that he has never heard Kolbin's name mentioned among the head of state's friends. Former Gunvor shareholder Gennady Timchenko declined to answer questions about Pyotr Kolbin, while the man himself was unavailable for comment.
And?
In December 2015, Gennady Timchenko and Pyotr Kolbin (or two namesakes) sold three apartments in elite areas of Moscow and St Petersburg. According to the Unified State Register, title to the properties was transferred last year from Timchenko and Kolbin to one Anna Zatsepilina, the grandmother of Alina Kabaeva, the National Media Group chair and Olympic gymnastics champion, who has been linked romantically with the president. Two of the apartments were situated on Moscow's Arbat, while the third had a view of the Peter and Paul Cathedral in central St Petersburg. Nice real estate.
And that's not the only luxury real estate allegedly signed over to Zatsepilina of late. In March 2016, Reuters published an article about Arkady Rotenberg's partner Gregory Baevsky, who, journalists claim, transferred or sold property to several women "associated with President Vladimir Putin."
The French would say, cherchez la femme; in English, we'd probably just say, follow the money.