"This is a Direct Violation of the Constitution"
October 8, 2018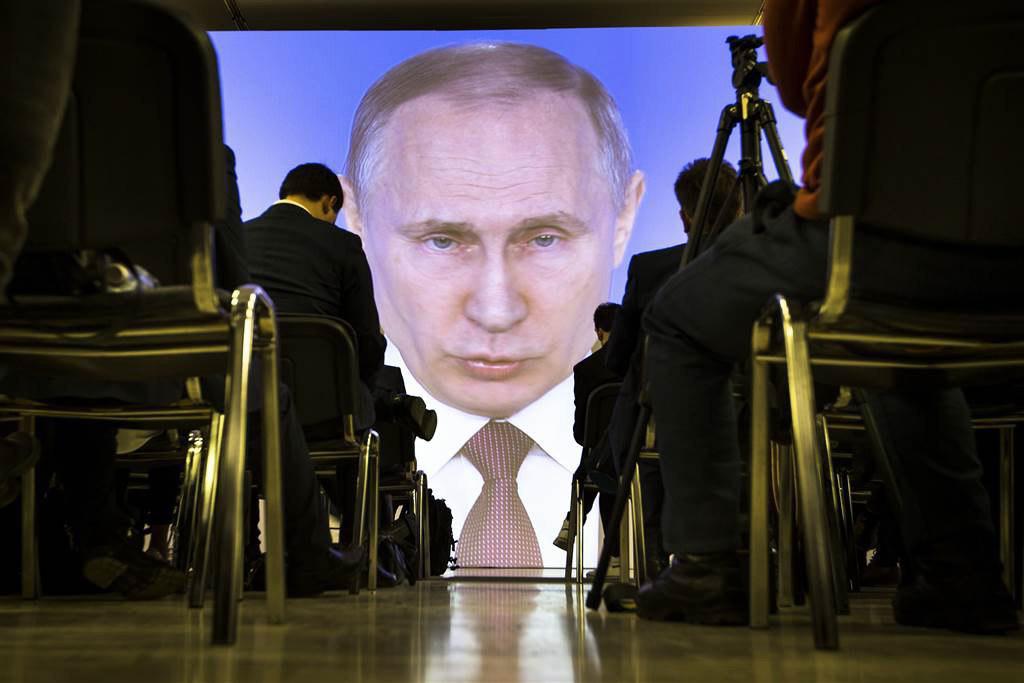 On October 6 2018 Roskomnadzor, Russia's Communications Watchdog, moved to block access to opposition media outlet MBK.Media in Russia.  This is not the first time MBK.Media has come under attack from the Kremlin; back in February this year the website was blocked by Roskomnadzor in a move that many believe was intended to stamp out opposition ahead of the March presidential elections, in which Vladimir Putin won an unsurprising landslide victory amid countless allegations of fraud.
Roskomnadzor is not new to controversy over its assault on freedom of information in Russia.  Opposition activist and popular anti-corruption campaigner Alexey Navalny also became a target of Kremlin federal censorship.  Telegram, Russia's second most popular messaging app, was also shut down after its owner, billionaire Russian entrepreneur Pavel Durov, refused to share users' data with the Russian Federal Security Services.
Mikhail Khodorkovsky, founder of MBK.Media, commented on his Telegram channel that "It's only been 8 months [since the initial blocking] and now Roskomnadzor has blocked MBK.Media on its [new] address mbk.sobchakprotivvseh.ru.  We are with you in any case, through our social media.  No one has affected the use of VNP."
MBK.Media was officially renamed after the February blocking with the help of presidential candidate Ksenia Sobchak.  Sobchak, in her protest presidential campaign "against all" other candidates, lent her name and campaign tag to MBK.Media's URL, in an attempt to avoid the federal censor.
Ksenia Sobchak publicly responded to the most recent Roskomnadzor attack: "Roskomnadzor has been hunting the Khodorkovsky website for several years now, blocking it each time under various pretexts.  What was the cause of the blocking? I think it was Salisbury.  The journalist Sergey Kanev posted new evidence through MBK.Media that Petrov and Bashirov are GRU officers.  In fact, Kanev was forced to leave Russia due to threats of a fake criminal case opened against him.  Does anyone else doubt what forces are involved here?  The issue with blocking independent media sites in Russia is very serious.  I think this is a direct violation of the constitution."
Editor-in-chief of MBK Media, Veronika Kultsylo, also made a public response to the blocking through Facebook.  "Why now? I have no idea.  There were no warning letters from Roskomnadzor like before.  The website was blocked on the basis of its very existence, which is clearly distressing for someone."  Kultsylo also set out MBK.media's upcoming plans in spite of the blocking: "We will continue to work like we did before, but even better.  The sites have not been removed.  We have Twitter, we have Youtube, we have Facebook, Telegram, Instagram and newsletters.  As regards the website, we'll think of something, but for now we'll continue delivering information."