EU Responds to Kremlin Threats Against Twitter and Youtube
December 14, 2017
An European Union Spokesperson has commented on the Russian communications watchdog's (Roskomnadzor) threats to Youtube and Twitter, calling for them to ban Open Russia's accounts or face a nationwide service ban in Russia.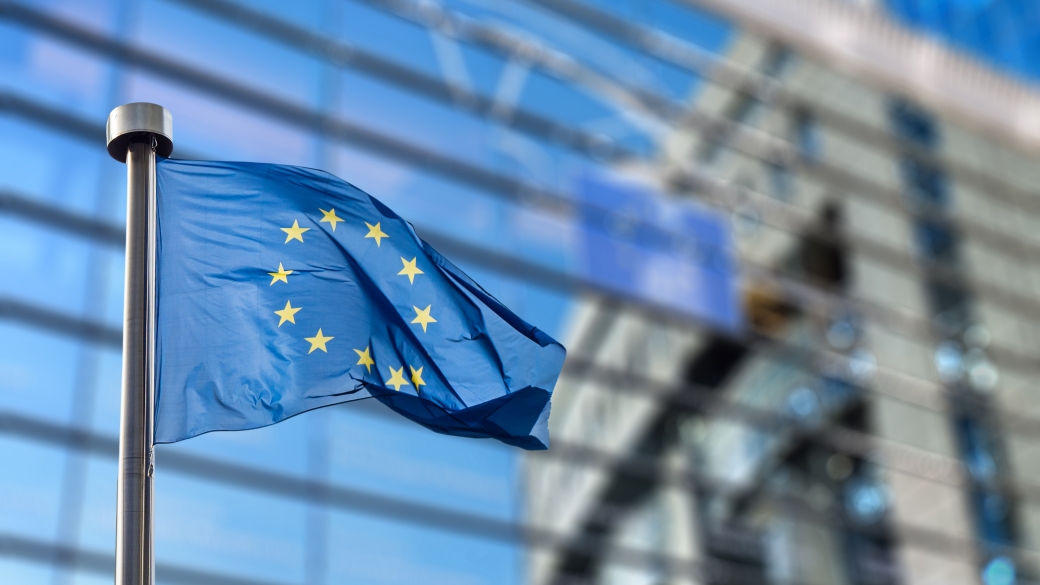 Since the adoption of the Russian legislation providing for the labelling of foreign entities as "undesirable organisations" in 2015, the EU has consistently said that the Russian authorities should not proceed with its implementation. The law on "undesirable NGOs" as well as the "foreign agents" law are crippling civil society and restricting the exercise of fundamental freedoms in Russia, thus violating Russia's international human rights obligations in the UN, the Council of Europe and the OSCE. We underline that pluralism and a strong civil society are essential parts of a functioning democracy. We therefore expect Russia to remove these restrictions and ensure that civil society organisations are able to contribute fully to Russia's development.
On December 13, a similar letter was received by Twitter's administration, but the resource has not yet taken any action with regard to the Open Russia account.
On December 12, the administration of the social network Odnoklassniki blocked the Open Russia group. As a reason, a certain "violation of the rules" is indicated.
On December 11 the Kremlin communications watchdog, by order of the Attorney General, officially banned a number of websites in connection with Open Russia, including Mikhail Khodorkovsky's personal website.
Mikhail Khodorkovsky has personally responded to the Attorney General's decision, calling it "an attack on everyone's right to freedom of information."
These steps are all part of a full-blown assault on freedom of expression in Russia, and an attempt to shut down Open Russia's opposition to and criticism of the Putin regime.