Experts comment on the alleged end of the "expert's case"
May 7, 2015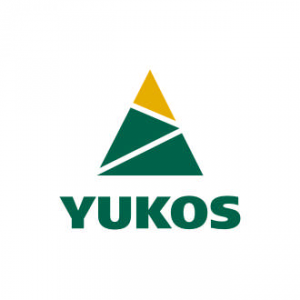 A recent Interfax report suggests that investigators have dropped a case against a group of lawyers and economists carrying out a probe into the second YUKOS case — the so-called "expert's case". The agency also stated, referring to its own source, that the third YUKOS case — brought against the company's former top managers Bruce Misamore, Steven Theede, Timothy Osborne, and David Godfrey—had been suspended.
Commenting on the Interfax news Mikhail Khodorkovsky's lawyer Vadim Klyuvgant has explained that the so-called "expert's case" had always been investigated as part of the general Yukos case initiated in 2003. He specified that all witnesses related to that allegation were interrogated in relation to the general case, and that therefore, the "expert's case" has never existed, and in the absence of the closure of such case the media reports are misleading.
This statement was supported by a former Constitutional Court judge and a member of the Presidential Human Rights Council Tamara Morschakova, who argued that all experts were only the witnesses in the general Yukos case; and thus, their status has not been changed.
Former rector of the New Economic School in Moscow Sergei Guriev also questioned the news: "The investigators had no formal claims against me, an independent "expert's case" has not existed, it cannot be closed."