Happy Holidays from Mikhail Khodorkovsky and his team
December 23, 2022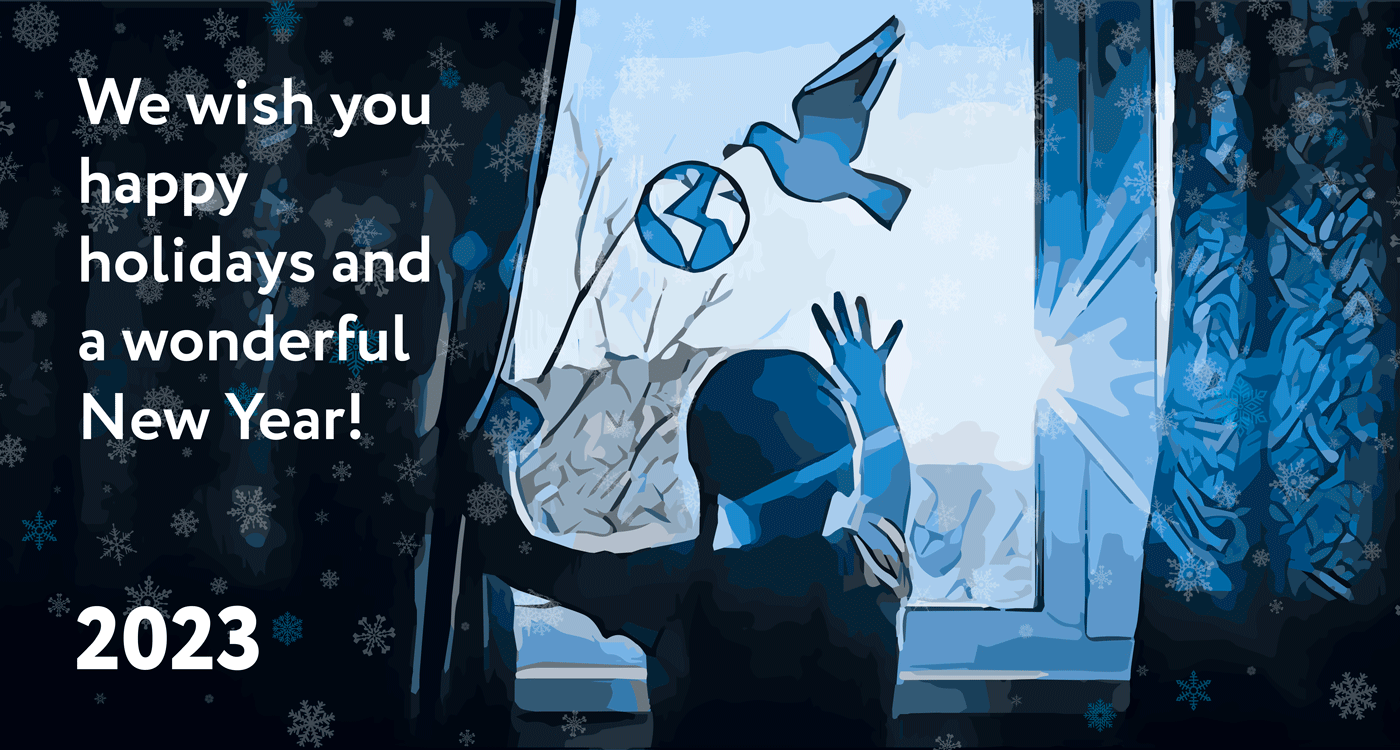 Dear friends,
As the holidays approach, we look back on the last year. 2022 has been, in many ways, catastrophic. The war in Ukraine and resultant global crises have impacted millions of people.
We hope next year will bring victory to Ukraine, the end of Putin's dictatorship and peace. We wish you and your families health, stability, prosperity and confidence about the future. Together we can accomplish anything we put our minds to and we all deserve a safe and happy 2023.
In this season of giving, we reflect on our projects of the year – Sunrise and The Ark. Sunrise purchases and directly delivers medicine and essentials to hospitals and civilians in Ukraine based on their specific needs. The Ark provides accommodation, as well as legal and psychological aid to Russians who fled Putin's regime due to their anti-war position.
We need all the help we can get to further ramp up the projects and assist even more people in this tragic situation. Any contribution matters.
Donate to Sunrise
Donate to The Ark
We'll be here for you in 2023 and we welcome any suggestions and initiatives that could improve our common future. We wish you happy holidays and a wonderful New Year!
All the best,
Khodorkovsky Team