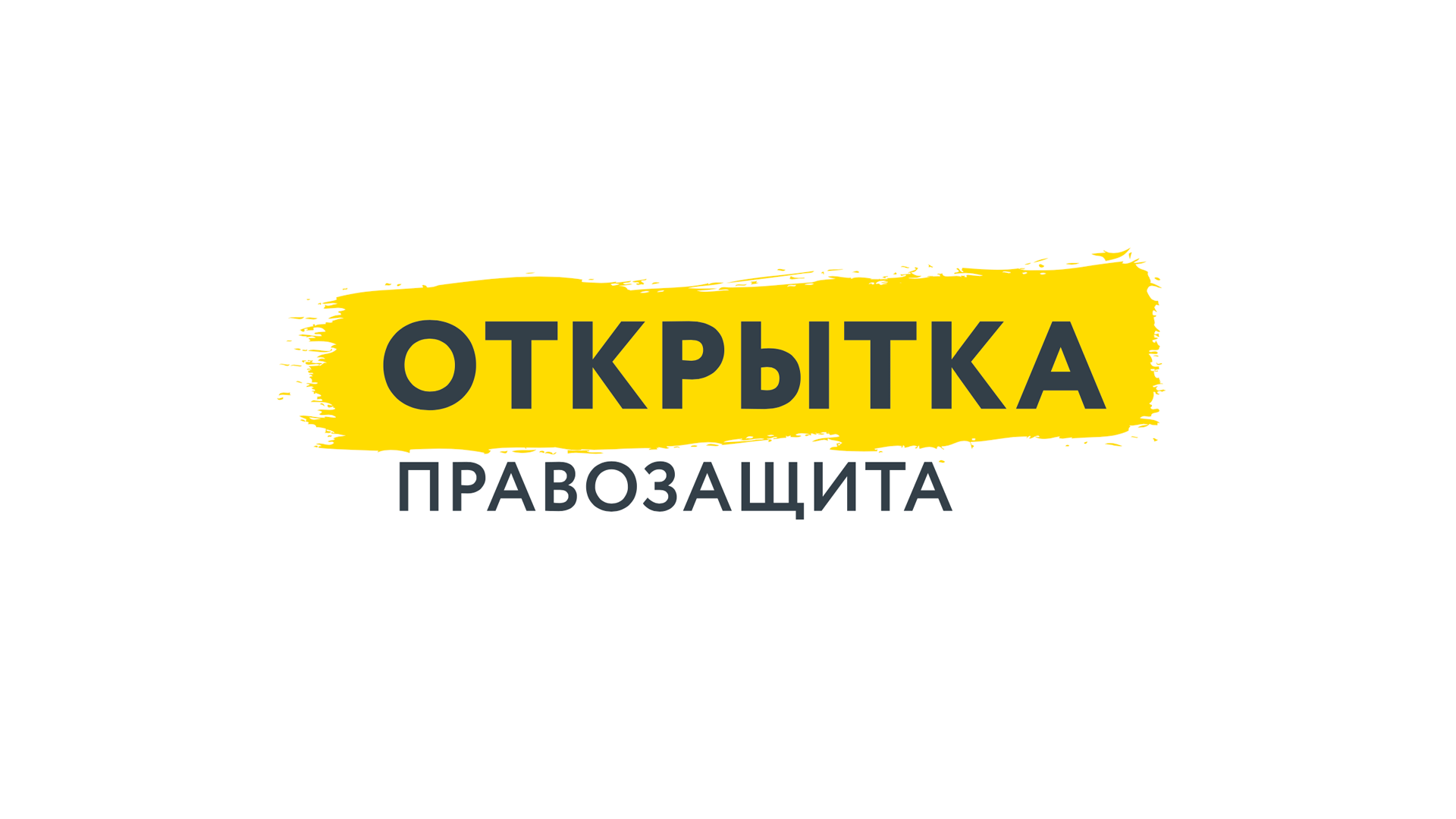 The Open Russia Human Rights Team protects activists who are persecuted by the Kremlin because of beliefs that go against the official Kremlin line. Activists who express such views on social media or at peaceful demonstrations may be persecuted.
Since the establishment of the Human Rights Team, over thirty lawyers across twenty regions in Russia have helped provide invaluable legal assistance to Russian citizens, whose human rights are threatened by the practices of the police, courts and law enforcement agencies.
Our team has provided legal assistance over criminal cases and nearly 400 civil rights cases. A large portion of the team's work is reducing or removing prison time for those being tried in state courts. This means settling for fines over prison sentences, which allows defendants to continue their fight.
The Human Rights Team also organise educational workshops throughout Russia, where activists can learn how to deal with police brutality and defend their rights in court. So far over 500 people have taken part in our educational seminars.
Our team also provides assistance to Russians seeking rulings from the European Court of Human Rights.
Independent deputies are also offered legal assistance from the Human Rights Team. Municipal deputies often face legal and administrative obstacles from state bodies after their election.
The Human Rights Team is striving to further the reach of our legal assistance in the coming years, so that activists across Russia can have access to free, independent legal protection.
In addition, we hep ordinary people whose rights should be guaranteed by the state, but are not. They can be ordinary citizens whose houses have been burned down, and the government gives all sorts of promises instead of issuing compensation. We help those who defend the right to a favourable environment where labourrights are not violated.
We help the health workers, who bravely fight the coronavirus pandemic, yet the state does not pay them promised allowances, and does not even proved personal protective equipment. We help the patients who need to receive medical care, but do not always receive it.
Website: orpravo.org
E-mail: help@orpravo.org