Journalism as a Profession Award: The Winners
December 15, 2017
On December 12 the Open Russia Journalism as a Profession award ceremony took place in Tallinn, Estonia.  The award honoured 2017's top independent journalists in categories ranging from investigative journalism to photography.  The ceremony gathered an array of the profession's top names, and a number of master-classes were held on the role of journalism in the brave new world of 'new media'.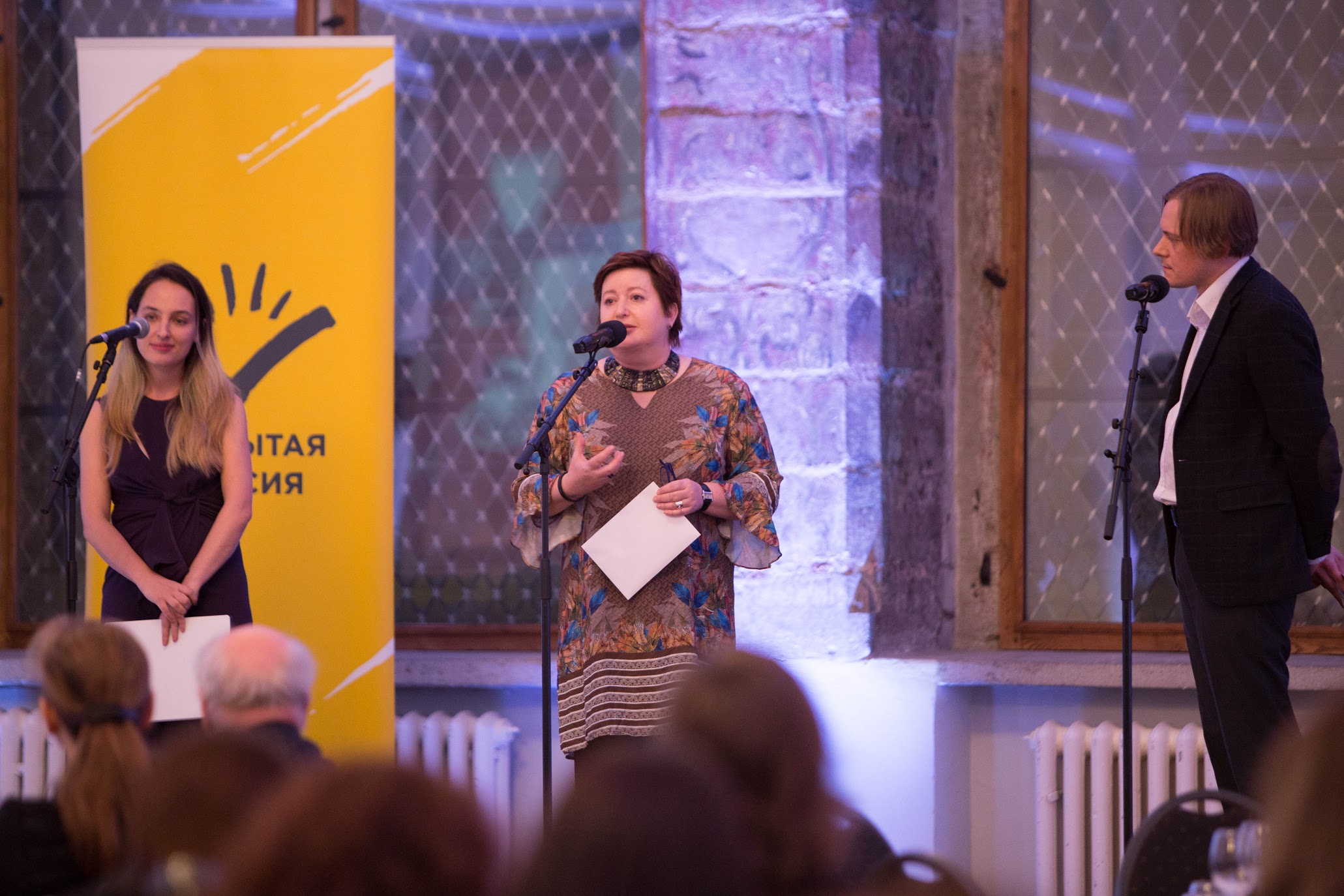 With the support of the Centre for Media Studies at the Stockholm School of Economics and the Swedish Jarl Hjalmarson Foundation a two-day series of master-classes took place under the expertise of the top professionals in the field of new media and journalism.
The ceremony's hosts recalled the immense pressures Russian independent journalism has faced this year.  Both Ksenia Larina and Yulia Latynina were forced to flee the country, radio host Tatiana Felgenhauer was viciously attacked while at her place of work, while Novaya Gazeta journalist Ali Feruz is being held in a migration detention centre after calls for extradition over his journalistic investigations.  The motto of the day was "let us all live and be healthy".
Here are some of the highlights and the winners of the Journalism as a Profession award ceremony.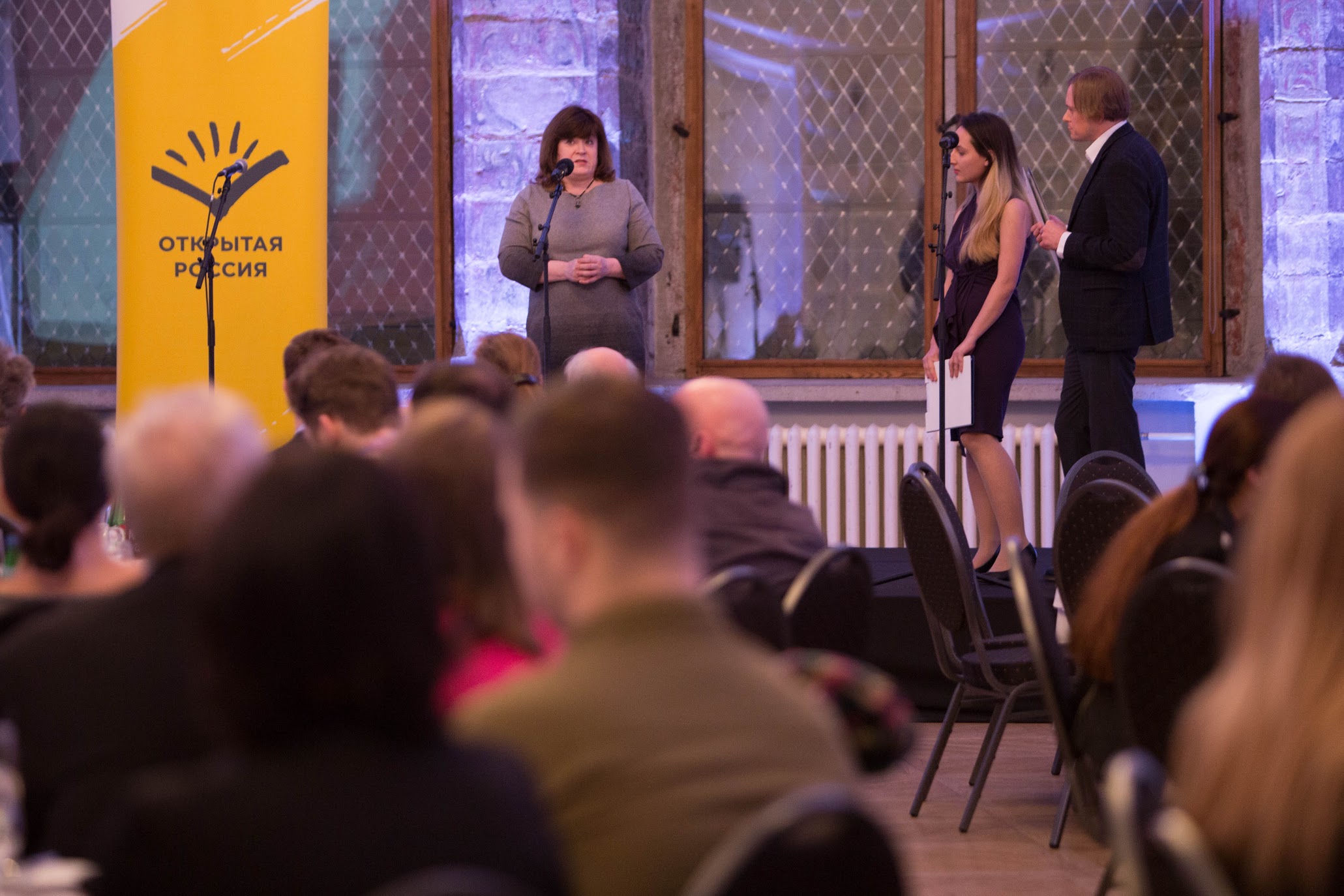 The winner of the award for investigative journalism was Novaya Gazeta's Elena Milashina for her sensational piece Honour Killing.  How the ambitions of a famous LGBT activist revived an ancient Chechen custom.
The reportage award went to Meduza's special correspondent Daniil Turovsky for his piece Katyn 2. How the Soviet Authorities opened fire on a peaceful demonstration in Novocherkask, and who hid the memory of these events. 
The Interview and Portrait award went to a journalist from the Les project, Shura Burtin, for his piece The Khotabich Case
Konstantin Haase from the Moscow Carnegie Centre won the award for Opinion Journalism for his piece on The Accidental Formation of Russia's War Coalition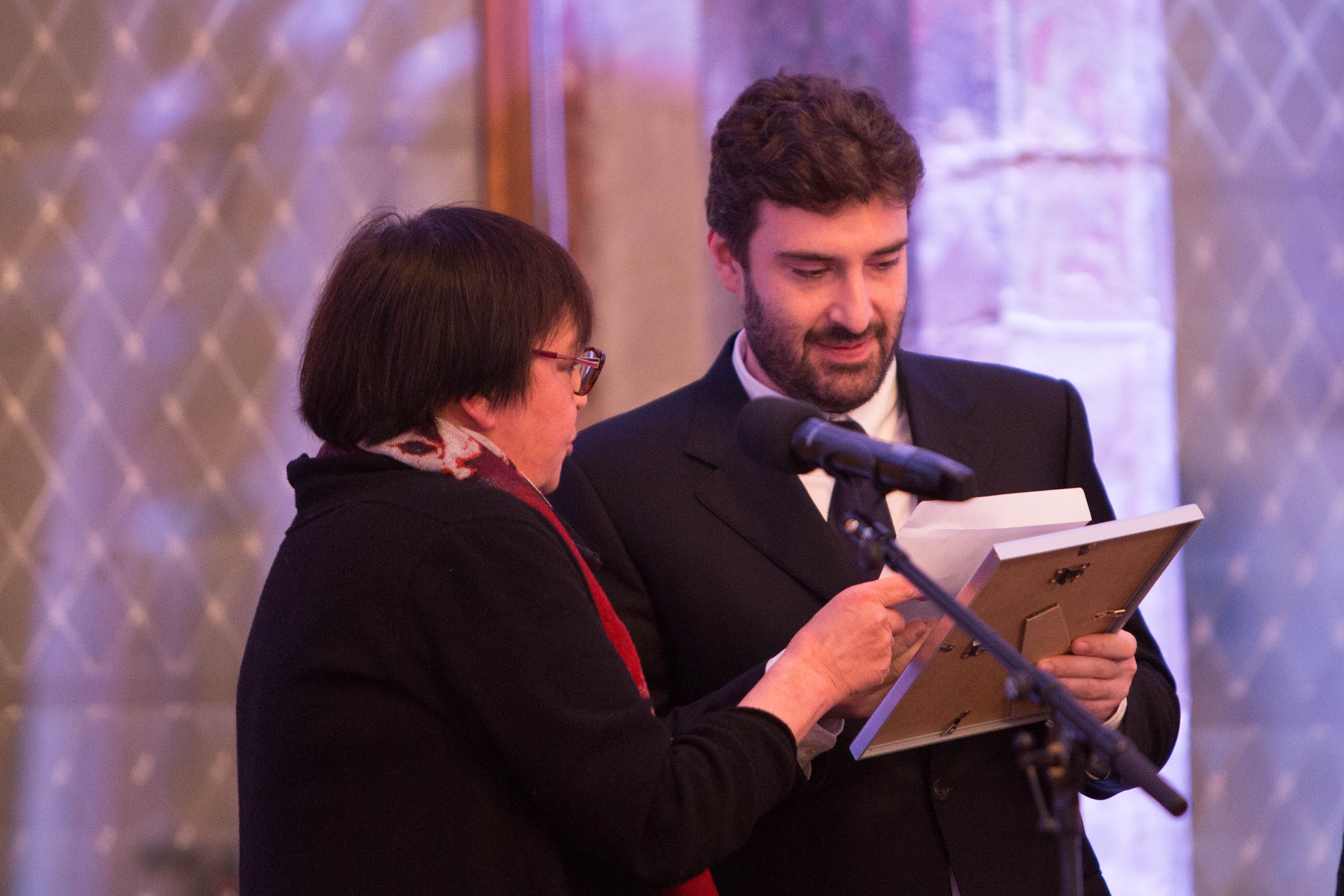 The Regional Topics award went to Ksenia Lenova for her piece on The city where women are in charge
The photographer Evgeny Feldman picked up the Photo History award for his work on This Is Navalny
Last but not least the independent newspaper Novaya Gazeta became the recipient of the Special Award for its extensive and diverse work with a wide range of different authors.