Journalism as a Profession Awards: New Media Master Classes
November 29, 2017
In Tallinn on December 11-12 an array of new media master-classes are due to take place as a part of the Open Russia Journalism as a Profession award ceremony.  The classes will take place with the support of the Centre for Media Studies Stockholm, the Riga School of Economics and the Jarl Hjalmarson Foundation.  The key themes of the master-classes will be: fundamental media trends, the relationship between the mass media and social media, fake news, methods of interaction between mass media and its audience and the visualisation of content.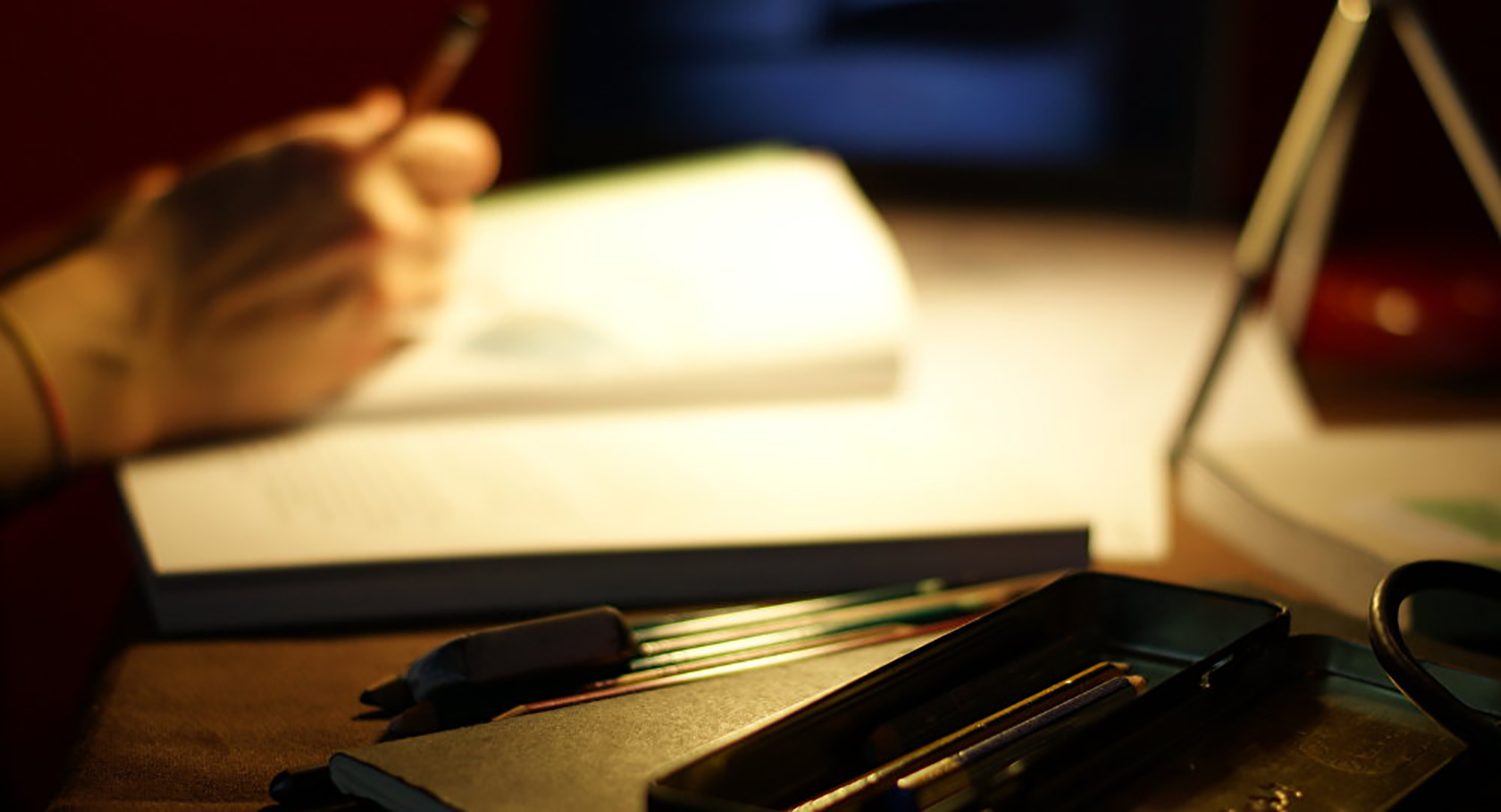 The master-classes will be held by renowned Russian and international specialists in the field of new media.
Wolfgang Blau – President of the publishing house Condé Nast International.  Previously editor-in-chief of the German newspaper Die Zeit and internet-director of The Guardian.
Eli Pariser – Head of the company Upworthy.  He runs a row of websites and services that produce viral content by using social networks as a transport mechanism for ideas and goals for changing society.
Vasily Gatov – Media analyst, visiting research Fellow from USC Annenberg School for Communication and Journalism of University of Southern California
Anna Kachkaeva – Media critic, professor, columnist for Radio Liberty and the author of more than 100 articles on media issues in both Russian and international publications.  Member of the Russian government's council for state media awards.
Dmitry Navosha – Director of Sports.ru. Formerly worked for newspapers "Pressbol", "Izvestia", "Afisha", "Afisha-Mir" and GQ.  From 2004-2008 he was senior editor of the newspaper "PROsport".
Mikhail Kalashnikov – Partner of the investment foundation FunCo and until recently Development Director of sports.ru
Artem Galustyan – International journalist and multimedia producer.  Formerly issuing editor of special projects at Kommersant (2012-2016).  He reported on Ukraine from 2013-2015 and on protests in Armenia in 2015.  He is the author of articles and instruction manuals for multimedia journalism and new media.
December 11
Vasily Gatov: Hope and Dead Ends: Journalism in the second half of the 20th century.
"Fake news" is the most common collocation under the Oxford Dictionary in 2017. This phrase has become a fundamental call-to-arms to everyone in the journalism profession: ethics, methods of informing, media business and the public role of the media. At the same time, the political changes in Russia and in other countries in the world are increasingly pushing journalism towards activism, mixing news with opinions, emotion and promiscuity in creative and technological methods. How do we survive in this professional looking glass? Which of the profession's models have better chances of survival? How does modern technology both help and hinder us?
December 12 
Dmitry Navosha: Monologue, Dialogue, Freedom.
The experience of Russia's largest and the now international association of sport media and journalism, Sports.ru, shows that dialogue with your audience is essential, perhaps even the only way to create a successful mass-media outlet in the digital environment. The transition from broadcasted speech to free dialogue is a difficult and risky process requiring courage and calculation, persistence and experiment. The 10 steps which Sports.ru have gone through are just the beginning of an endless ladder of changes and development.
Mikhail Kalashnikov: Figures are driven through creativity
A "natural" digital mass-media outlet without the burden of printing and broadcasting is the main direction of development in the industry. The main advantage and problem of such projects is the quality and amount of data available about the consumer, their interests and behaviour. The ability to gather, to interpret and to apply that data in practice not only in publishing but also in journalism is a key factor in success.
Anna Kachkaeva: A new digital way of life.
New social phenomena have arisen: the "digital gap", "digital socialization" and "digital citizenship".  As a result, a new kind of lifestyle has been born.  Digitalization has sped up the creation and consumption of media texts, has changed audience tastes and their behavior, and also has strengthened so-called "fluid modernity" and the "difficulty of uncertainty".  Traditional systems of communication in many cultural, scientific and media-institutions are hopelessly lagging behind this new "digital" generation.
In this rising environment of interactivity, "pictures, sounds and narratives on an unprecedented scale are being introduced to one another, producing new hybrid forms of media and in some cases claiming the value of cultural authenticity". Along with hybridity, trans-media is an essential content format for the characterisation of media communication.
Artem Galustyan: New Media
Digital methods and new audiences have made possible new media formats of journalism, art and education.  How can you search for images and build a narrative, how do you direct a story and work with audio, video and photographic materials?  How can the experience of teamwork aid specialists in certain fields to combine their expertise in order to produce a complex product?
Wolfgang Blau: We're all in this together: journalism and the media industry are inseparably intertwined can cannot live without each other.
 Freedom of Speech and Freedom of the Press are inseparable in so far as they are the civic and political dimensions of the same phenomenon.  Historically journalism has existed in the context of the media business, however the 21st century presented technological alternatives that were earlier thought impossible such as blogs, samizdat, social networks and instant messengers with stable audiences.  Will the mutual dependence between publishers and journalists become a burden on freedom of speech, or is it the most important guarantee for the future of the profession?
Eli Pariser: New Ideology and Journalism  
Eli Pariser, founder of "Filter Bubble" and possibly the most influential internet activist in America, will speak about how to work with politically polarised audiences.
The internet has had a decisive influence on the political ideologies of the new millennium, and even small groups have been given the right to a voice.
How can we make it so that every voice is heard?
How can we make it so that people who do not know your ideas and your values can learn about them and work out their attitude towards them?
How can we open up the "filter bubble" and find supporters in places where today we see only opponents?  We all make mistakes and we always forget about the opportunities hidden in creativity.
Moderator: Vasiliy Gatov
The award ceremony and announcement of the special prize winner of the 2017 Open Russia Journalism as a Profession award will take place on December 12 in the Estonian capital of Tallinn.
The annual Journalism as a Profession award, founded by Open Russia in 2016, will be handed out for the second time.  The award honours the best publications about Russia in the Russian and international media published from January 1 until October 31 2017.  The recipient of the special prize will also be announced at the ceremony.
Contact: prize@openrussia.org
Accreditation: Olga Pispanen k.pispanen@openrussia.org