June 12 Russia Day Sees Tens of Thousands Gather in Anti-Government Protests
June 12, 2017
On Monday June 12 tens of thousands of Russians came out onto the streets to protest against the endemic corruption that has brought almost all areas of the Russian economy to stagnation.  Crowds of mainly young people took over the central squares in scores of Russian cities bearing Russian flags and placards showing the faces of the Kremlin's most notorious "untouchable" ruling elites.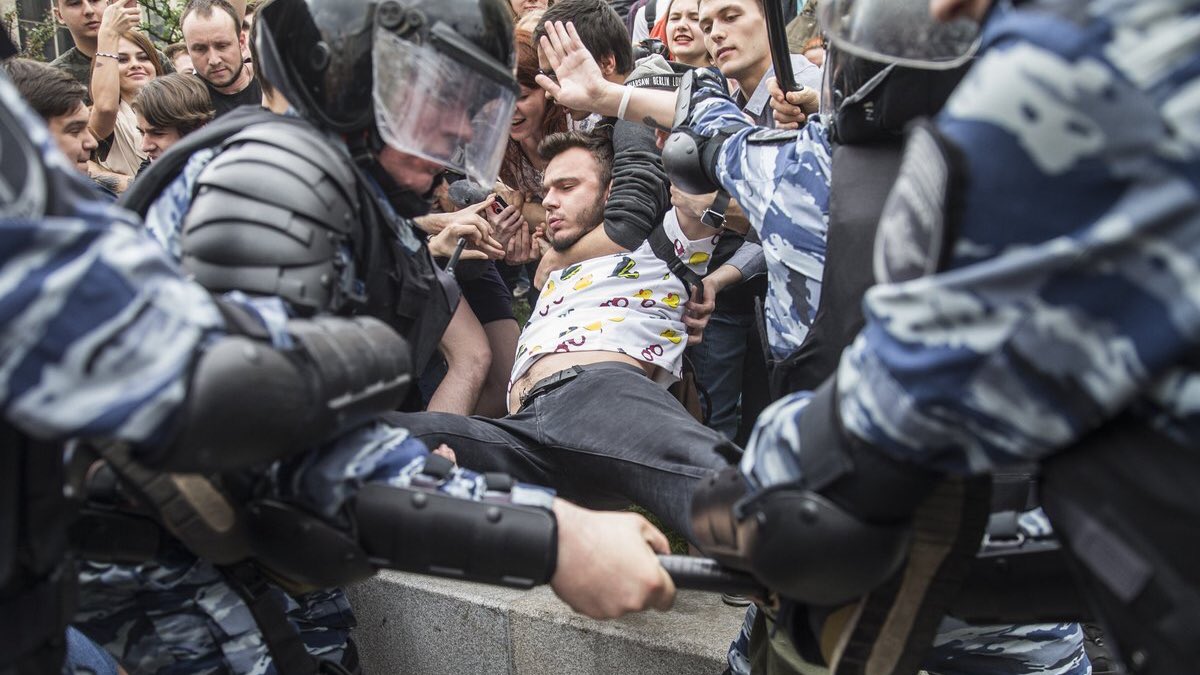 The protests were initially called for by Alexey Navalny, who as arrested this morning at his home before he could attend the demonstration in a clear message of intimidation from the authorities.  The protests were conveniently organised to take place on the national holiday "Russia Day", a day signifying national pride and patriotism.
Open Russia participated in the demonstrations with its "Irreplaceable Regiment", a part of the #Enough campaign, which used placards, t-shirts and stickers to parade the faces of Russia's most corrupt politicians through scores of cities across the country.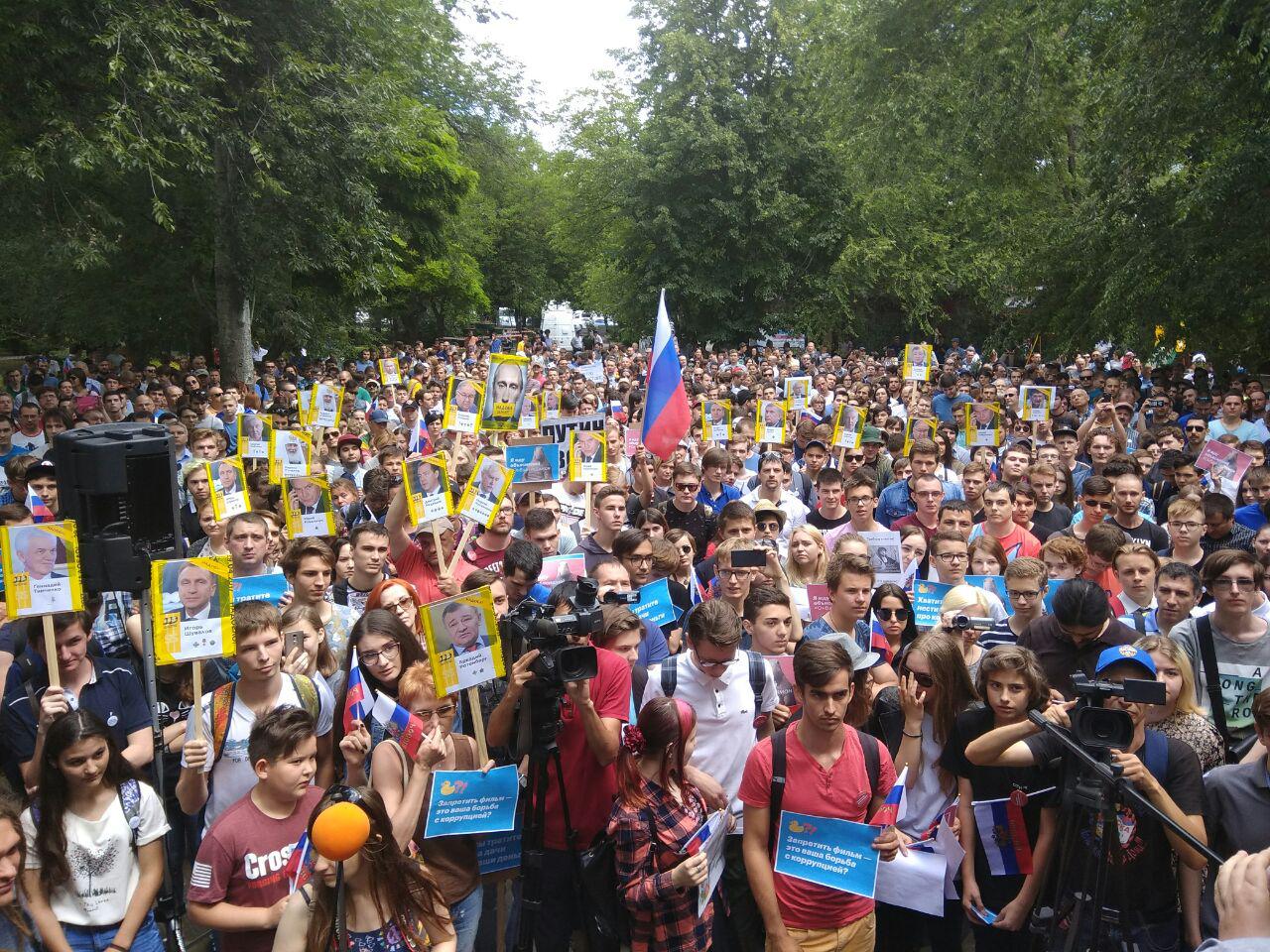 There was a heavy police and National Guard presence across the country as events got underway.  In Moscow hundreds of demonstrators were viciously beaten and dragged away into police vans that had been anticipating mass detentions.
According to official police figures over 1000 people have been detained in Moscow and St. Petersburg alone as a result of officially "unsanctioned" demonstrations that involved tens of thousands of people, many of them young people.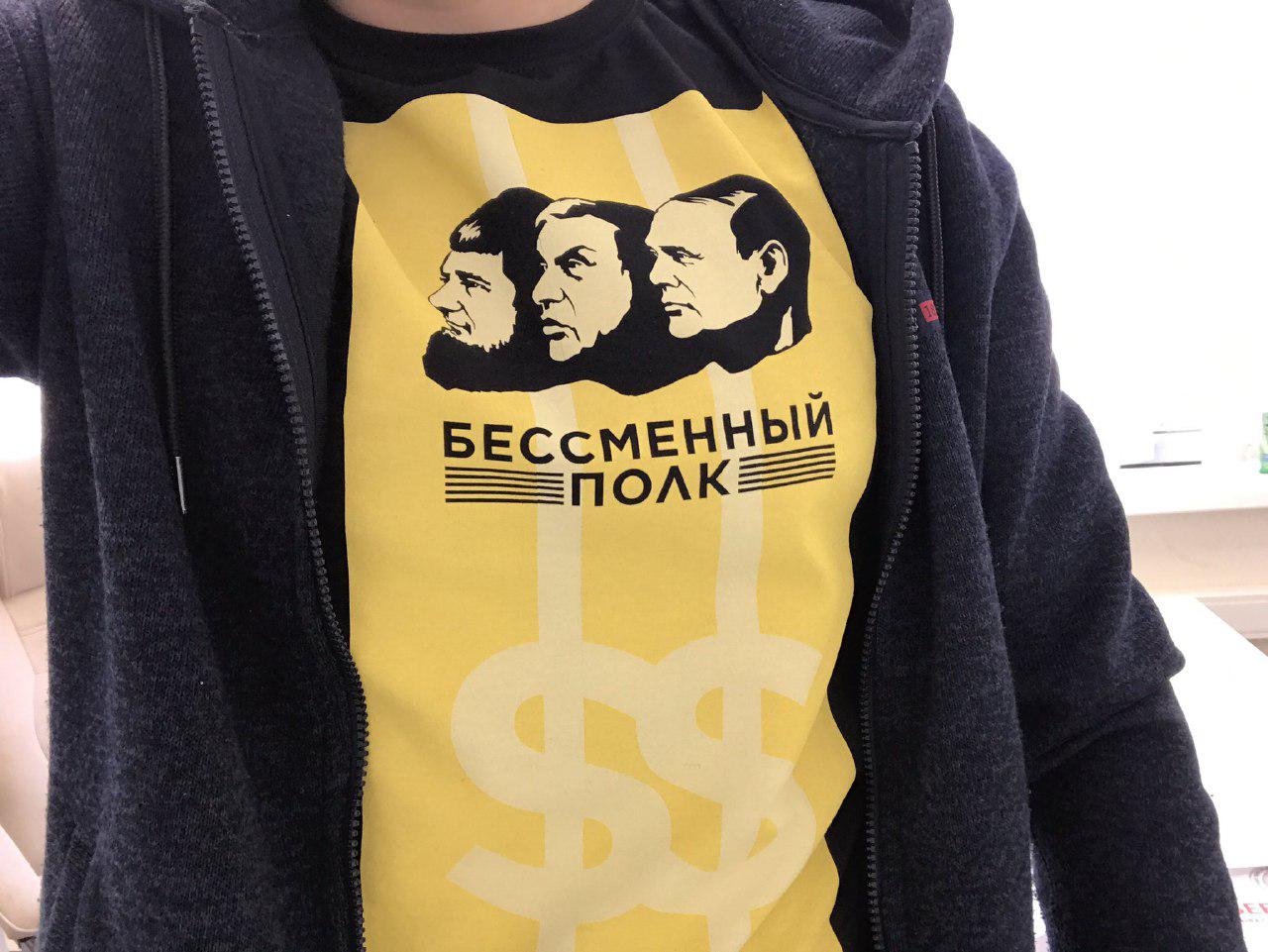 Mikhail Khodorkovsky commented on the harsh response from the authorities:
"The police should act in the interest of those who pay their salaries, they should act in the interests of citizens.  Judging by today's events, you get the impression that we are dealing with an occupying army."
In some regions demonstrations took place peacefully and without any interference from the authorities.  The presence of so many Russian flags shows that there was a genuine, general patriotic sentiment among those who were demonstrating against their country's corrupt political system.
Despite the threats from educational institutions that students would be expelled for attending such demonstrations, the streets were full of people carrying placards and shouting "Putin is a thief!" and "Shame on you!".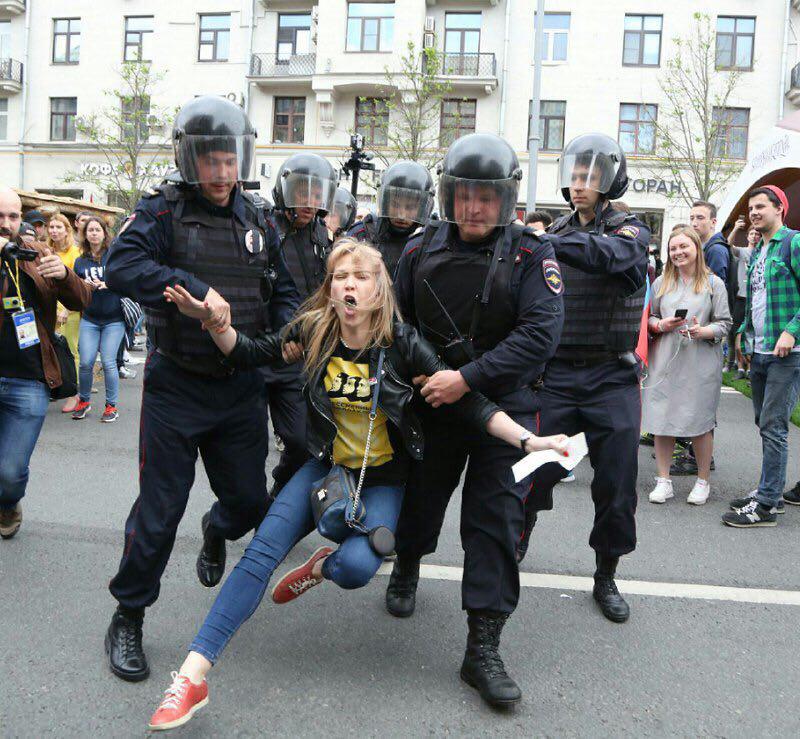 Meanwhile, Vladimir Putin and Dmitry Medvedev publicly congratulated the country, officially marking the national holiday.  However, no mention of the demonstrations or the hundreds of detentions was given by any official government representative.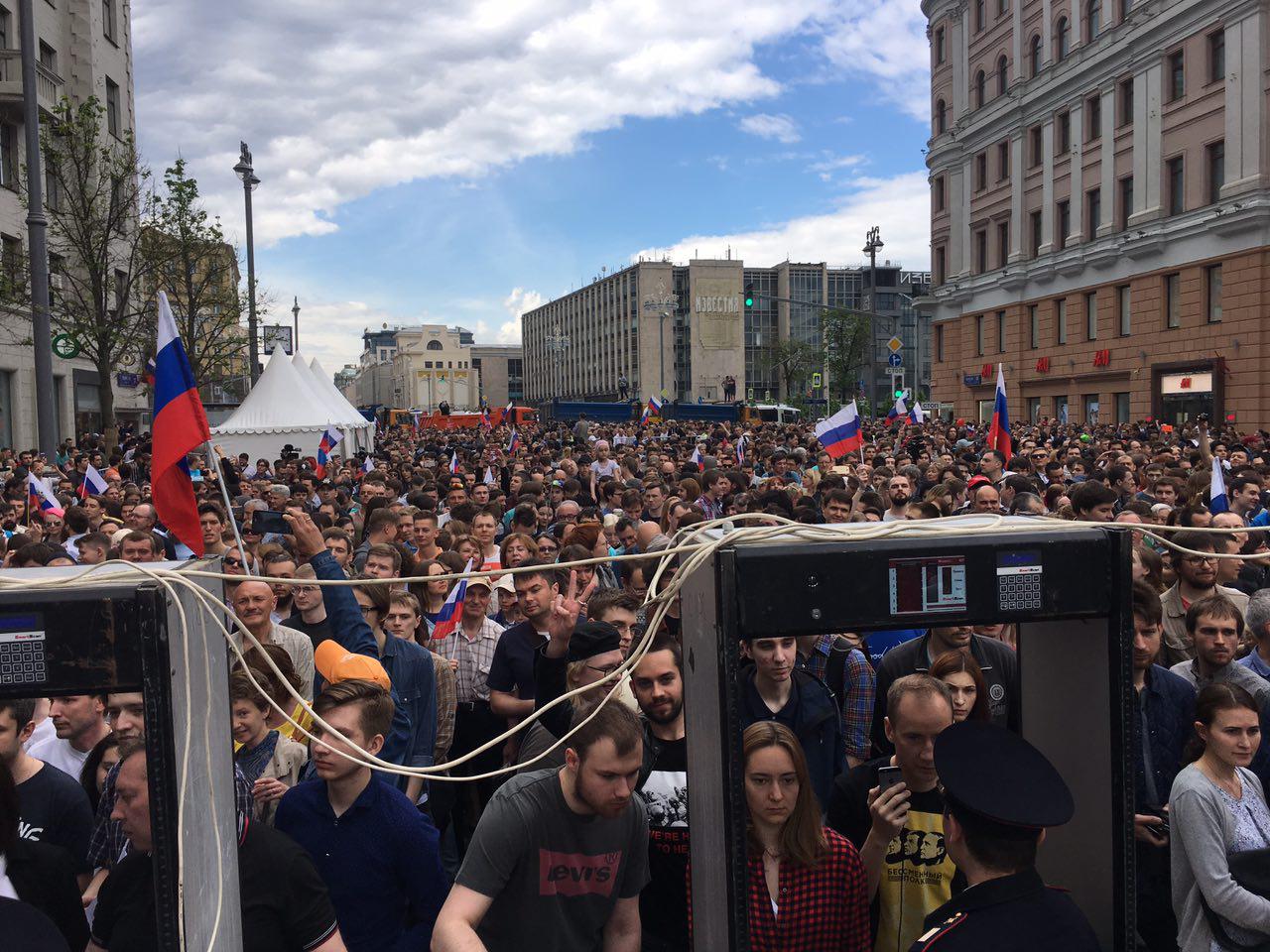 Dozens of Open Russia activists were among those detained, including human rights activist Maria Baronova who was dragged into a police van by members of the Kremlin's controversial "National Guard" unit.  Alexander Soloviev, chairman of the Open Russia movement, was also forcefully detained by police and is currently being taken to a local police station.  Nikita Sofronov, Open Russia's Moscow correspondent who was broadcasting live from Tverskaya street was also arrested.
Open Russia's Human Rights team is providing legal support to those who fell victim to police brutality during today's demonstrations.  The team runs exclusively on donations, and so we encourage our supporters who wish to get involved to make a donation no matter how big or small.