The Justice for Journalists Foundation Announces Research Grants
January 15, 2019

In late July 2018 three Russian journalists – Kirill Radchenko, Aleksandr Rastorguev and Orkhan Dzhemal – were murdered in the Central African Republic. In response to this tragedy, Mikhail Khodorkovsky (founder of the Open Russia Movement) and Leonid Nevzlin set up the Justice for Journalists Foundation.
The Foundation supports independent investigations into suspicious deaths of journalists. Independent journalism serves to keep in check the ruling classes of democratic nations. From the perspective of authoritarian regimes, it is precisely the ability to hold politicians to account for their actions that makes independent media outlets such an extreme threat. Autocrats are more than willing to take equally extreme measures to nullify these perceived threats. However, this does little to put off brave and committed journalists from uncovering crimes committed by autocratic regimes. As Mikhail Khodorkovsky put it,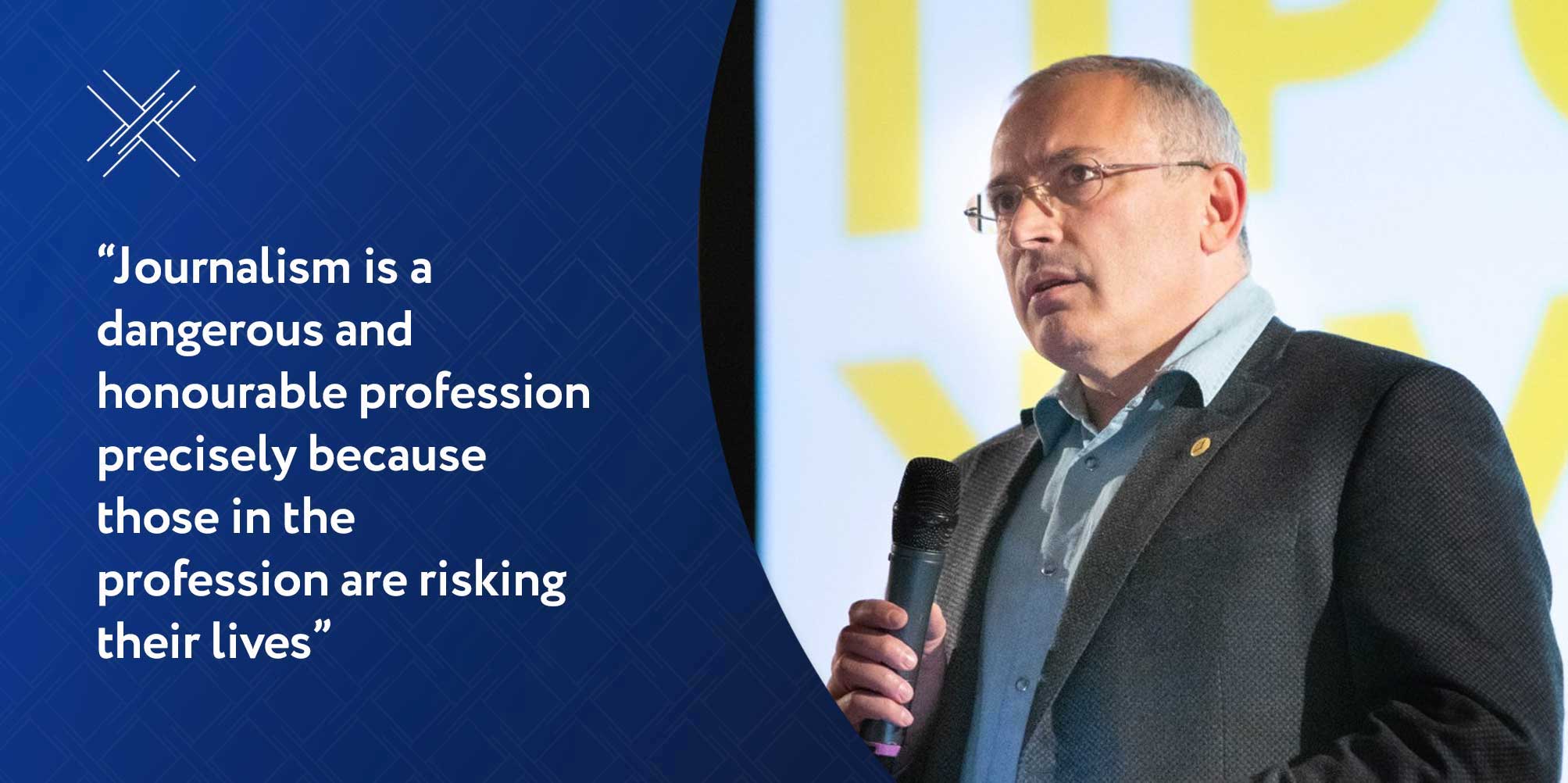 The Justice for Journalist Foundation is offering grants to support investigations into the deaths of brave journalists, who risked everything to uncover the truth.
Visit the Foundation's website to read full details about how to apply for a grant. The application period will be open through 15 February, 2019.