Khodorkovsky Offers Condolences Over Death of Alexei Guerman
February 25, 2013
The funeral for Alexei Guerman, one of the greatest Russian movie directors, took place in St. Petersburg yesterday and was attended by over 500 people including his family, friends, colleagues and politicians.
Guerman directed such works as Roadside Checks, My Friend Ivan Lapshin, 20 Days Without War, and Khrustalev, Car! Unfortunately, he died before completing the film of his life, the adaptation of the Strugatsky Brothers' Hard to be God.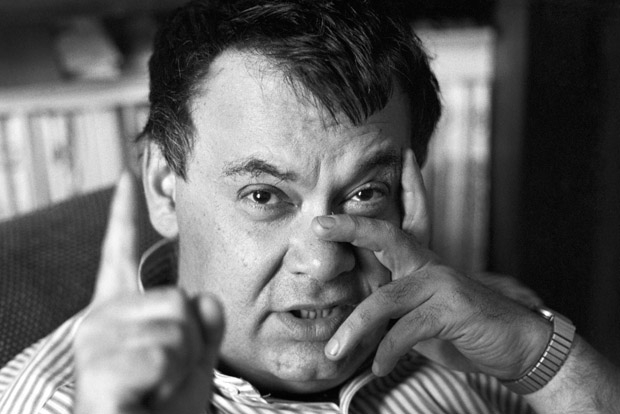 Mikhail Khodorkovsky expressed his condolences to Guerman's family and friends, writing:
"Reread Strugatsky, recall the conversation with Yuri Markovich [Schmidt], and re-watch Guerman… our new tragic "universities". These were the people of the era, who were trying to make it fairer and better, they were the people of the era, whose talent, it seems, had no boundaries. I express my deepest condolences to the family and friends of Alexei Guerman Senior.
In July 2011 in Strasbourg during a concert "Music of Freedom" in support of human rights in Russia, Alexei Georgievich [Guerman] was in the audience. He came after a difficult operation, saying only that he could not not come. These things are remembered forever.
Good memory.
Mikhail Khodorkovsky"