Khodorkovsky: the opera
November 9, 2015
The premiere of the opera Khodorkovsky will take place on 20 November at the Sirena opera house in Vienna.
The libretto by Kristine Tornquist, the bulk of which was written before Khodorkovsky's unexpected release from prison in December 2013, deals not only with the Königsdrama between Khodorkovsky and Putin, but situates it in a complex historical context stretching from 1989 to 2013.
The changing relationship between business and government alters the relationship between the protagonists, who initially aren't too dissimilar to one other, both of them young, ambitious men with grand plans, and nothing to lose.
At a watershed moment in history, financial blunders and political intrigues allow fast-climbers to thrive. But as soon as the two rivals reach their respective zeniths, the differences in their natures become all too apparent. While one stands sentinel over his territory, the other thinks ahead of the game and risks everything.
The opera will premiere on November 20, with further performances on the 21st, 22nd, 23rd 25th and 26th of the same month.
Libretto and stage direction – Kristina Tornquist
Music – Pericles Liakakis
Cast:
Clemens Kolbl – Mikhail Khodorkovsky
Alexander Meyer – Vladimir Putin
Sirena opera house
Währinger Strasse 15/2/9
A – 1090 Wien
Telephone: +43 1 9460174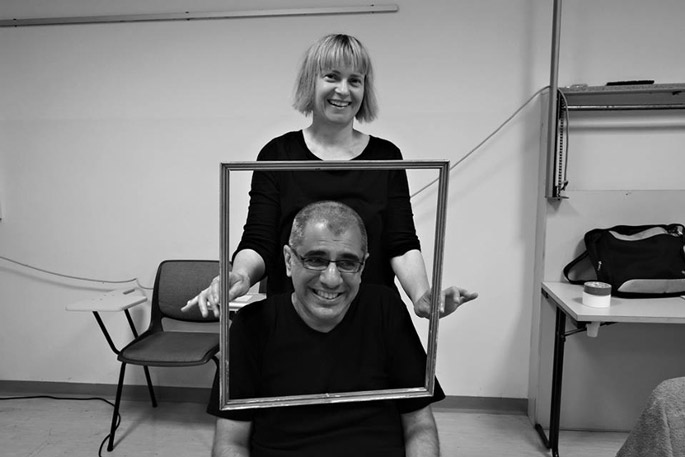 Authors of the opera- Kristina Tornquist and Pericles Liakakis. Photo source: Sirene Operntheater Facebook page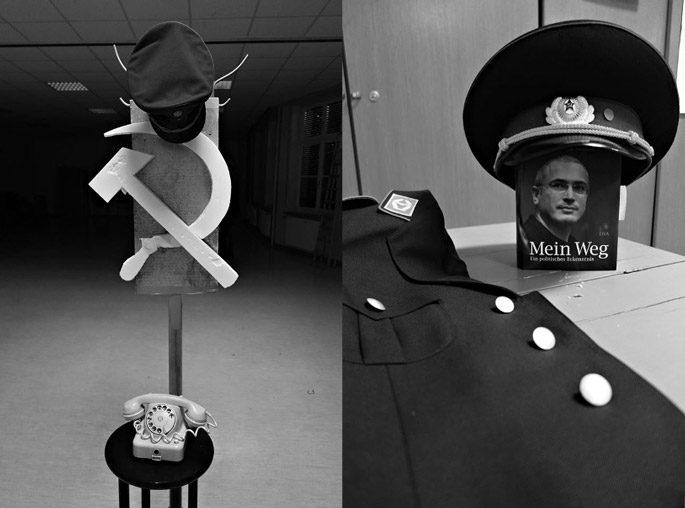 Khodorkovsky opera rehearsals. Photo: Sirene Operntheater Facebook page

Khodorkovsky opera rehearsals. Photo: Sirene Operntheater Facebook page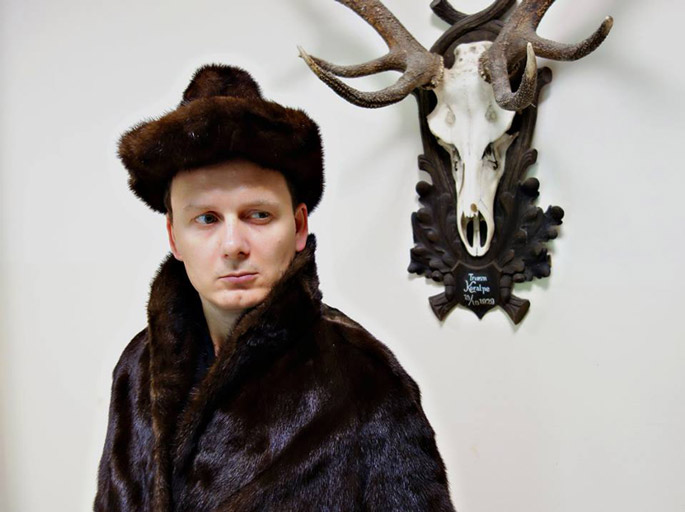 Actor Alexander Meyer as Vladimir Putin. Photo: Sirene Operntheater Facebook page

Actor Clemens Kolbl as Mikhail Khodorkovsky. Photo: Sirene Operntheater Facebook page