Khodorkovsky's statement on Open Russia office raid
April 16, 2015
On April 16 Open Russia office was stormed by armed Moscow police during President Vladimir Putin's annual Q&A session. The masked police searched the premises for protest flyers that contained calls for "extremist activity" in light of Sunday opposition protest that Open Russia does not intend to participate in.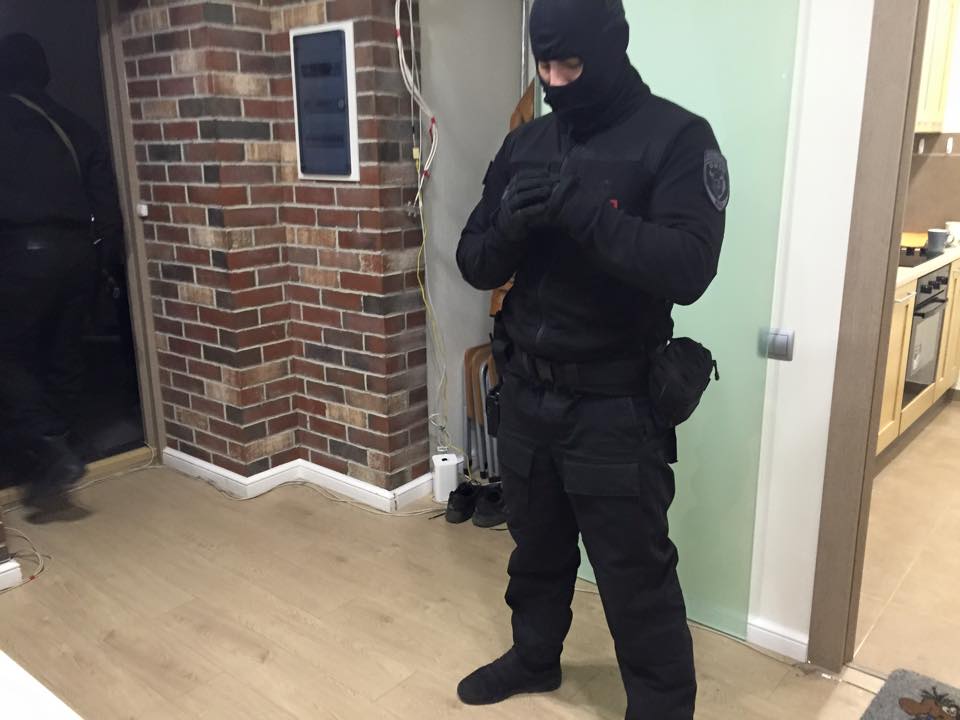 Mikhail Khodorkovsky's statement on Open Russia office raid:
"The fact that the Open Russia office in Moscow was raided is not surprising – it has long been known that our government panics on any pretext.

But what is surprising is the Russian government's attitude towards its own reputation: the raid took place at exactly the moment when President Putin was speaking of "the usefulness of the opposition's participation in elections."

The disparity between the purported reason for the raid, and the real reason, is yet more cause for dismay: the official reason given is the entirely fictional statement made about Open Russia making posters for the opposition event planned for April 19, which event we are not participating in.

No, the real motive is our making a film about Kadyrov's place in the current government system.

The obvious question to ask then is this: who is really the authority in Russia?"
More information (in Russian) about the raid can be found here.