Mikhail Khodorkovsky: We All Agree We Need To Catch The Fraudsters Red-Handed
February 12, 2018
It seemed that an agreement was impossible to reach: Dmitry Gudkov was interested in running for Mayor of Moscow, and in the presidential elections he's supporting Grigory Yavlinsky (according to a bipartisan agreement almost two years ago); Alexey Navalny is in favour of a boycott, while Open Russia is supporting active protest (get off the couch and protest against Vladimir Putin either on the streets or on the bulletin).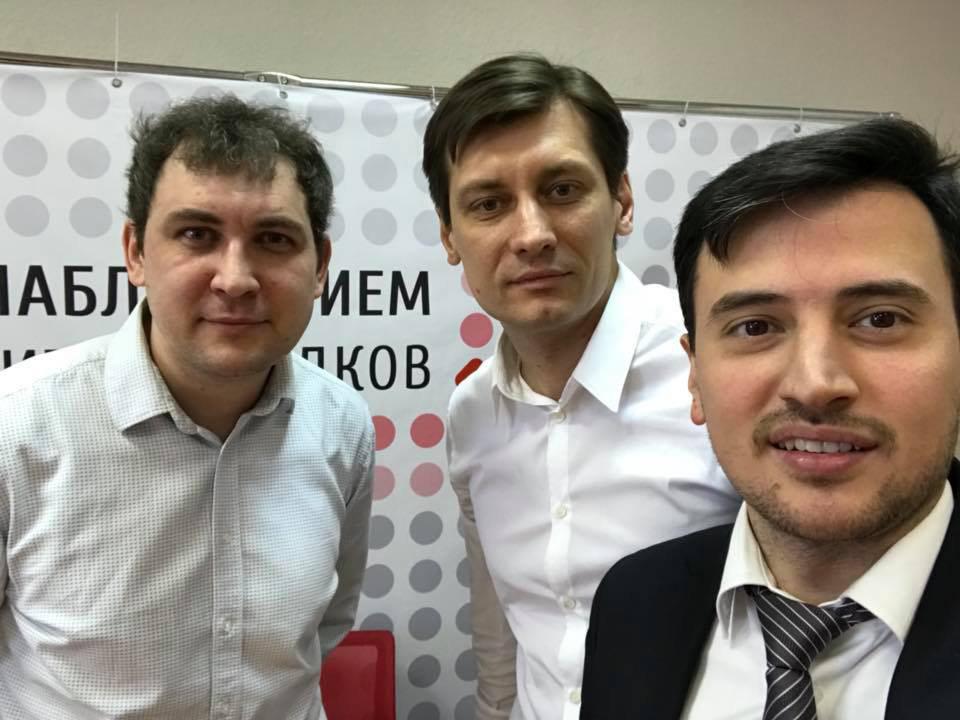 These strategies differ significantly.  We originally decided not to interfere with each other, given that the Russian opposition is in general a pretty diverse phenomenon.  There are so many people, so many different opinions, but we have one thing in common: we all agree we need to catch the fraudsters red-handed.  That's why we've all come together in order to carefully observe the upcoming elections.
Whether you want to help people proclaim loudly that they are "against" all of this after crossing out the bulletin, or whether it's important to you that your political representative receives your vote, regardless of the fact that they will not win, since there are no winners in these "elections".
We are all in this together.  So come and join us!
The election monitoring initiative was set up by former Duma deputy and Moscow mayoral candidate Dmitry Gudkov, Open Russia, Alexey Navalny and liberal party Yabloko in a bipartisan attempt to combat widespread fraud during the upcoming presidential and local elections.  You can read more about the initiative here.