Mikhail Khodorkovsky: Education Was The Key To Success In Moscow Elections
September 26, 2017
Mikhail Khodorkovsky comments on the Russian government's reaction to Open Russia's involvement in the 2017 Moscow elections.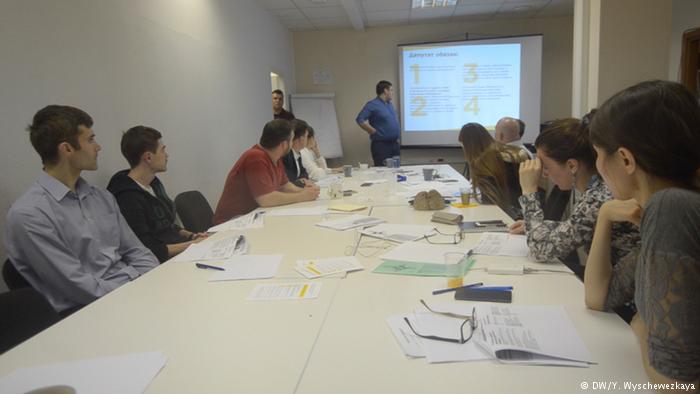 I am thankful to the representatives of the Federal Council and the Russian Ministry of Foreign Affairs for appreciating my contribution to Russia's democratisation and increasing the field of competition in the 2017 Moscow municipal elections.
Informing the public about our activity is a vital task for Open Russia, as well as for me personally, and it is very pleasant to see that government representatives are assisting us with this.
However, I'd like to point out that there were a number of inaccuracies in the remarks of our respected government representatives.
Firstly, my contribution this time did not consist of financing candidates, but rather in education; in providing a place where aspiring independent politicians could come and learn how to run a campaign, management, teamwork, public speaking and so on.
In fact, the project turned out to be very successful and we're planning its expansion.
Secondly, the municipal school was originally created with my own resources as a citizen of the Russian Federation, and is now supported by other Russian citizens.
Once more, I want to thank everyone who has helped us, from both sides of the barricade!
On September 10 Russian citizens went to the polls to vote for local municipal candidates. In Moscow an unexpected number of independent opposition candidates succeeded in being elected in some of the city's key regions, and now look set to pose serious competition to the ruling party in next year's Moscow mayoral elections. Open Russia's Municipal School supported nearly 300 independent candidates, 67 of whom were successfully elected.