Mikhail Khodorkovsky to hold live-stream discussion in Moscow
January 26, 2018
The Open Russia Movement team are due to hold a live-stream discussion event with Mikhail Khodorkovsky from their Moscow headquarters.  The event will take place on February 3 and all citizens are invited to come along and pose questions to the Open Russia founder and former political prisoner.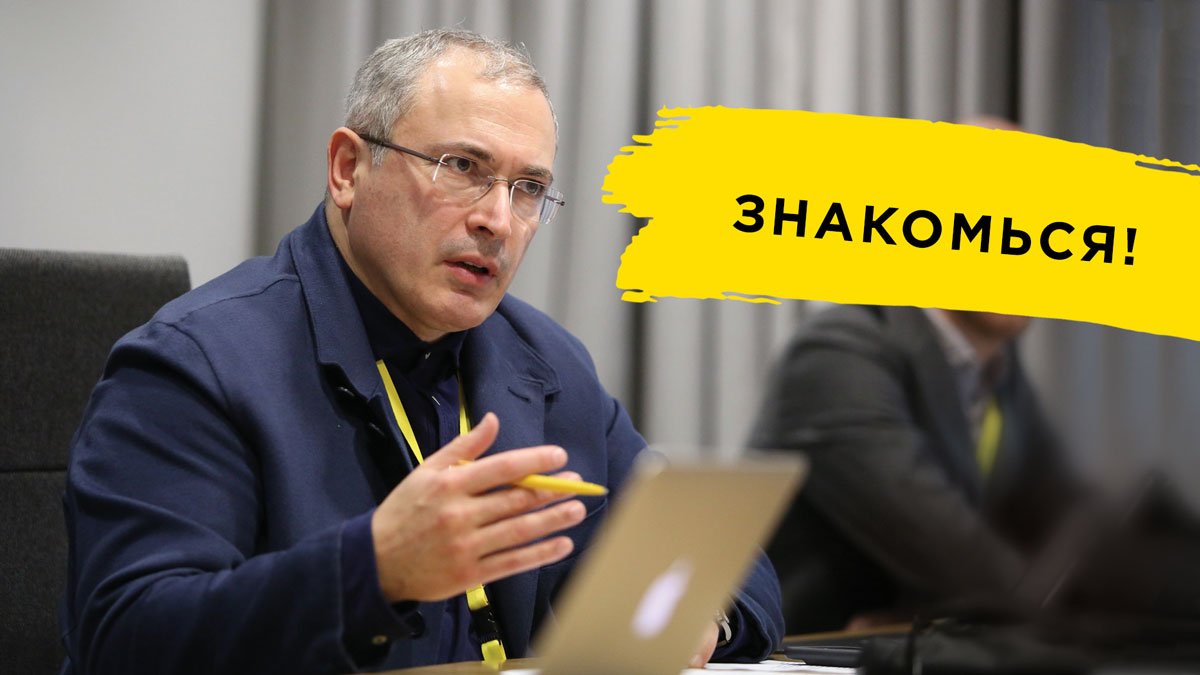 The primary topics under discussion will be:
The March 18 presidential elections
Is there hope for a change of government?
With whom does Mikhail Khodorkovsky sympathise?
 Is it worth going to the polls, even as an observer?
The discussion will no doubt touch on other questions related to the Open Russia Movement, its perspectives and its future activity.  However, those who attend will have the opportunity to ask questions on any other topics of curiosity.
"Come along, have a cup of tea and learn everything you wanted to know about Mikhail Khodorkovsky.  We guarantee a free and open discussion." 
The official Facebook event can be found here.  Please not that the event will be held in Russia.