Mikhail Khodorkovsky Launches New Online Media Outlet
November 23, 2017
Infometer, OpenEconomy, Culttrigger and WTFuture were originally founded in late 2016 with the support of Mikhail Khodorkovsky's Open Media initiative, which provided the four startup projects with additional funding and professional support.  As of November 27 these four projects will be officially united on one single online platform: openmedia.io.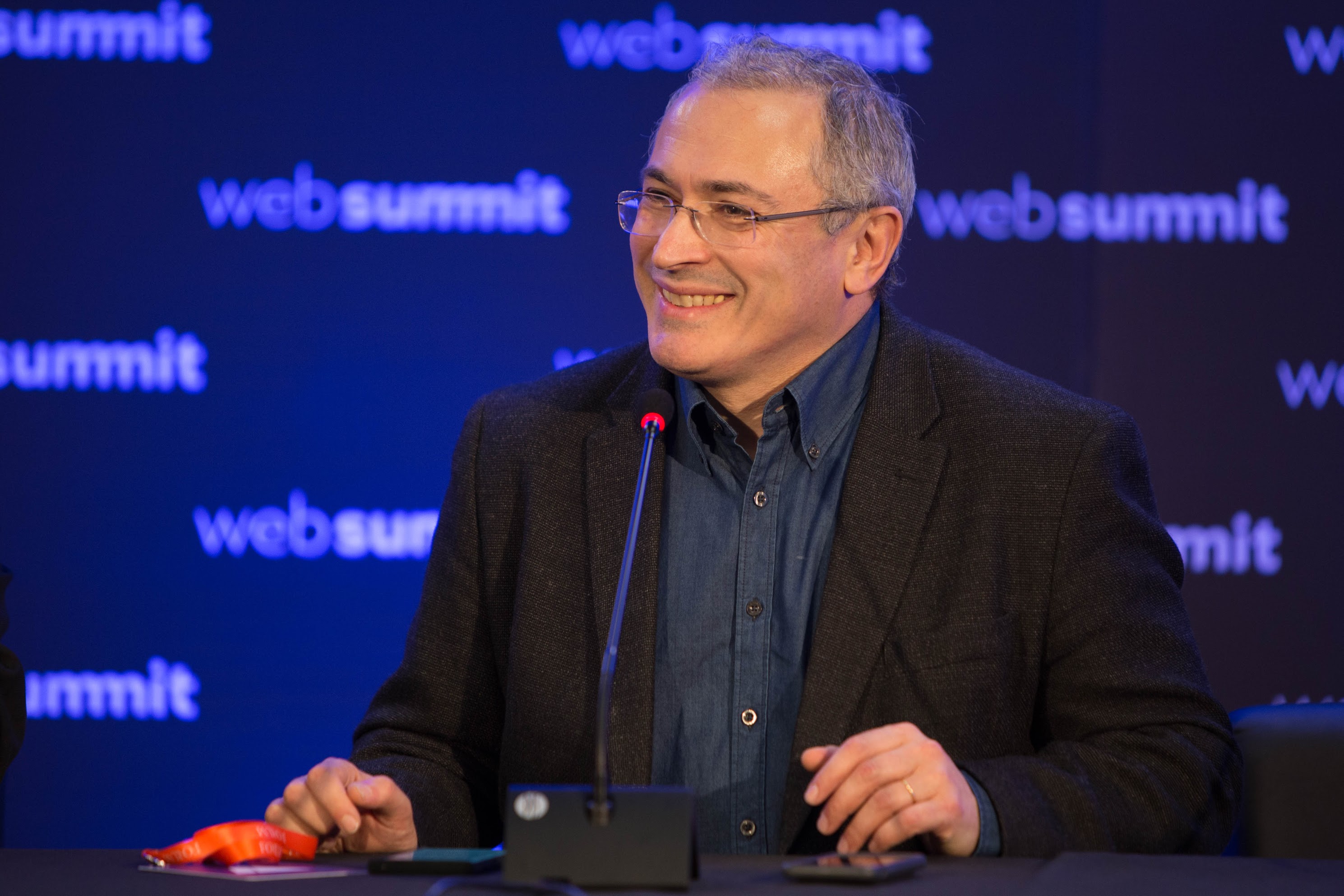 Project coordinator Yulia Yarosh told Russian news source RBC that Open Media is a liberal media outlet that does not have any specific political aims.  Each of the four media projects that make up Open Media have their own individual style and deal with a range of different topics from economy and science to culture and societal issues.
The new website is officially registered in Estonia, which, according to Yarosh, has a "convenient online interface that allows companies to operate without additional administrative costs."
The four projects each have an average of 500,000 subscribers across Facebook and the Russian VKontakte, and through their unification on one single platform the coordinators hope to significantly increase the number of users by September 2018.
The launch of openmedia.io will provide a fresh impetus to independent Russian-language journalism, which has taken a significant hit in recent years as the Russian authorities have repeatedly legislated against freedom of speech.
The announcement comes not long before Open Russia's Journalism as a Profession Award, due also to take place in Tallinn, Estonia on December 12.  The award is designed to honour quality independent journalism at a time when in Russia the profession is becoming increasingly dangerous.