Mikhail Khodorkovsky on the Passing of Mikhail Beketov
April 24, 2013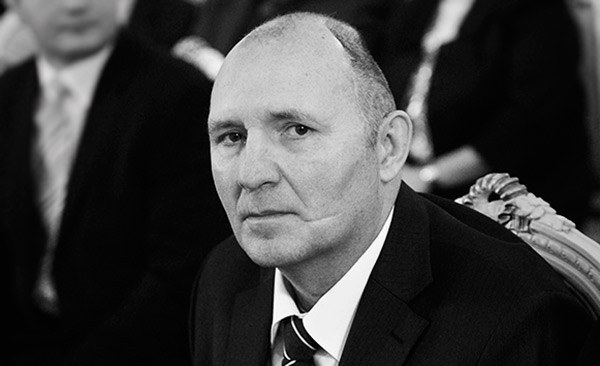 Mikhail Khodorkovsky wrote this letter on April 17, nine days after the death of Mikhail Beketov. Due to practical communication difficulties the letter has only now reached its destination by post through Khodorkovsky's lawyers. Mikhail Beketov had no relatives to whom this letter could be passed, but he had many friends who loved him.
"Dear friends,
I express my deep condolences over the death of Mikhail Beketov. I observed his fight solely from media reports; even so, through them I could see the figure of a brave and a good man – a true warrior. I cannot even imagine how hard it was to lose him.
I wish you courage and a good memory of Mikhail.
With deep respect,
Mikhail Khodorkovsky,
April 17, 2013"