Mikhail Khodorkovsky: "Putin is Playing the Fool Over Serebrennikov"
September 5, 2017
Mikhail Khodorkovsky responds to Vladimir Putin's comments on the Serebrennikov prosecution.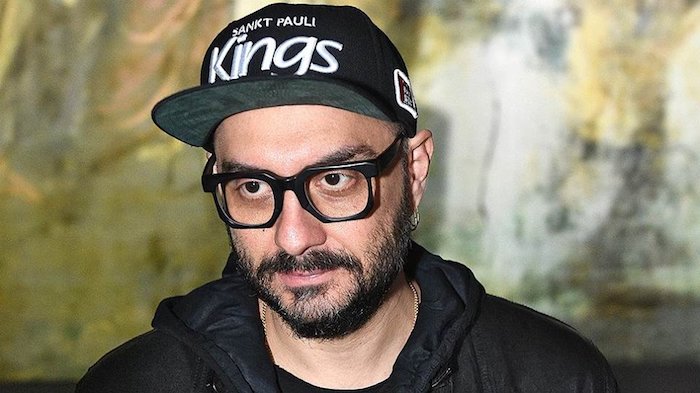 As usual: "not political", only "concern for the rule of law".  I'm interested whether, after 17 years of that man in power, anyone actually believes that such cases — beginning with the destruction of NTV and Yukos and ending with today's prosecution against Serebrennikov — are really conducted out of "concern for the rule of law" and are "not political".
Is there a single sane person with a sober memory to be found who takes such explanations seriously?    Even "their own people", the protectors and the supporters of the regime no longer believe these explanations and are offering their own.  Why and what they are going after Serebrennikov for is obvious to everyone, while Putin, as usual, is playing the fool.
Vladimir Putin has commented today on the Kyril Serebrennikov prosecution, stating that the government is not seeking to censor the Gogol Centre, of which Serebrennikov is the artistic director.  Serebrennikov was arrested on August 22 on charges of embezzlement, however the charges have been denounced across the world as politically motivated, and Serebrennikov has not admitted guilt.