Mikhail Khodorkovsky on the St. Petersburg terror attack: today the country is united
April 4, 2017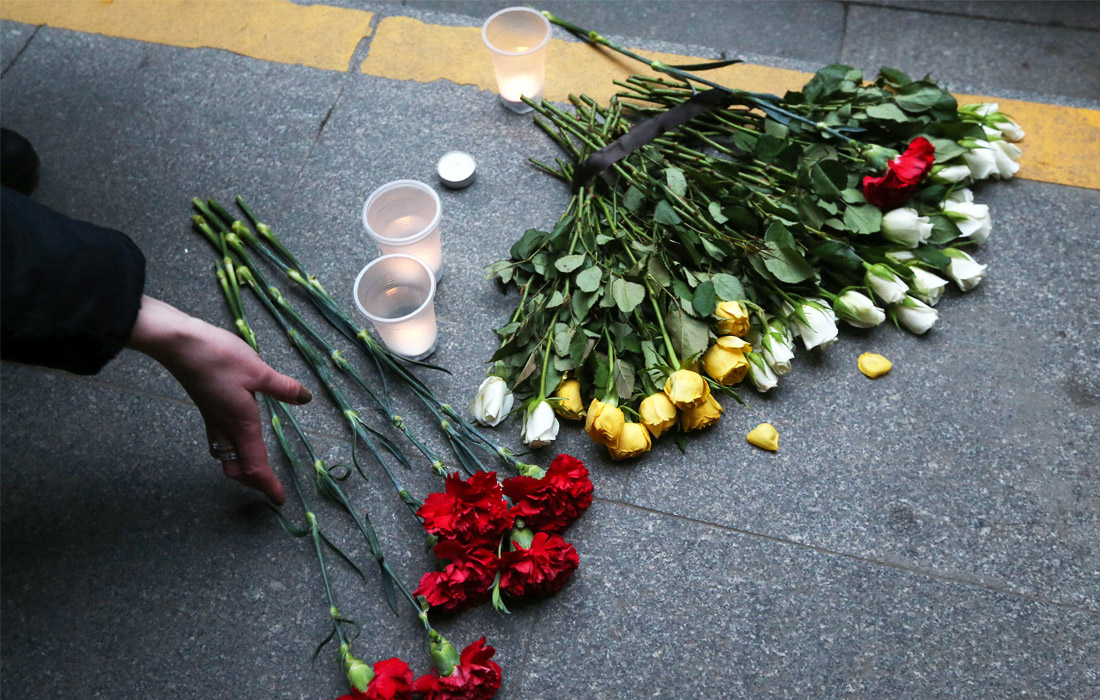 Yesterday, on Monday the 3rd of April 2017, an explosion took place on a busy St. Petersburg metro train as it departed from Sennaya Square station at approximately 14:40 local time.  According to the Russian Ministry for Emergency Situations, so far 11 people have been pronounced dead and a further 50 injured in what is being called a calculated terrorist attack.  A young man from Kyrgyzstan is suspected of having planned and carried out the attack, and the Russian authorities are currently investigating links to organised groups to establish whether or not the killer operated alone.
Interfax have reported that the man was a suicide bomber and carried an explosive device with him in a rucksack.  Open Russia has since obtained information that the metal detectors in St. Petersburg metro stations were set up by a bankrupted company, and are manned by people without the required training.  This raises the question of how security on Russian public transport can be improved.
Reactions to the unfolding events have been varied.  Vladimir Putin was in St. Petersburg on the day of the attack for a meeting with the Belorussian president Alexander Lukashenko.  However,  the Kremlin press-secretary Dmitri Peskov reassured us that: "the president's schedule will not be affected."  Nevertheless, citizens of Moscow have come out in large numbers to lay flowers and candles on the Leningrad memorial in Alexandrovsky gardens.
Open Russia founder Mikhail Khodorkovsky posted a call for unity and calm reflection from his Facebook page in the aftermath of the attack.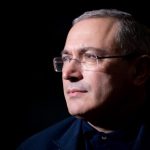 There was an explosion today on the St. Petersburg metro. It is probably the largest terror attack in the northern capital's recent history. There are no doubts that this was a terror attack; the terrorist's mark is always the same no matter what their intentions were. We all have a lot of questions, and we're definitely going to discuss them, but that will come tomorrow.
Today we are all in the same boat regardless of our political views, social standing, or age. Russia is our home, and today our home is filled with sorrow.
And so, this is a day when we should be together and forget about our differences.
Whether you are a nationalist, part of the opposition, whether you were on the metro going home from work or operating the signals, whether you were at a demonstration, or policing one.
Today this doesn't matter.
What's important is that we stand together against adversity as one single country.
Today citizens of Moscow are laying flowers and candles at the Leningrad memorial in Alexandrovsky gardens.
Today the country is united.