Mikhail Khodorkovsky: Who's Really Responsible For Russia's Problems?
September 27, 2017
Mikhail Khodorkovsky comments on the FSB's latest attack against him and Open Russia.  The following letter was written by Attorney General Yury Chaika addressed to FSB head Yury Khokhlov and expresses concern for Open Russia's public activity.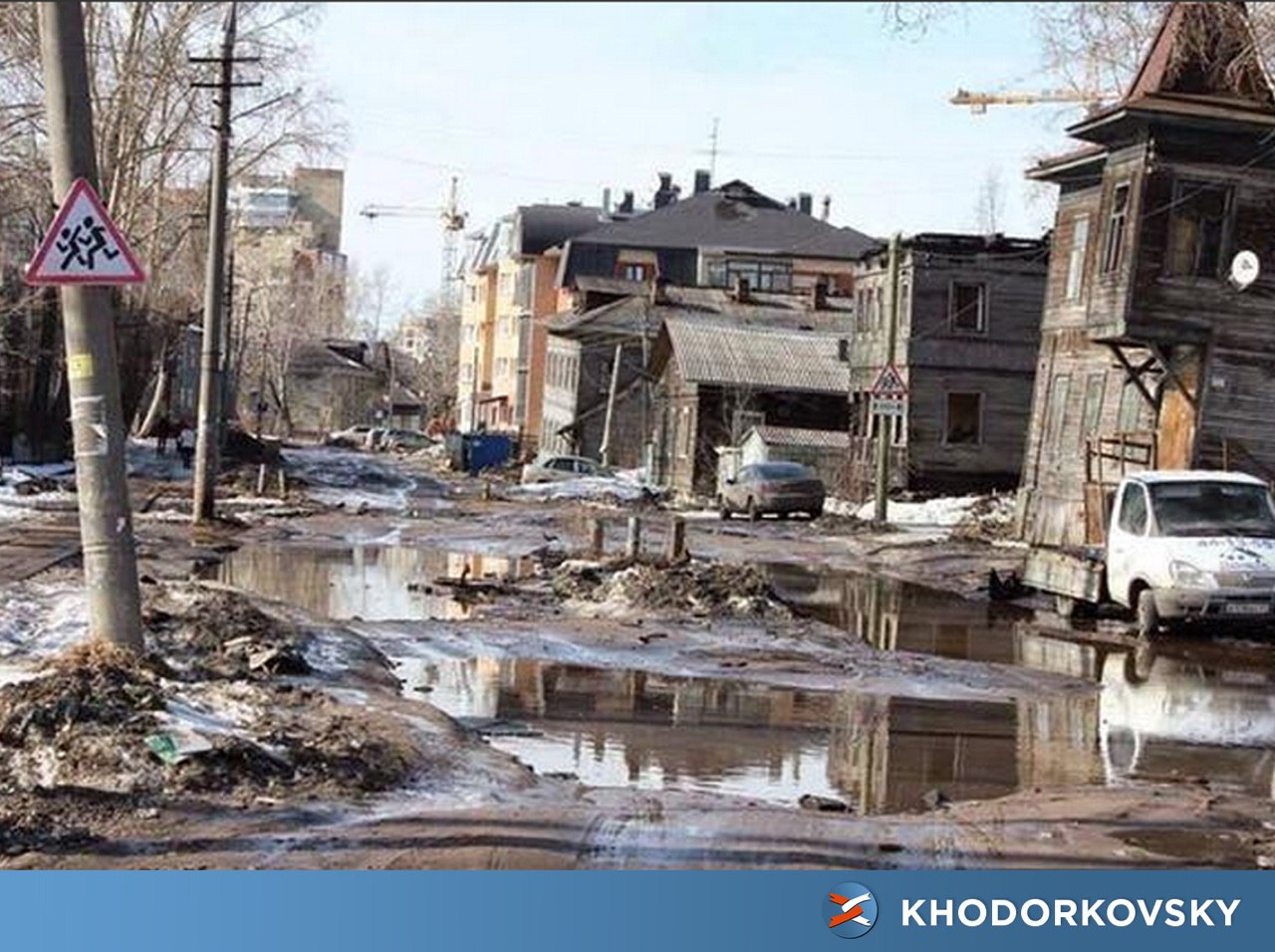 Dear Yury Ivanovich!
We can additionally report that the representatives of the civic movement "Open Russia" are regularly participating in socio-political demonstrations (demonstrations, events, pickets) independently and along with other civic movements in the city of Moscow and other Russian regions.  Through their regional offices they are influencing public opinion about many serious socio-political questions concerning the Russian Federation. 
In particular "Open Russia" is the sole organiser of the protest movement "Enough" which was organised to take place on April 29 2017 in Moscow and 30 other Russian cities, and was aimed at discrediting the president of Russia. 
According to Mr. Khodorkovsky, the aim of the demonstration was to "place blame for many of the negative things happening in the country (high tariffs for lorry drivers, the Plato system, poor standards of roads, unemployment etc.) on the president of the Russian Federation."  
Signed  
The Attorney General of the Russian Federation
Mikhail Khodorkovsky responds:
So, the Russian president doesn't have anything to do with the country's problems? Who is it that's not repairing the beaten roads, the liberals? Was the "Plato" system, due to which thousands of long-distance lorry drivers went on strike, started by the opposition?  Did Obama destroy all the local council infrastructure?  They should have watched their own "Direct Line" with President Putin; judging by that it was obvious that nothing gets done without the man himself.  This looks like some kind of children's playground, not a conversation between the Attorney General and the head of the FSB.