Mikhail Khodorkovsky Comments on the Murder of Journalists Investigating Wagner Military Group
July 31, 2018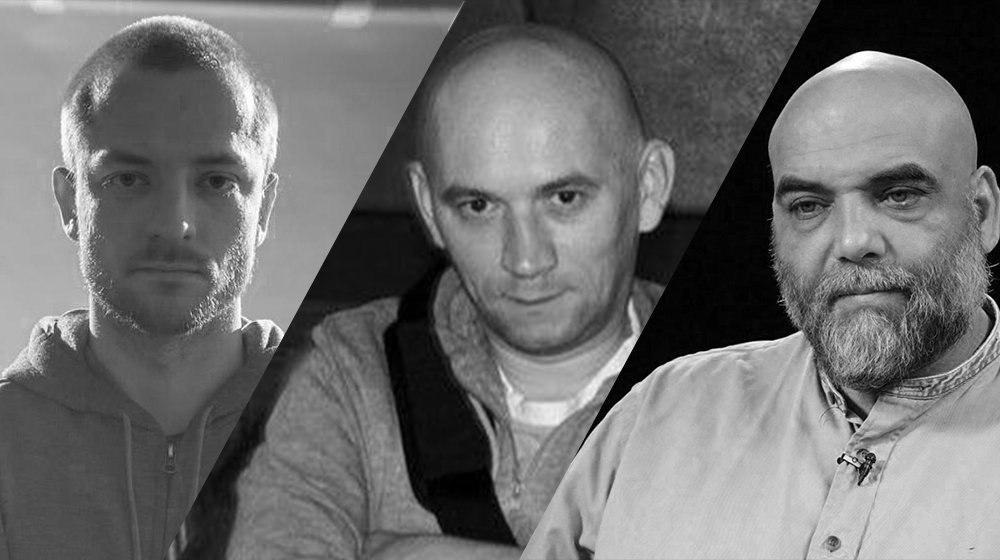 I have received an unofficial, but sufficiently strong confirmation that all three film-crew journalists have been killed: Orkhan Dzhemal, Kiril Radchenko and director Alexander Rastorguev.
The crew were working in cooperation with my project The Centre for Investigation on an investigation into Russian private mercenaries, in particular the Wagner group.
These were brave men who were not prepared simply to collect documentary material, but wanted to "feel" it in the palms of their hands.
I hoped until the last moment that they had been captured, and that they could be rescued.
Rest in peace. My deepest condolences to their relatives. I will make efforts to identify the perpetrators.