Nominations for Journalism as Profession Awards are open
March 4, 2019
The fourth annual Journalism as a Profession Awards is now accepting nominations for 2019. The Awards celebrate the best of independent Russian-language journalism. Under President Putin's leadership, journalism has become a propaganda machine designed to limit criticism against Kremlin policies and to distract citizens from the regime's numerous failures.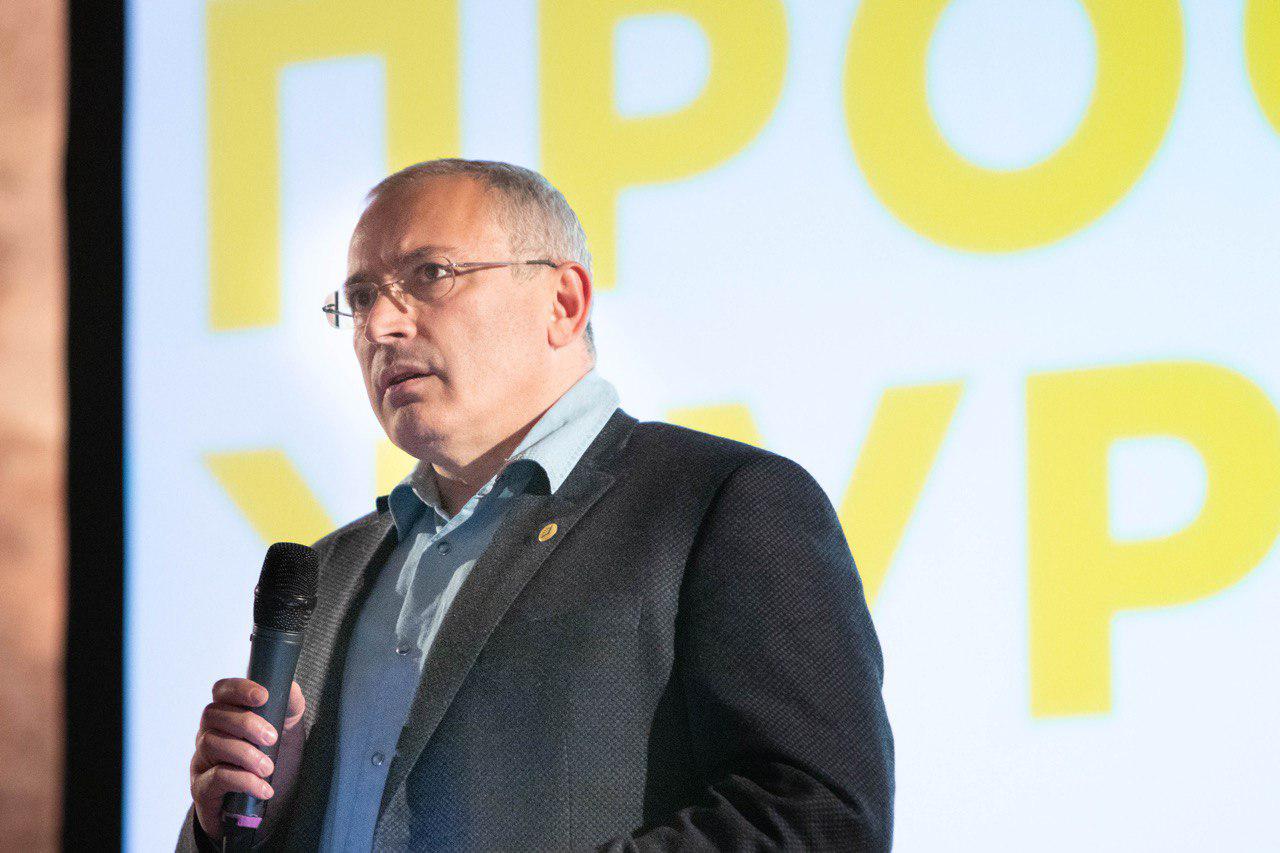 The Journalism as a Profession Awards, on the contrary, promote independent journalists and the vital work they do in reporting on and uncovering the real stories happening in Russia. Nominations are open to articles published between the 15th October, 2018, and 15th October, 2019. You can make your nomination via the official website.
This year there are seven categories for nominations:
Report/Panorama
Investigative journalism
Opinion and analysis piece
Interview with photos
Regional media
Documentary film (video format)
Non-format piece (non-traditional media formats)
A panel of experts will draw up a shortlist from all the nominations. This year's expert panel includes: columnist for Novaya Gazeta Irina Petrovskaya, journalist and lawyer Maria Eismont, and media analyst Vasily Gatov.
The jury will then decide on the best pieces in each category from the shortlist. The 2019 jury consists of a number of established media figures. Headed by Maria Slonim, the jury also includes: journalists Andrei Loshak and Kirill Rogov, culture editor for the Ogonyok journal Andrei Arkhangelsky, Russia editor at The Economist Arkady Ostrovsky and head of the human rights organisation Rus' sidyashchaya [Russia Behind Bars] Olga Romanova. New to the jury this year are correspondent for The Daily Beast Anna Nemtsova and 2018 Journalism as a Profession prize-winner and reporter Roman Super.
TV Rain journalist Natalia Gevorkyan is coordinating the 2019 Journalism as a Profession Awards.
You can find out more about the Journalism as a Profession Awards on the official site.