On the introduction of a no-fly zone in Ukrainian airspace
March 24, 2022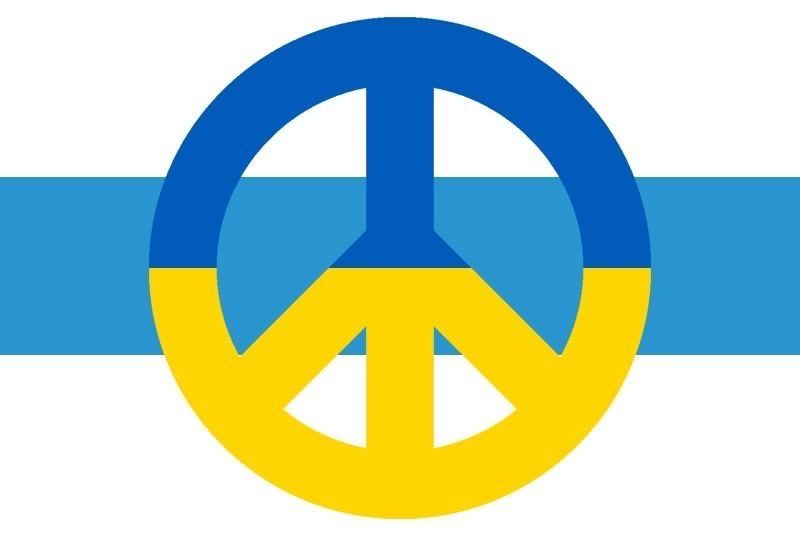 The unprovoked war against the sovereign state of Ukraine has now been going on for a month. Thousands of people have been killed, including women, the elderly and children. Massive aerial bombardments and missile attacks are destroying civilian infrastructure and towns and villages in Ukraine. Mariupol has been almost completely destroyed. Kharkiv, Izyum, Volnovakha, Kyiv and other cities have seen considerable destruction.  More than 10 million citizens of Ukraine have become refugees; 3.5 million of them have moved to other European countries.
This military aggression against Ukraine – a sovereign state – has excluded Putin's regime from the civilized world. Yet the sanctions imposed by the international community have not forced Putin to stop the war; to stop the deaths of innocent people; or the destruction of a neighboring state.
We, the members of the Anti-War Committee, are convinced of the need to take the most urgent measures to prevent further civilian deaths. Among other things, this is one of the goals of NATO's common mission.
It would be possible to achieve an end to civilian deaths by establishing a "no-fly zone" in Ukrainian airspace.
We call on the leaders of Western countries to take such a decision without delay.
Members of the Anti-War Committee of Russia:
Sergey Aleksashenko, economist
Evgeny Chichvarkin, entrepreneur
Konstantin Chumakov, scientist
Dmitry Gudkov, politician
Vladimir Kara-Murza, politician, historian
Garry Kasparov, politician, 13th world chess champion
Mikhail Kasyanov, former Prime Minister of Russia
Mikhail Khodorkovsky, philanthropist, former political prisoner
Evgeny Kiselev, journalist
Eugene Koonin, biologist
Yulia Latynina, writer, journalist
Elena Lukyanova, lawyer
Yuri Pivovarov, historian, academician of the Russian Academy of Sciences
Viktor Shenderovich, writer
Lyubov Sobol, politician
Boris Zimin, entrepreneur