Open Russia Announces its 2017 Journalism as a Profession Award
May 19, 2017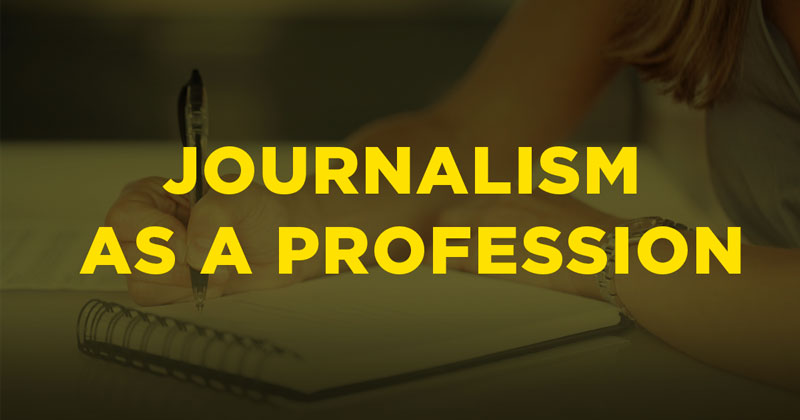 Press release
19.05.2017
The Journalism as a Profession award committee is now accepting entries for consideration in its 2017 annual award ceremony.
The Journalism as a Profession award may be presented to Russian authors for Russia-themed articles and looks to celebrate quality journalism; upholding the role of the profession in speaking truth to power.  A Special Award is also available for a foreign author who has written a Russia-themed article in either the Russian or foreign media.
To read more about the terms and conditions and nominate somebody, you can visit the award's official site: https://prize.openrussia.org.  The deadline for nominations in each category is October 31 2017.
You can nominate a journalist for the award in the following seven categories:
Investigative journalism
Reportage
Interview + Profile
Opinion journalism
Regional topics
Photo-history
Special Award (for foreign authors writing about Russia)
The nominees will be selected by a council of experts including:
Vasily Gatov – Media analyst
Irina Petrovskaya – Novaya Gazeta columnist
Yulia Muchnik – TV2 news anchor
A jury headed by journalist Maria Slonim will select the winners. The jury will include:
Roman Badanin – Editor-in-chief of TV Rain
Sergey Smirnov – editor-in-chief of the site MediaZone
Arkady Ostrovsky – Editor of The Economist
Kiril Rogov – Journalist and political commentator
As well as journalists Yury Saprykin, Maksim Trudolyubov, Sergey Parkhomenko, Andrey Loshak, Maria Eismont
This year the jury will be joined by film director Vera Krichevskaya, as well as Andrey Arkhangelsky, cultural editor of the magazine "Ogonek", recipient of the 2016 Profession: Journalist prize and Carol Williams, five-time recipient of the Overseas Press Club and finalist of Pulitzer Prize and former head of the Moscow bureau at the Los Angeles Times.
The Award Coordinator will be journalist Natalia Gevorkyan and the winners will be announced during the prize ceremony which will take place in Tallinn, Estonia in December 2017.
The award covers publications from January 1 until 21 October 2017.  All further information can be obtained through prize@openrussia.org