Open Russia and Dmitry Gudkov to Launch New Democratic Initiatives
February 1, 2018
On February 1 former State Duma deputy Dmitry Gudkov and Open Russia's Andrey Pivovarov launched the "United Democrats" project in order to prepare for the 2019 municipal elections in Saint Petersburg.  The project was inspired by the unexpected success in Moscow's municipal elections late last year when independent candidates won 267 seats.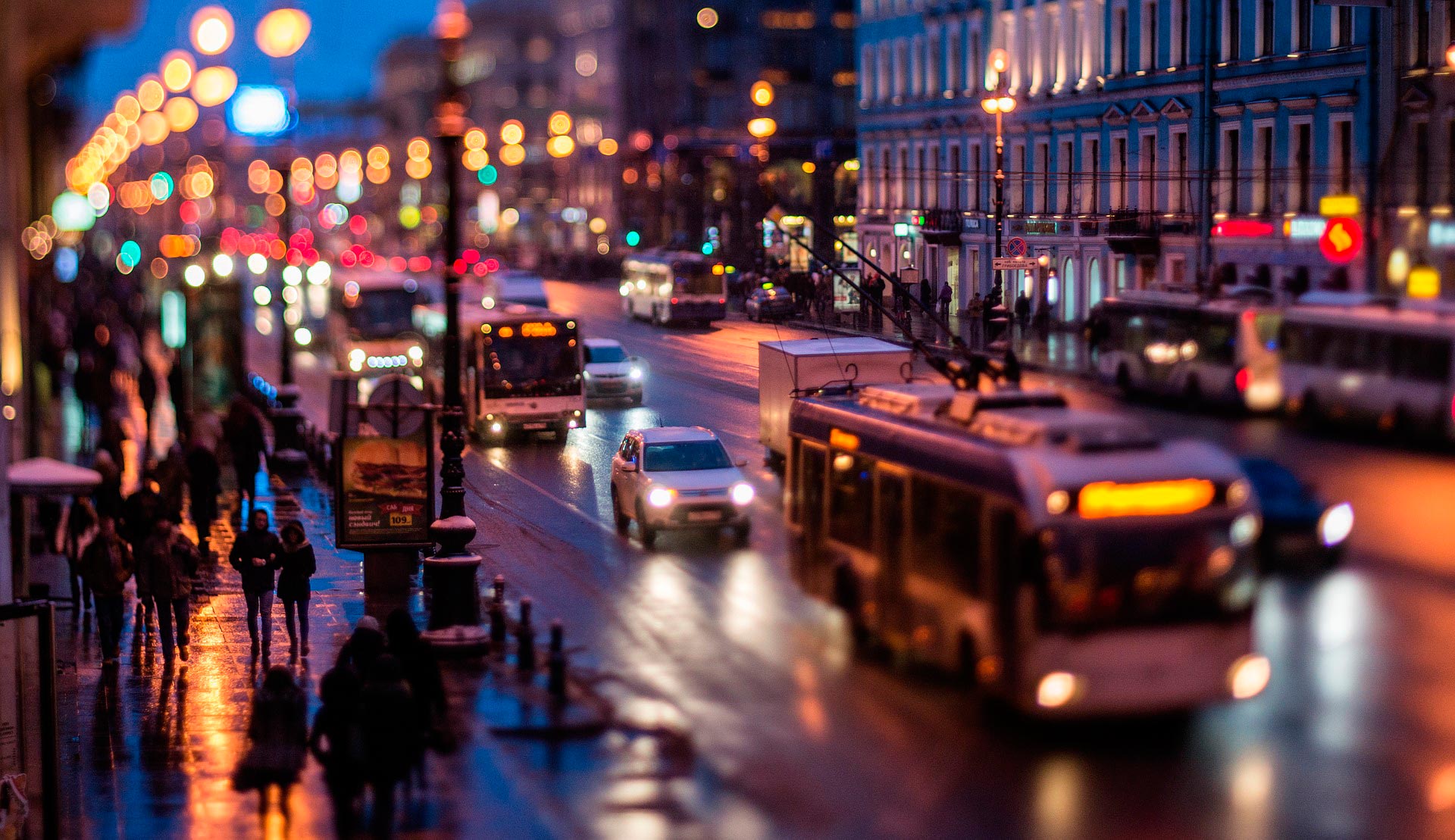 The main aim of the project is to establish a dialogue between independent candidates and to create teams so that democrats do not end up running against each other.  "United Democrats" is currently looking to unite candidates ahead of the upcoming municipal deputy elections in Saint Petersburg.  Detailing the project, Gudkov said "we will teach candidates how to fill the documents in the right way, how to print leaflets and newspapers, find volunteers, conduct campaigns and prepare observers to ensure that voting is done honestly".
Gudkov wants to use the project to unite and coordinate democratic candidates, claiming that a lack of unification has previously led to losses in local elections.  Political commentators have noted that one of the main problems for the opposition in Russia is that democrats have not united often enough.  "While we are disunited, the criminals [in power] hold on to each other", Gudkov stated on the "United Democrats" website.  "United Democrats" is not affiliated with any particular political party; on the contrary; it is ready to cooperate with one and all. Candidates will be able to choose to stand in the elections as independents or to be backed up by a party of their choosing.
Open Russia's Andrey Pivovarov revealed in a Facebook post that: "In the very near future we are planning to launch the school, attract people who have experience in conducting election campaigns and to give future candidates the necessary skills and knowledge to participate effectively in local municipal campaigns".
However, it doesn't end there.  As a part of the initial steps of his 2018 Moscow mayoral campaign, Dmitry Gudkov has initiated a project in cooperation with Open Russia to monitor the upcoming presidential elections in order "not to give Putin a chance to achieve the results that he wants".  Through a newly created online platform all Moscow citizens are able to register as election observers and take up the fight against election fraud themselves.
"Why is this so important?" Said Open Russia chairman Alexander Soloviev, "Our teams can unite their experience, resources and strength in order to overcome the obstacles put in our way as effectively as possible, and to find out the real results of the elections."  Soloviev added that "when we work together we are stronger, and we can accomplish so much more."
The overwhelming consensus is that the March 18 presidential election result is a foregone conclusion, however, that is not stopping people from getting active and trying to make a difference in their local affairs.  The 2017 Moscow municipal elections are a testament to the fact  that when citizens get together and take local affairs into their own hands, many seemingly immovable obstacles can be overcome.