Open Russia is launching its Open Elections project
June 4, 2015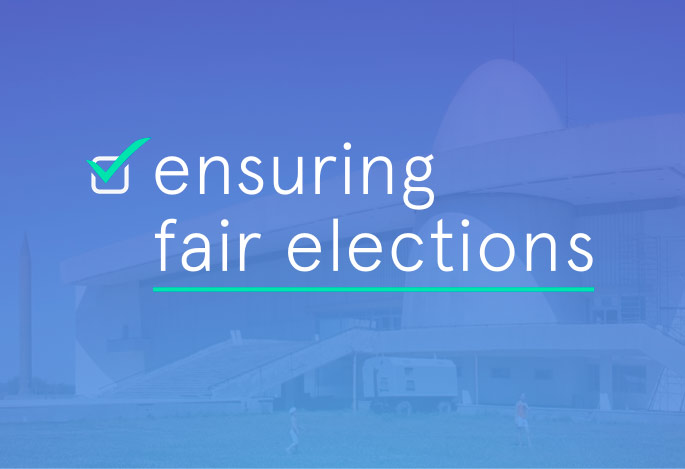 The project's aim is to organise electoral monitoring and support democratic coalition candidates over the course of the 2015-18 election cycles. 
Mikhail Khodorkovsky, founder of Open Russia:
Open Russia is not a political party – we will field no candidates of our own. But that doesn't mean we won't be taking part in important electoral processes.

Firstly, we will be organising electoral monitoring. We'll mobilise and train up  observers who will not only record instances of violations, but also work to prevent them.

Secondly, we'll provide candidates with infrastructure and resources, be they organisational, intellectual or financial.
The project's launch will coincide with the start of the democratic coalition primaries. For the first time in Russian electoral history, the lists of democratic candidates will be compiled in plain sight, with voters' direct participation. Each and every Russian citizen will be able to put him- and herself forward as a candidate, and offer their own programme of change. This mechanism will serve to increase candidates' attractions in the eyes of voters, amplify volunteer activity and increase the turnout in subsequent stages of voting.
In 2015, Open Russia will focus on the Kaluga, Kostroma, and Novosibirsk regional elections.
The Open Elections project will continue operating during the State Duma elections in 2016 and presidential elections in 2018.
Open Russia is actively looking for volunteers in Russia. If you would like to know more about the Open Elections project, and how you might help, please visit the website (in Russian) vybory.openrussia.org
Please contact us via: email vybory@openrussia.org; toll-free telephone number within Russia, 8-800-775-49-74. For international calls: +7-495-204-17-14.