Open Russia Journalism as a Profession Award: The Shortlist
November 20, 2017
Open Russia's panel of experts has decided on the finalists for the 2017 Journalism as a Profession Award.  Out of almost 600 entries, 30 publications were chosen to be put froward for awards in the following six journalistic categories.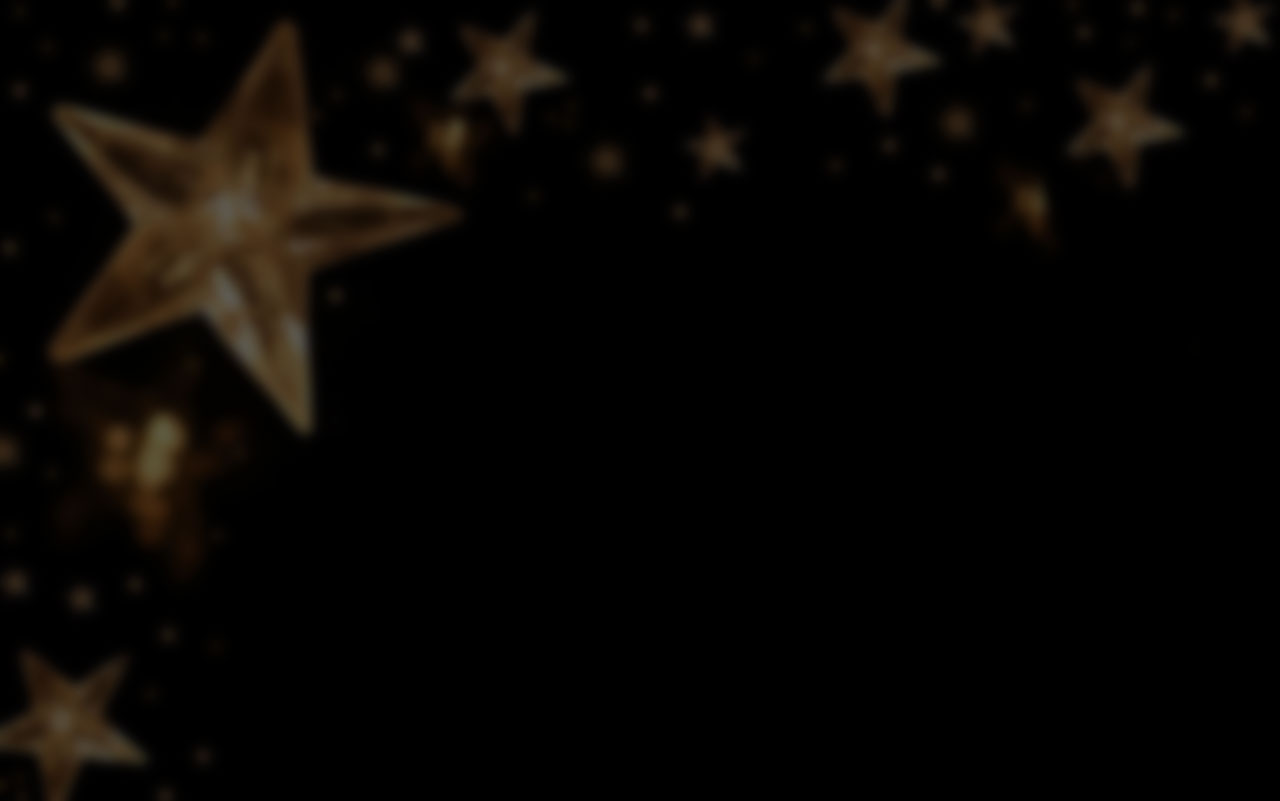 Nominees for "Investigative Journalism":
Dmitri Okrest. Identification BORN: The Life and Death of a Band of Murderous Nationalists
Elena Milashina. Honour Killing. How the Ambitions of a Well-Known LGBT Activist Awoke a Terrible Ancient Custom in Chechnya.
Igor Skovoroda, Sergei Smirnov. Timur and His Team. How An Ingush Counter-Extremism Unit Turnout Out to Be a Band of Sadists and Fraudsters
Ilya Kazakov. Petersburg. "Soroka Sorokov"
Ilya Rozhdestvensky. The Search for the FSB's "Secret Prisons"
Nominees for "Reportage":
Yulia Korneva. It's Also Necessary to Torture, to an Extent
Olga Bobrova. Accusations on Both Sides
Andrey Anosov. How to Steal a Billion
Daniil Turovsky. The Second Katyn. How the Soviet Authorities Fired on a Demonstration in Novocherkask — and Who Holds the Memory of These Events
Pavel Kanygin. The Lyrical Hero of the Court and Investigation
Nominees for "Interview & Profile"
Alexander Butrin. The Khottabich Affair
Pavel Kanygin. I Believed That We Weren't In Ukraine
Roman Super. The Heroes of RBC: Arkady Maiophis
Andrey Filimonov. The Russian People are Waking Up
Elena Kostuchenko. You Kill Him or We'll Kill Him. Choose What's Best. A Monologue of a Homosexual Who Escaped From Chechnya.
Nominees for "Opinion Journalism":
Konstantin Haas. Hybrid or Dictatorship — 2. How Vladimir Putin's War Coalition Was Formed
Ali Feruz. Slaves For a Day. Making a Living at the Polling Station
Pavel Kanygin. "The Last Hero" Givi
Alexander Baunov. Split Loyalty. Why Can't The Campaign Against "Matilda" Be Stopped?
Maria Kuvshikov. The Elite as an Accessory
Nominees for "Regional Topics":
Sergey Khazov-Kassia, Andrey Kostyanov, Peter Soloviev. The Queue
Anton Naumlyuk. "Maybe I Should Refuse Faith? Tell Me!"
Anton Golunov. How Yury Chaika's Partners Receive State Money Because Moscow Citizens Use Pay-to-Use Toilets
Kseniya Leonova. Yuzha: How A City Lives Where Women Are In Power
Gleb Yarovoy. The Valaam Billions
Nominees for "Photo History":
Arkady Babchenko. The Arrest of The National Guard in Italy
Andrey Shapan. The Story of the Meteorologist From Russia's Polyarnaya Station
Timofey Butenko. Who is Responsible For Burying Pokrov's Citizens Alive?
Oleg Klimov. "Kto ne Khodit v Nogu, Slishit Drugoy Baraban."
Evgeny Feldman. Photo Project "This is Navalny"
The award ceremony and announcements of the winners of the 2017 Open Russia's "Journalism as a Profession" prize will take place on December 12 at Pikk 26, 10133, Talinn, Estonia.