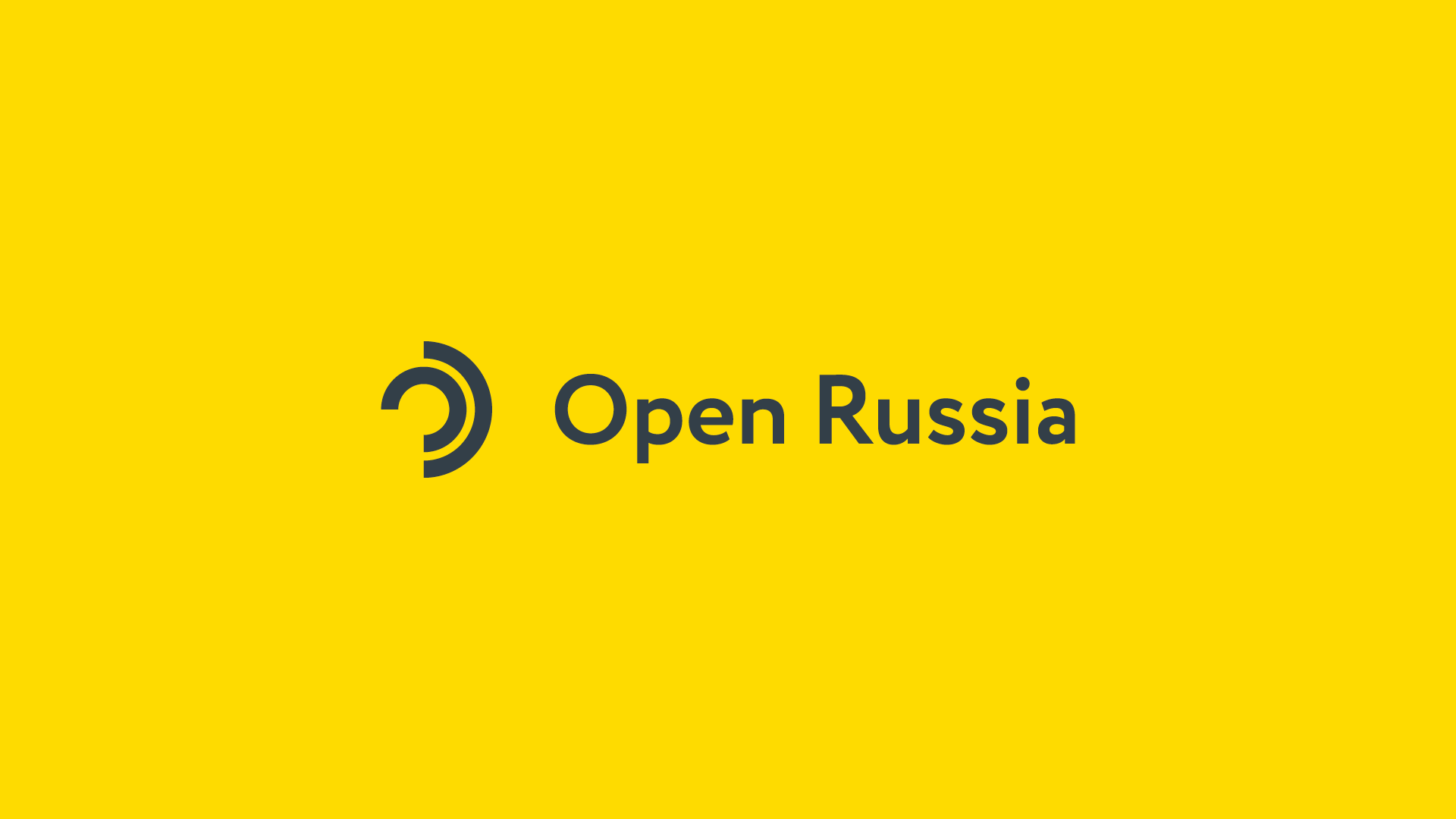 The Open Russia Movement is an organisation that promotes democratic values and the rule of law in Russa. The Movement advocates a multi-party system of governance, a strong parliament, as well as a strong regionalized governance system. The Open Russia Movement unites like-minded people who share the democratic and general European values. In this sense, the Open Russia Movement is fostering a new generation of democratically-minded Russians who may one day lead the country.
"The Open Russia movement is a unique project for the Russian opposition. Our mission is to identify, educate and support young social and political leaders throughout the country.
Our strength and capital are the people in the Movement who are growing and developing. It is they, who give hope to a future Russia."
Chairman of the Open Russia movement
The Open Russia Movement also provides a platform for civically active citizens to connect and share ideas. Through this the Movement helps citizens to realize social projects, to participate in elections and to find like-minded friends.
The Open Russia Movement cooperates with a wide range of other opposition groups by providing key communication and organizational assistance. The Movement runs educational workshops and provides a platform for key public figures, who challenge the apathy and aggression fostered by the Putin regime. The Movement also supports genuine alternative candidates in elections across Russia's regions.
In the future the Open Russia Movement expects to see more supporters in its ranks, as well as a rise in the influence of regional leaders in Russian politics.
Website: orteam.org
More information: pr-ov@openrussia.org