Open Russia starts preparing candidates for the 2017 election
December 13, 2016
Future participants in the pre-election race are to embark on an intensive training course, which will evolve into the election campaign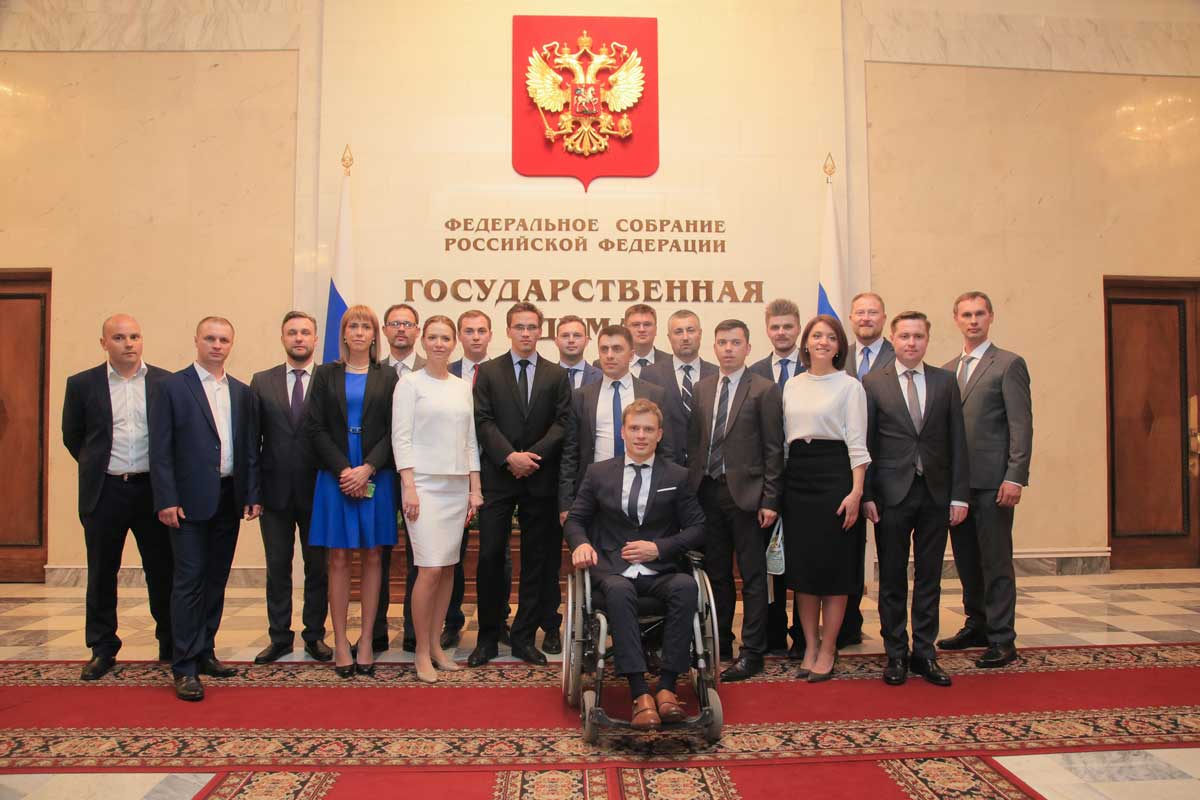 On 13 December the Open Elections Educational Centre, which is part of the Open Russia movement, is to begin selecting students to take part in preparatory courses for candidates and campaign office staff. The Educational Centre is an extension of the Open Elections project, which supported 24 candidates in the 2016 State Duma and St Petersburg Legislative Assembly elections.
Timur Valeyev, the movement's executive director, says that, for the first time, 400 graduates from the Open Elections Educational Centre are to stand as candidates in the Moscow local authority elections on the single voting day in the autumn of 2017.
"We are selecting people with no previous political experience and training them," said Valeyev. "The courses start on 10 January and will run until the end of the summer, when the election campaign enters its most active phase. We already have our first students, staff members from the campaign offices of Konstantin Yankauskas and Maria Baronova, who both took part in the 2016 election campaign. It is already clear that these students will be part of the first group for which we are now starting to select more people."
Valeyev said that the Educational Centre will focus on various aspects of the campaign: as well as preparing the candidates, Open Elections will offer training for staff from campaign headquarters, social media marketing specialists, and journalists. "The main criterion for being selected will be the desire to work," says Valeyev. "The courses are free and will continue to be so. It is most important that people selected should share the Open Russia ideas and values, and be prepared to stand up for them: an independent judiciary, a competitive economy and a system allowing governments to be voted out in free and fair elections."
The students attaining good results on the course will be supported by Open Russia in the Moscow local government elections. Valeyev said that, "they will be taught by specialists with a successful track record of election work. We shall not be offering them direct financial support, but we will offer help with organisation and coordination – publishing newspapers, printing brochures and editing work, for example."
The Open Russia executive director said that there would be a single office dealing with the coordination of the election campaign, a publishing unit to help with the production of printed material and a call centre to offer operational assistance on a case by case basis.
Legal assistance for the candidates will be dealt with separately. "At the last elections various schemes were employed to mount constant attempts to get our candidates de-selected, so this time we shall be offering legal assistance," says Valeyev. "Our lawyers will help to ensure complete transparency and compliance with the law, which will enable our candidates to get on with what they have to do without worrying about trumped-up charges against their candidature."
What Valeyev has said shows that a very important part of the upcoming campaign, and, thus, of the training as well, will be the ability to come to an arrangement with other political parties. Talks on setting up joint teams and support for single opposition candidates are already under way: "Open Russia will not be able to cover the whole of Moscow, so we shall have to enter into negotiations about coalitions. Both we and our candidates will be doing this. We have already seen people from the CPRF [Communist Party of the Russian Federation], A Just Russia, Parnas and Yabloko.  We are ready to work with all of them."
The main condition for support from Open Russia during the 2016 elections was that the source of the support should be openly acknowledged. Valeyev says that the decision has been taken not to do this in 2017: "Some of the candidates will say openly that they are our people, but we understand that the mayor's office could block all our candidates, so our support for some of them will be kept secret."
The educational programme will have 14 courses, including:
the structure of a public advocacy campaign
the structure of a campaign office, budgets
public speaking, meeting with electors, debates
legal assistance for citizens
local government in Moscow: powers, authority and reality.