Police Carry Out Bizarre Raid on Open Russia Movement Video Conference
March 6, 2019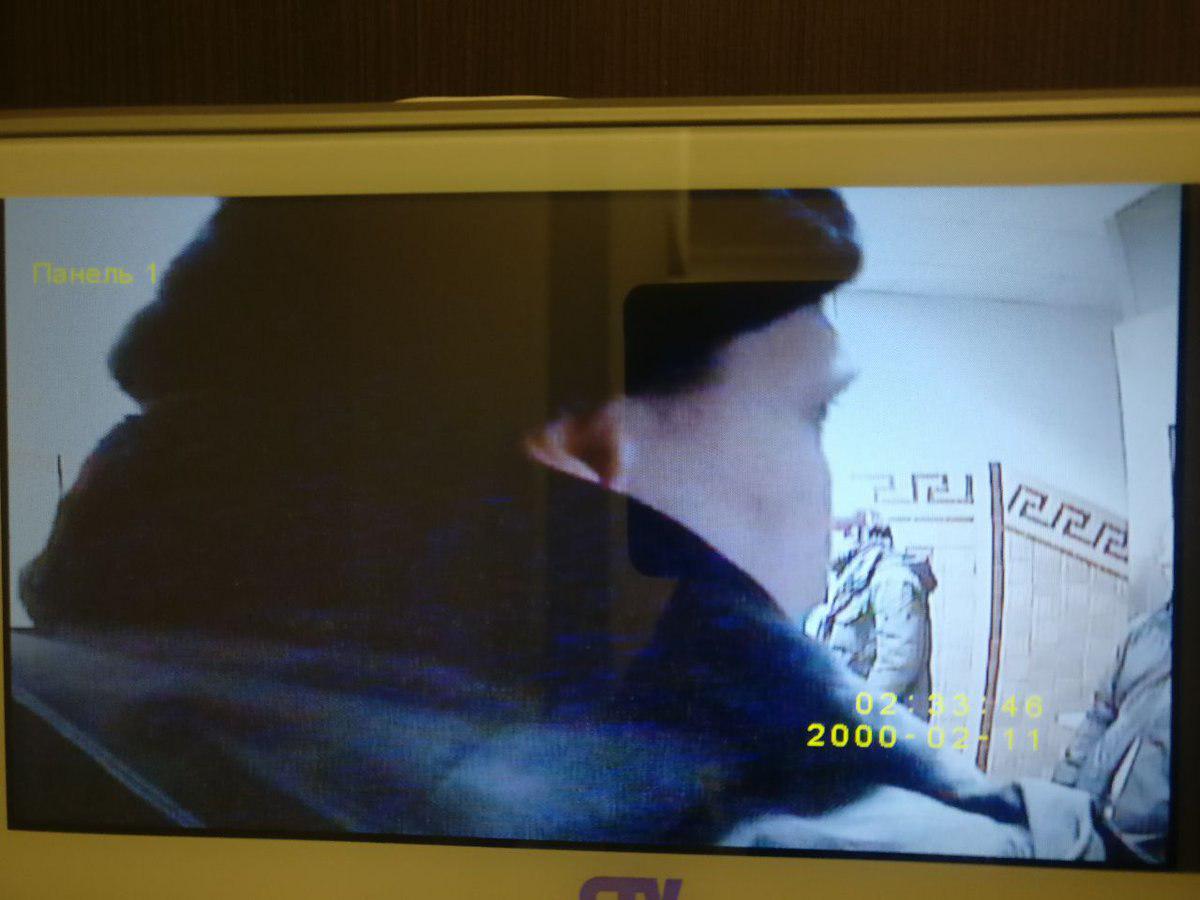 On the 27th of February, police in Moscow turned up uninvited to an Open Russia Movement teleconference with Mikhail Khodorkovsky – the founder of the Movement. Having heard that Mr Khodorkovsky would be present at the event, police arrived at the Movement's Moscow office and stormed the building.
It's unclear whether they genuinely believed Mr Khodorkovsky to be present in person, or whether they just wanted to catch a glimpse of him on the projector. In any case, it is clear that the some 20 police officers who showed up had nothing better to do that Wednesday evening. Perhaps disappointed that Mr Khodorkovsky was over 2,500 km away in London, the police proceeded to check the personal documents of the 30 journalists and civil activists present at the event. After all, the police did have to make the raid worth their time.
One of the attendees, Fatima Aleeva, was detained by police for allegedly "disobeying a police officer" (refusing to give an explanation for her attendance). This 'crime' falls under Article 19.3 of the Russian Administrative Code. After interviewing all the participants, the police ejected everyone from the office in order to "inspect the scene of the incident".
The meeting was organised so that members of the Open Russia Movement could discuss directly with Mr Khodorkovsky the criminal case against Anastasia Shevchenko, who has been under house arrest since 23rd January, as well as the implications of the first ever criminal case opened against an activist of the Open Russia Movement under "undesirable organisation" legislation. Other topics up for discussion were how the Movement was going to respond to these legal attacks on its activists; in what capacity they were going to be involved in elections in Moscow and St Petersburg, and various issues of the Russian economy.
In 2017, the Prosecutor General of Russia declared that the acknowledgment of the Open Russia organisation registered in the UK as "undesirable" would not impact the work of the separate Russian movement. However, this occurrence is one in a long line of disruptions aimed at the Russia-based organisation, including the detention of Anastasia Shevchenko and the blocking of the Open Russia Movement's website, again, under the auspices of the "undesirable organisations" law.