Putin on After Putin
September 14, 2016
The Russian President's press secretary, Dmitry Peskov, responding to a question about Mikhail Khodorkovsky's quest to find candidates for the presidential elections in 2018 – a project he is calling "After Putin" – has said that the initiators of these plans are irretrievably disconnected from Russia.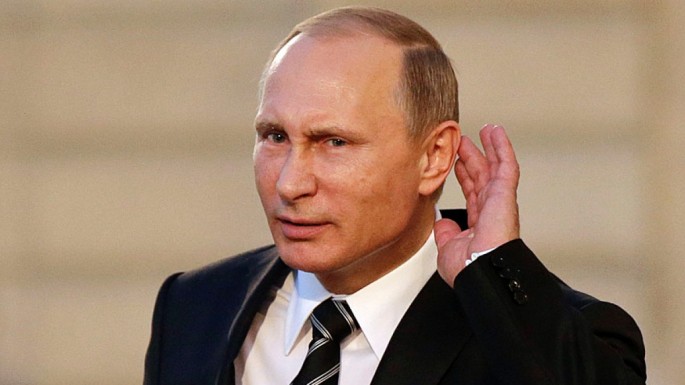 "We have indeed seen reports of this in the mass media. There's only one thing to say on this: these plans are being developed and, it seems, prepared for implementation by people who are already irretrievably disconnected from Russia, from what is going on here, from Russia's daily agenda," said Peskov.
It is good to hear that the Kremlin, at least, thinks that it has a daily agenda; if only it could share it with the Russian people.
Mikhail Khodorkovsky has proposed an initiative "After Putin," which will help to choose a candidate for the presidential elections in 2018.
At the present time seven experts – the political analysts Stanislav Belkovsky and Alexander Morozov, the architect Evgeny Ass, the businessman Evgeny Chichvarkin, and the politicians Dmitry Gudkov, Vladimir Milov and Vladimir Kara-Murza – have already suggested several potential candidates. These include the founder of the Anti-corruption Foundation, Alexei Navalny, the leader of PARNAS, Mikhail Kasyanov, the leader of Yabloko, Grigory Yavlinsky, Boris Yeltsin's daughter, Tatyana Yumasheva, the head of Pskov's Yabloko branch, Lev Shlosberg, the former Minister of Finance, Alexei Kudrin, the mayor of Ekaterinburg, Evgeny Roizman, and the politician Vladimir Ryzhkov.