Shortlist for Open Russia award Journalism as a Profession announced
November 1, 2018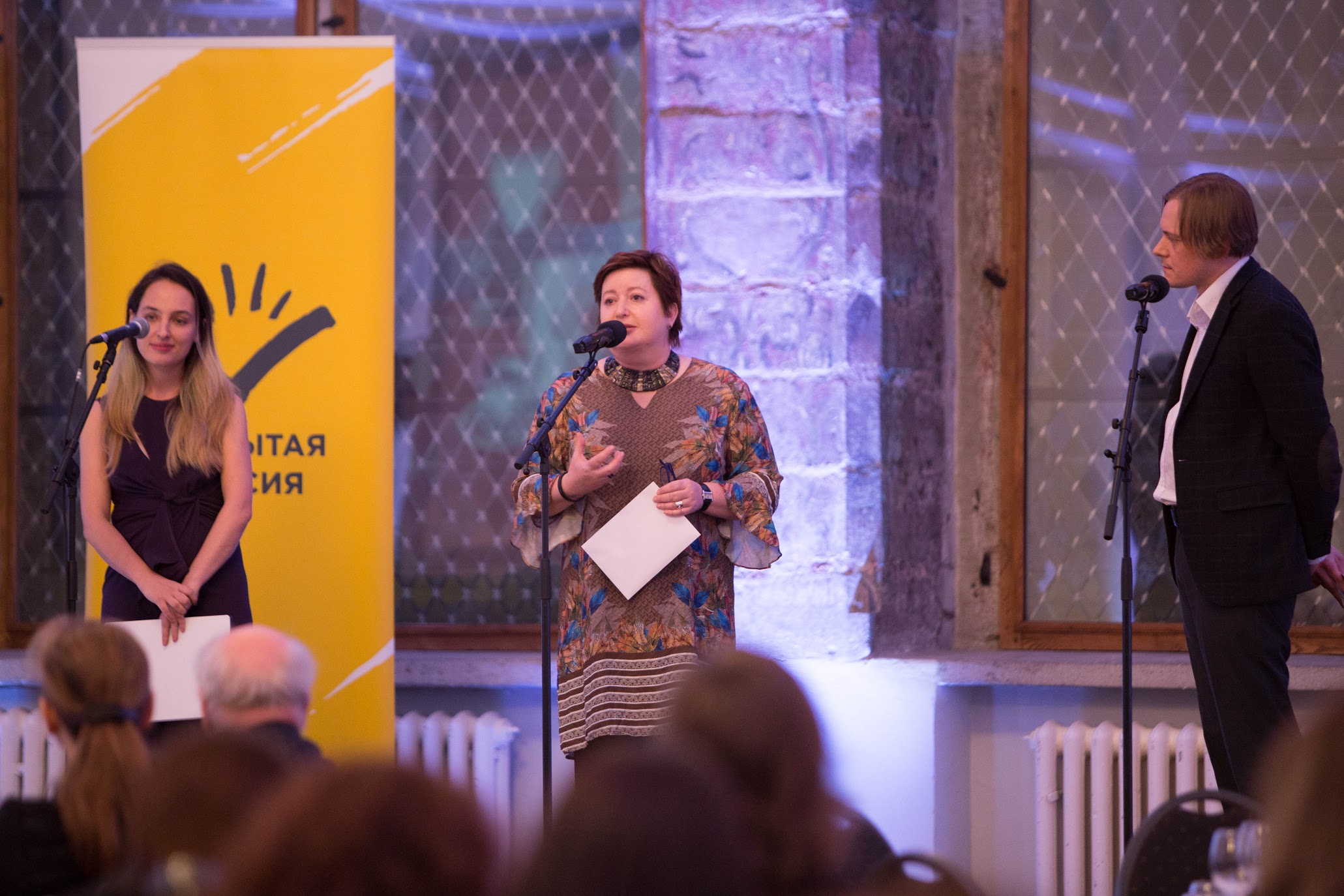 There has been much deliberation over who should make the shortlist for Open Russia's Journalism as a Profession award. However, our expert panel has chosen 30 publications from three hundred applications, dividing the contribution type into six categories. The Journalism as a Profession award intends to redefine the roll of journalism in Russia. The quality, validity and scope of journalism under Vladimir Putin's rule has been severely limited.
State-owned media dominates public discourse and independent journalists risk their lives when reporting on anything that contradicts state narratives. Resultantly, journalism has lost its prestigious position in society. Journalism as a Profession seeks to change this perception in Russia. Those publications that have made it onto our short list are audacious not only in terms not only of content quality but content diversity as well.
The Shortlist:
Report/Panaroma report
Investigative journalism
Opinion pieces
New media
Interview with photos
Regional Publications
The ceremony for the Journalism as a Profession award will take place on the evening of 24 November as part of Open Russia's Russia vs. Putin conference. If you would like to attend, you can do so through the following link. Registration for the conference and award ceremony closes on 26 October.