Sweeping Victory for Opposition in local Moscow Elections
September 11, 2017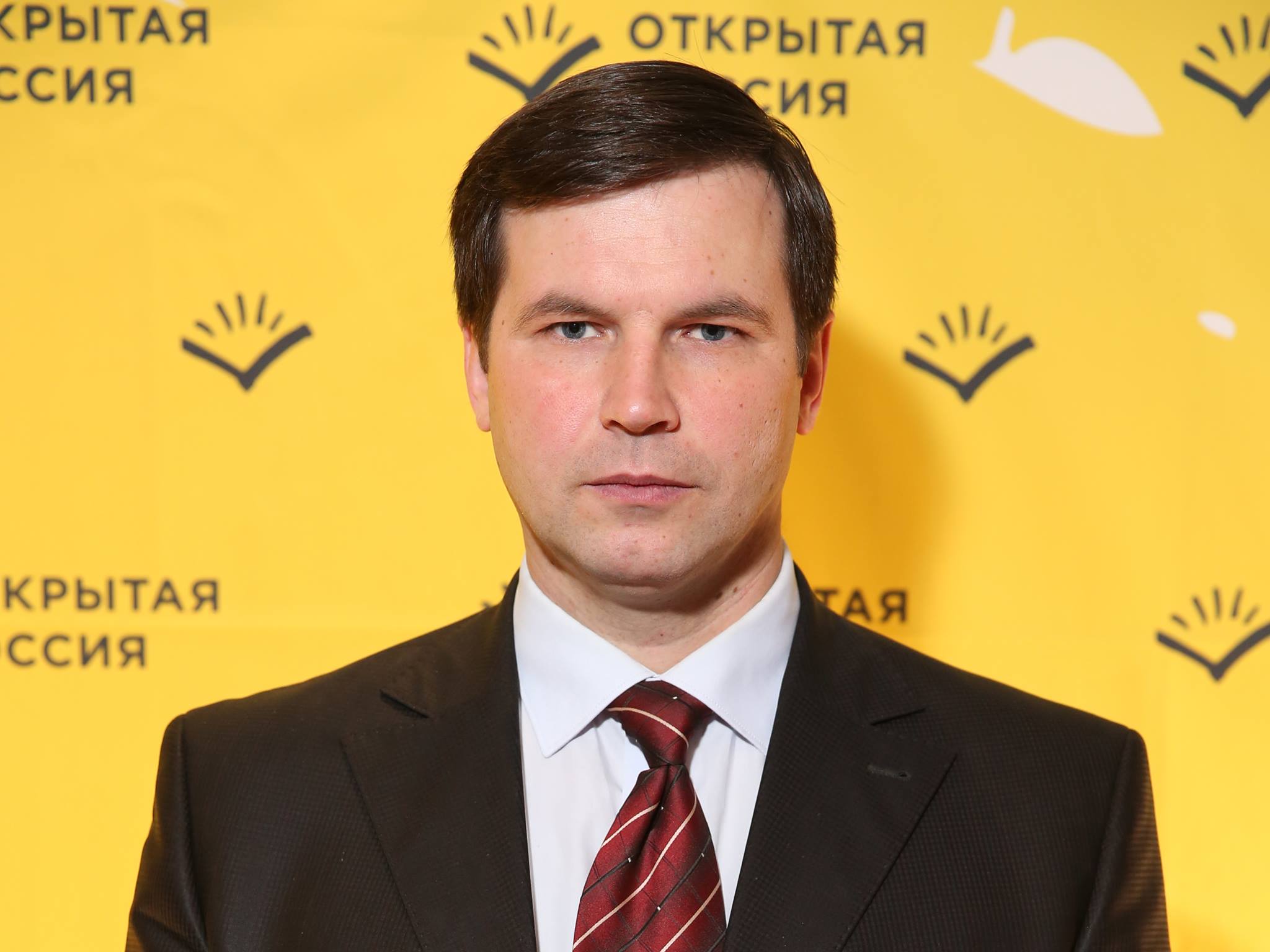 Chairman of Open Russia's Moscow department Alexey Dulenkov has been elected deputy for his local Naro-Fominsk region.
Open Russia's Open Elections initiative has been educating and preparing fresh independent candidates for participation in elections this year. Over 300 people passed through the school this year in preparation for the Moscow municipal elections, and 67 of them were victorious!
Head of Open Russia's Open Elections initiative Timur Valeev has commented saying "In Naro-Fominsk the 'Yabloko' team with our candidate as its head has made the top of the list and is now a deputy. This is a huge victory for Open Russia."
Valeev also added that around 40 local activists volunteered to serve as election observers after numerous complaints of fraud had been made all over the Russian capital.
Mikhail Khodorkovsky has commented on the record numbers of independent opposition candidates that were elected: "what's important is that some first steps of progress have been made in the real political field. This progress shows that the opposition can consolidate and work together without the necessity for one leading figure. We have a lot of work ahead of us."