MBK: Vladimir Kara-Murza faces a heavy sentence for telling the truth about the war. Courage to him! Shame on the liars and cowards!
April 22, 2022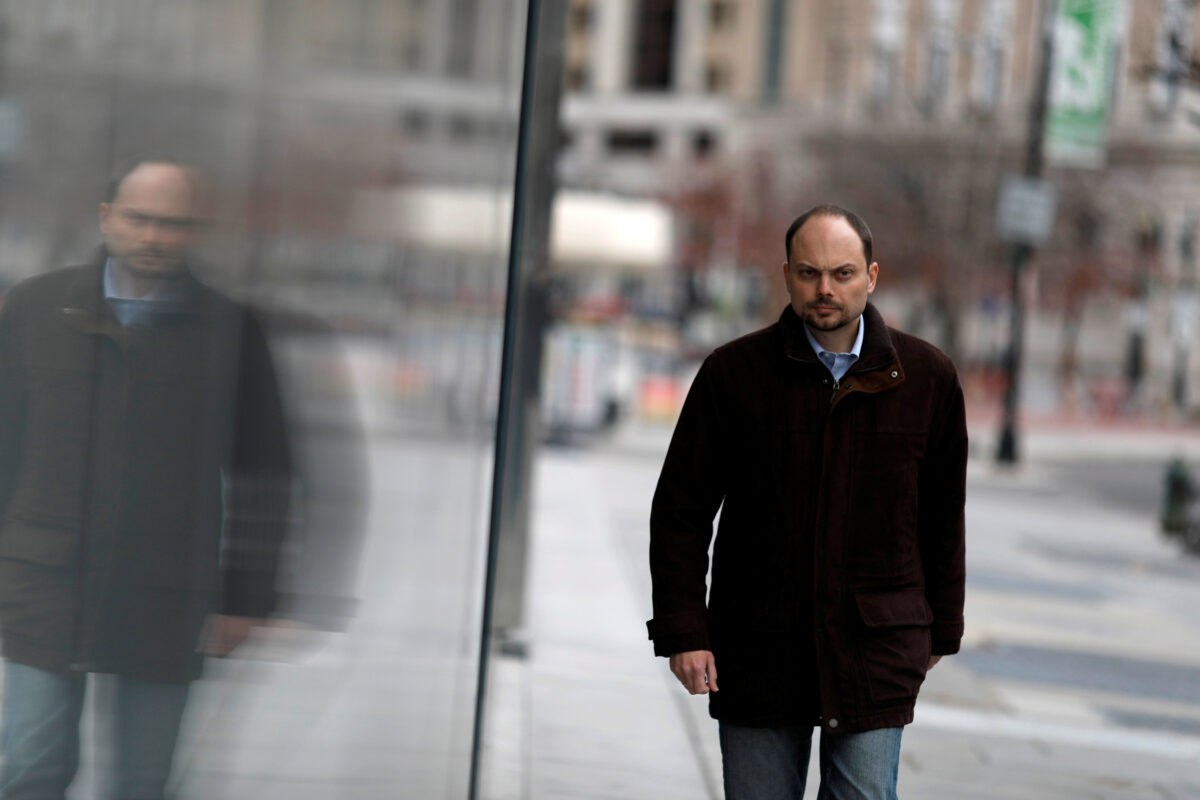 A criminal case has been opened against the politician, publicist, and my colleague Vladimir Kara-Murza. A criminal case on absurd, outrageous, and illegitimate grounds.
Vladimir Kara-Murza is accused of allowing himself to question Putin's propaganda. Yes, that is exactly what the accusation sounds like, pseudo-legal hullabaloo aside. But in spite of the insanity of the plot, Vladimir could face a very severe punishment: public disagreement with Putin's propaganda in Russia XXI could get him up to 15 years in prison.
It's hard to believe, but that's the punishment for disagreeing that Russian troops in Ukraine are being used by Putin to "maintain international peace and security".
The criminal prosecution of Vladimir Kara-Murza is a cynical flouting of international norms and laws, of the still formally valid Russian Constitution, and a serious step towards an already totalitarian dictatorship. We have already passed the stage where all independent politicians and activists are banned from legal political struggle. Now we are entering the next stage when the dictatorship begins to control and punish words and thoughts.
Vladimir Kara-Murza is being persecuted for his views, ideals, and beliefs. For attempting to conduct legal social activities. For dissent.
I call upon human rights organisations to immediately recognise Vladimir Kara-Murza as a prisoner of conscience. I appeal to all international institutions and the leadership of democratic countries to use all diplomatic leverage on the Russian authorities to release Vladimir Kara-Murza and to stop the administrative and criminal proceedings against him.