Khodorkovsky: Vladimir Kara-Murza's Situation Will Not Be Investigated Without a Direct Order from the Authorities
February 3, 2017
In an interview with DW's Zhanna Nemtsova, founder and head of the Open Russia movement Mikhail Khodorkovsky spoke about the current situation with Vladimir Kara-Murza and explained that Russia's Investigative Committee will not open a case to investigate Kara-Murza's potential poisoning without a direct order from the Kremlin.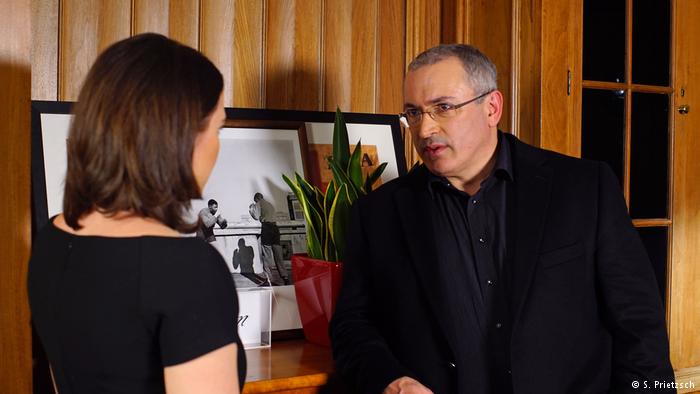 Open Russia's coordinator Vladimir Kara-Murza was hospitalized on February 2 with a provisional diagnosis of "multiple organ failure." Khodorkovsky confirmed that Kara-Murza is currently in intensive care at a Moscow clinic.
Kara-Murza's lawyers filed a report to open a criminal case back in 2015 after he had been previously treated for similar symptoms of poisoning. The doctors later discovered that the concentration of heavy metals in Kara-Murza's body exceeded the norm multifold.
Commenting on the situation, Khodorkovsky said: "I'm not surprised that the Investigative Committee is not taking any measures in cases when there is no direct order from [Russia's] leadership." Even "if there is a direct order from the country's leadership, the actions undertaken by the Investigative Committee are not directed at investigating the crimes, but at implementing that order."
"Nothing can be done about it," noted Khodorkovsky. "Many were unhappy with Kara-Murza's work on the Magnitsky list," he said, acknowledging that Kara-Murza was under "certain pressure" for his political activity. "It [the fact that Kara-Murza worked on the Magnitsky list] affected many people's interests." "I think that it is quite possible that [Kara-Murza's] problems are related to this [work]," Khodorkovsky said. At the same time, he pointed out that the current situation is not part of a "systemic approach," but is rather the result of "sporadic actions."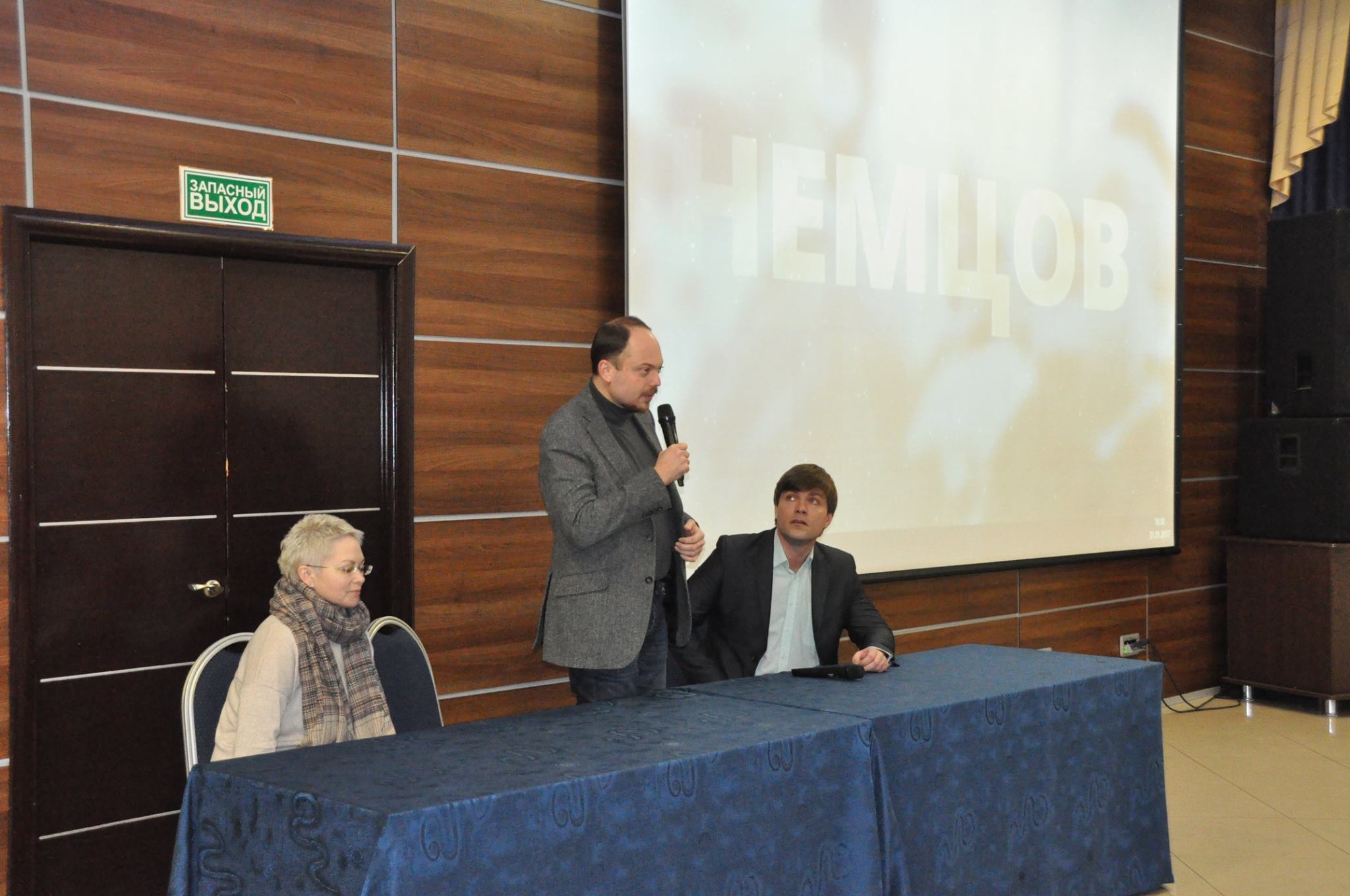 Khodorkovsky declined to "speculate on the issue" of whether the Open Russia coordinator was poisoned, but he confirmed, as did Kara-Murza's lawyer Vadim Prokhorov, that the patient's condition is "similar to what was [observed] last time." In 2015, Kara-Murza's doctors suspected that his condition could have been caused, inter alia, by the intake of incompatible drugs. Today, this explanation has been entirely ruled out, said Khodorkovsky.
Vladimir Kara-Murza had been closely working with Boris Nemtsov, who was assassinated in Moscow on February 27, 2015; he is also chairman of the Nemtsov Foundation, set up and named after the slain politician. Kara-Murza authored and co-organized the Nemtsov documentary screenings across Russia.
Full interview with DW will be available on February 7.