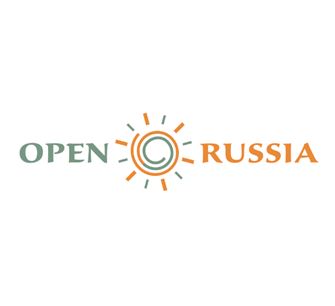 Open Russia was launched by Mikhail Khodorkovsky during an online conference held on September 20, 2014. The movement shares the name of the Open Russia Foundation established by Mr Khodorkovsky and Yukos Oil Company shareholders in 2001, with the aim of building and strengthening civil society in Russia. The Open Russia Foundation is remembered for its successful programmes such as the School of Public Politics, the Federation of Internet Education, New Civilisation, and the Club of Regional Journalism. But by 2006, a systematic campaign of harassment and intimidation by the Russian authorities had made it impossible for the organisation to continue its work.
Open Russia today is about bringing together citizens living both inside and outside of Russia, who share the European values of a strong, dynamic, and forward-looking state founded upon effective democratic institutions and the rule of law. Open Russia will enable these citizens to communicate and work together, to make their voices heard, and to mobilise effectively in the cause of common interests and goals.
Open Russia is not a political organisation as such; rather, it is a "horizontal alliance" of individuals and groups that, when working together, can make change happen.
Learn more about the Open Russia Online Forums, as well as the Open Lecture event series.
Further information about Open Russia and its current activities can be found on openrussia.org.
Open Russia World is the English-language portal for Open Russia. Its mission is to foster a dialogue between Russia and the rest of the world, to promote the universal values of a democratic nation; and to present the alternative vision for Russia. View facebook page of Open Russia World here.