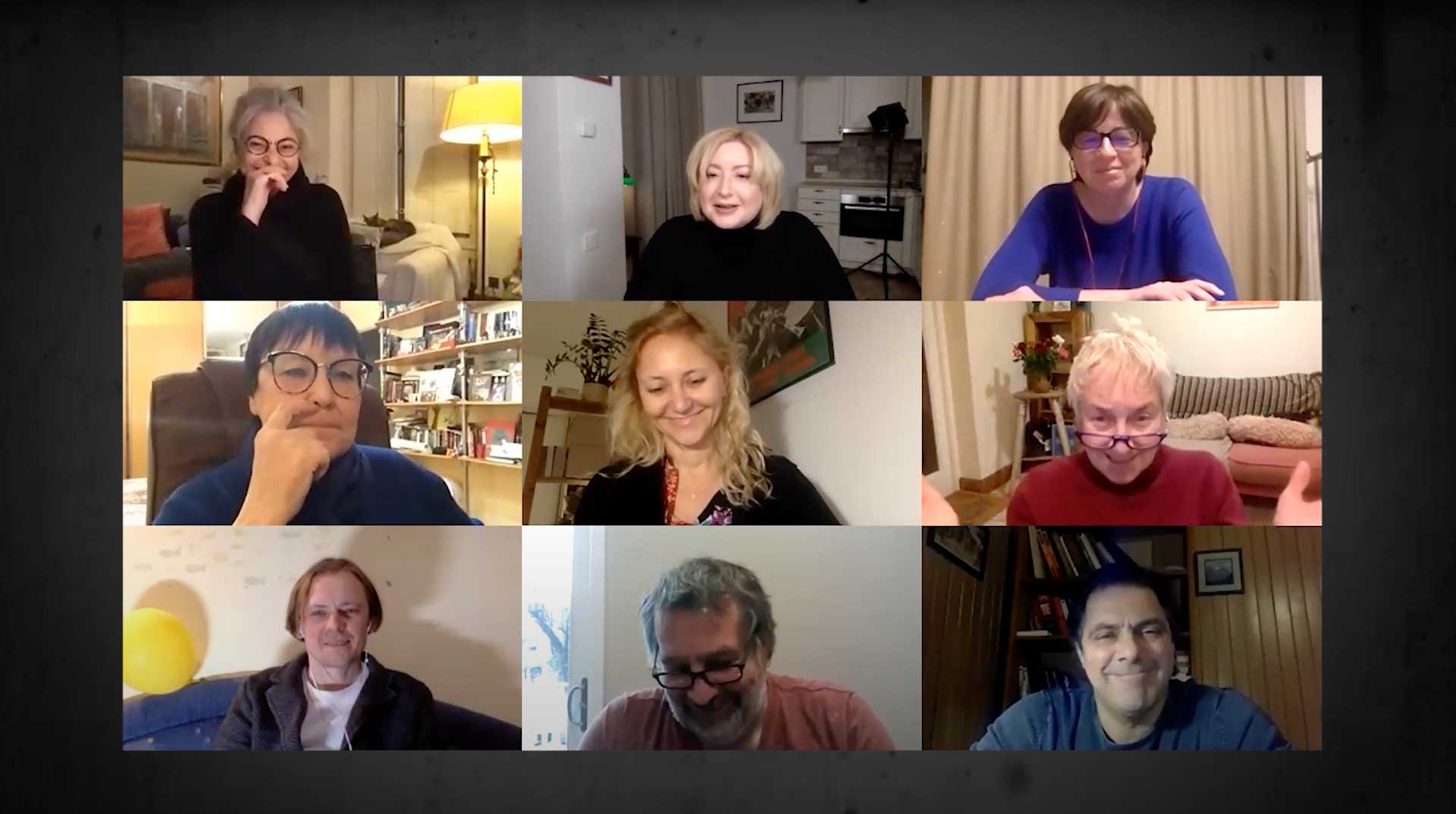 The Journalism as a Profession awards is an annual event where journalists, editors and other prominent figures from the media community come together to celebrate the best of Russian-language journalism. Many journalists in Russia are forced to work as mouthpieces for the Putin regime. The Journalism as a Profession Awards are designed to promote the work of those journalists brave enough to produce critical investigations into and reports on the stories Kremlin-backed outlets aren't allowed to cover.
The Awards Ceremony was held online on December 21, 2020.
The Jury headed by a veteran journalist Maria Slonim reviewed the works of 35 finalists in seven different categories.
The winners are:
Special award: Telegram channel Nexta-Live
Nation: Denis Bevz, Larisa Muravyova, Alexander Sakalov, Victor Muchnik "The Pit: The journey of the special settlers." (TV-2)
Investigative report: Maxim Litavrin, David Frenkel, Yegor Skooroda & Anastasia Boyko "Beaten-up Minsk: How security officials butcher protestors" (Mediazona. Belarus)
Reporting: Elena Kostychenko, Yuri Kozyrev "Like a storm: Live report from the "red zone" of the 52nd clinical hospital in Moscow". (Novaya Gazeta)
Interview: Svetlana Reiter, Sergei Goryashko. "Between the Streams"- the life and rules of Alexei Venediktov.  (BBC Russian Service)
Documentary: Yuri Dud. Series:" Navalny- an interview after the poisoning". "Kamchatka is a forgotten peninsula".
Analysis: Elena Lukyanova. Based on a set of texts.
Multimedia/Podcasts: Ekaterina Maysheva, Evgeny Malyshev. "Network"- Source codes. Seven stories about anti-fascists who received long sentences for terrorism. The FSB and torture. (7 x 7)
Watch the online ceremony (in Russian only) here.