FREE ANDREI PIVOVAROV
September 3, 2015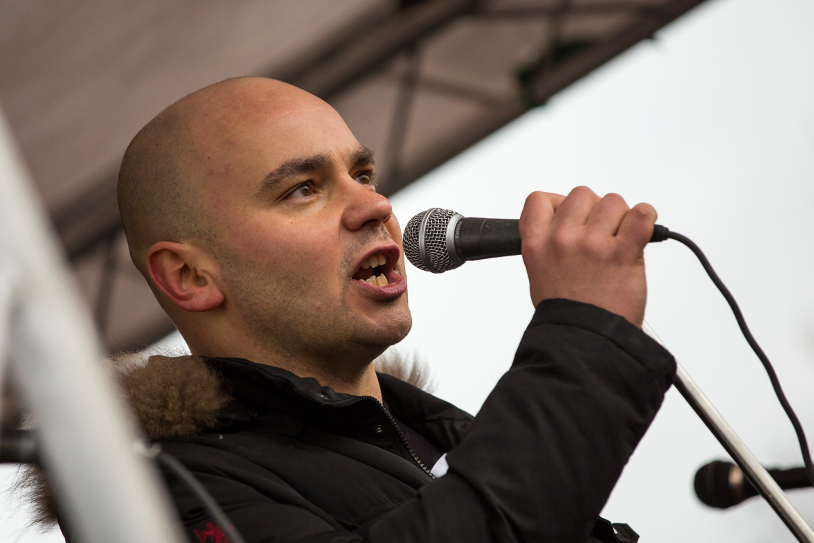 As part of its ongoing work to safeguard and promote human rights in Russia, Open Russia has launched a website (in Russian) to publicise the unfair imprisonment of Andrei Pivovarov.
Andrei, head of the election campaign of the PARNAS party, part of the "Democratic Coalition", was arrested on 29th July in Kostroma, Russia. He is accused of illegal access to digital information and abuse of office, and faces seven and a half years imprisonment. On August 12, Pivovarov appealed to the court to change its decision concerning his arrest.
Pivovarov was recognised as a political prisoner by the human rights group Memorial.  A PDF file of Memorial's report on Pivovarov's case and grounds for recognising him as a political prisoner is available here.
Like many other independent commentators, Open Russia considers that Andrei has committed no crime, and that charges are being brought against him for political reasons, in order to punish an individual for leading the most successful independent opposition party election campaign to date.
If you are a Russian speaker, there are three ways in which you can show your support for Andrei:
– Sign the petition for his freedom
– Donate to the fund to support his living and legal expenses whilst imprisoned (Yandex Wallet number: 410012185022338)
– Write a letter of support and encouragement to Andrei in prison