The Great Terror: Returning The Names
October 31, 2017
On Sunday October 29, the day before the state holiday commemorating victims of political repression, the demonstration Returning the Names took place in Moscow.  Over 12 hours, from morning until night, Russians came from all around to take part in a "marathon of sorrow", reading aloud the names of the countless victims who faced death by firing squad for their political opinions.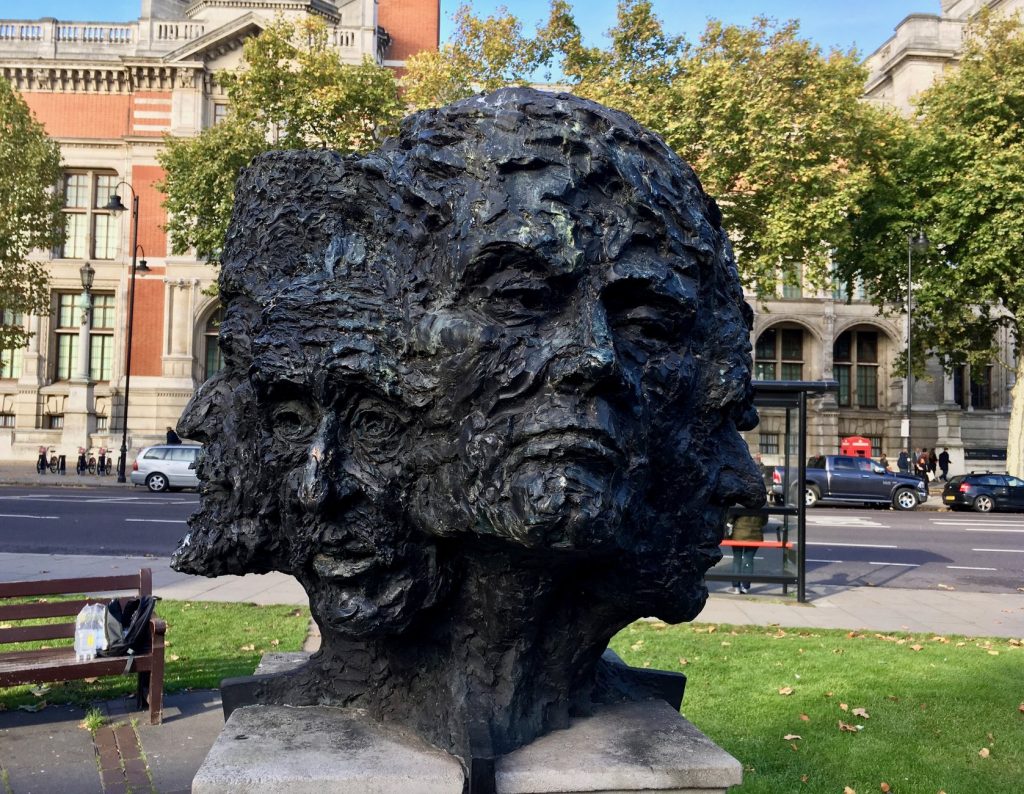 The event was designed to draw attention to the tens of thousands of people in Moscow who fell victim to Joseph Stalin's mass political repressions.  This is particularly important in 2017 as public opinion polls show that in Russia this year Joseph Stalin was crowned the 'most outstanding figure in world history' – closely followed by Vladimir Putin.
Unlike in Germany in the aftermath of World War 2, in Russia and the former Soviet Union the perpetrators of mass crimes against humanity were never brought to justice.  As the Soviet dissident writer and survivor of the infamous Gulag prison camps Alexander Solzhenitsyn pointed out: when the Soviet Union collapsed, all of those responsible for political repression simply vanished from sight.
In Moscow alone over 40,000 people were executed by firing squad throughout the years of the Great Terror.  Participants in Sunday's demonstration read aloud the names, surnames, professions and the date of execution of the victims.  The list was so long that participants did not manage to reach the bottom by the end of the day.
In the years ahead it is crucial that the memories of Stalin's victims are not lost.  The fact that Stalin is now the most highly rated historical figure among Russians means either that people are ignorant of the history surrounding Stalin, or that they are willing to overlook the dead in order to bolster the image of their country as a great power.
The world's geopolitical balance is undergoing seismic changes with the rise of China, internal political turmoil in Europe and the distancing of Russia from the old international order.  As Vladimir Putin is widely expected to be reelected for a further 6 years in the 2018 presidential elections, the would should be cautious of seeing his name along side Joseph Stalin in the public's eyes.