The "Irremovable Regiment" Makes Itself Heard in Russia's Regions
June 14, 2017
The June 12 anti-corruption protests took place slightly differently in each city. In some places everything took place peacefully, in other cities the demonstrations were met with mass detentions as in Moscow and St. Petersburg.

In some regions Open Russia activists along with other citizens who are not indifferent to the enormous levels of corruption in Russia, came out and supported the "Irremovable Regiment".  The march took the form of a procession where the faces of the most corrupt Kremlin "untouchables" and Putin's entourage of billionaires.  On the placards next to the portraits were "medals" which were awarded to each figure of "Putin's regiment" for their corrupt achievements.
One of the most vibrant demonstrations took place in Rostov-on-Don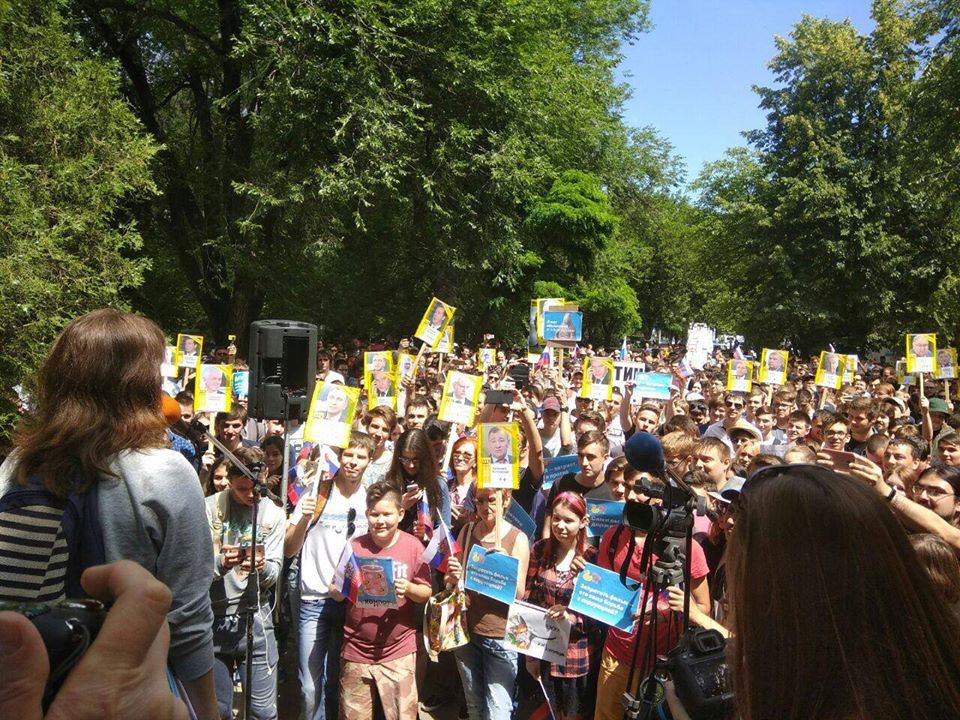 Despite the rain, the people of Tomsk came out to support the demonstrations.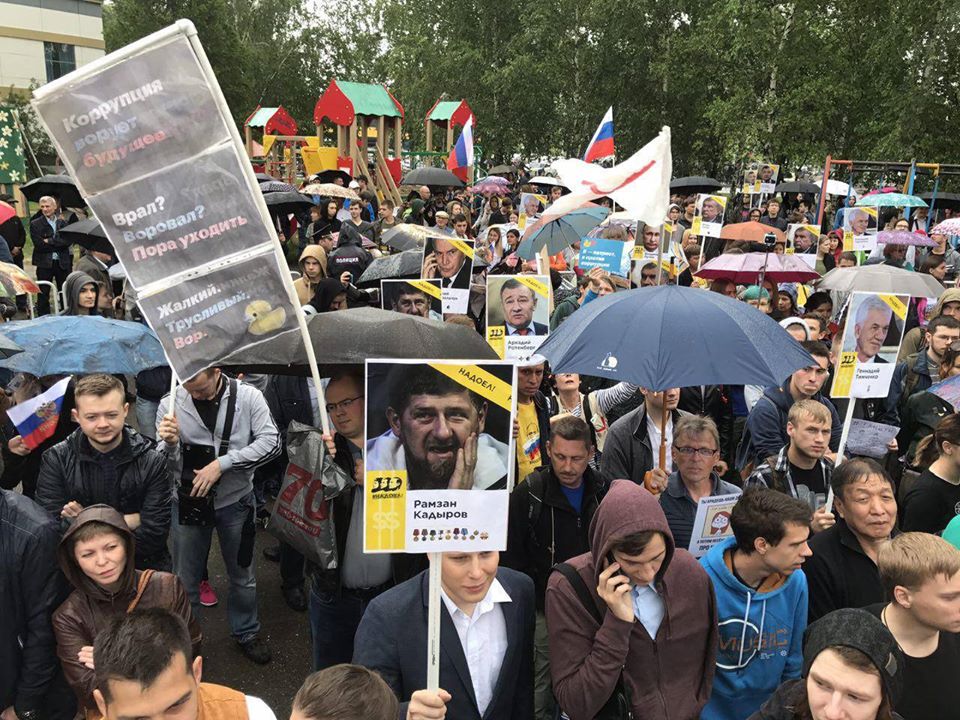 Citizens concerned for the future of their country stood for hours under umbrellas, nevertheless, people were in good spirits.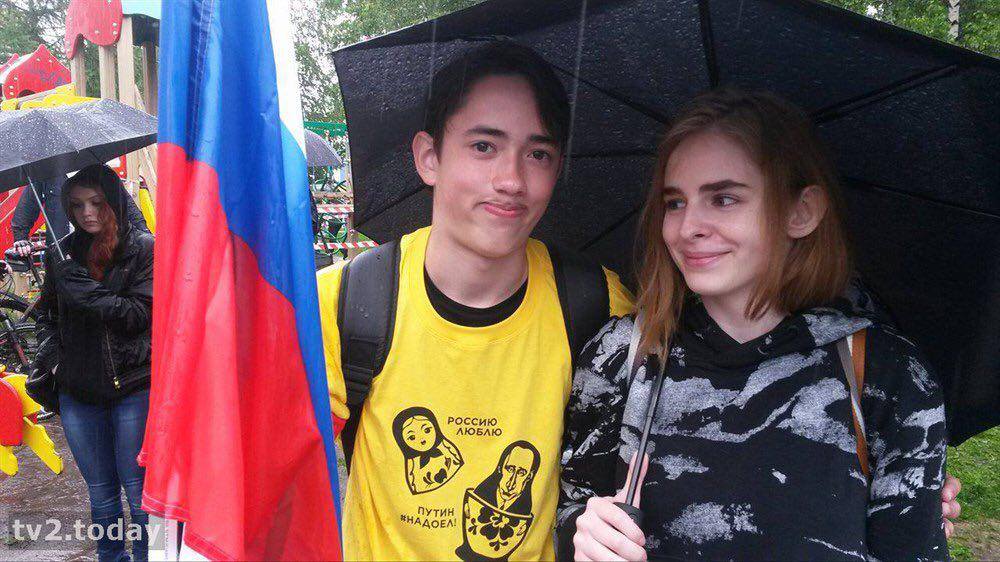 Ufa also didn't get the best of the weather, but some of the "regiment"'s most esteemed members, Vladimir Putin and Dmitry Medvedev, were sufficient to get people out into the streets.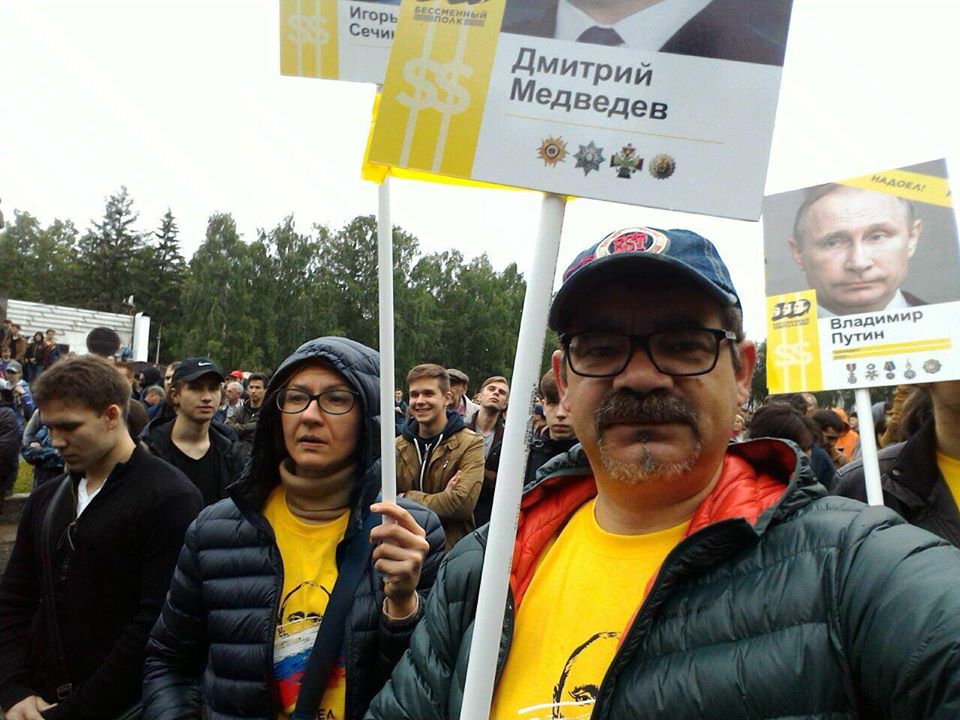 The authorities in Kazan sent demonstrators to a small town around 15km away from the city itself.  The authorities also suggested that the demonstration should take place at 7am!  This didn't stop over 500 people gathering to express their discontent with the Kremlin's corruption.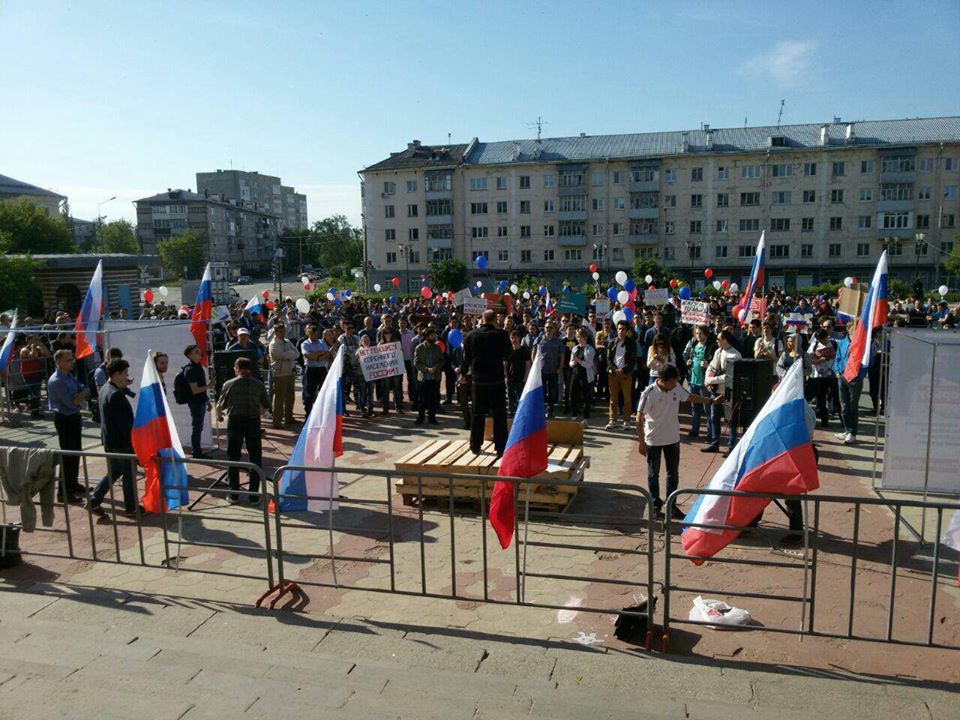 Events didn't pass without problems in the Republic of Chuvashia.  A group of well-built Chechen men turned up and began ripping up placards showing the face of the Chechen leader Ramzan Kadyrov, one of the most notorious and ruthless members of Putin's entourage.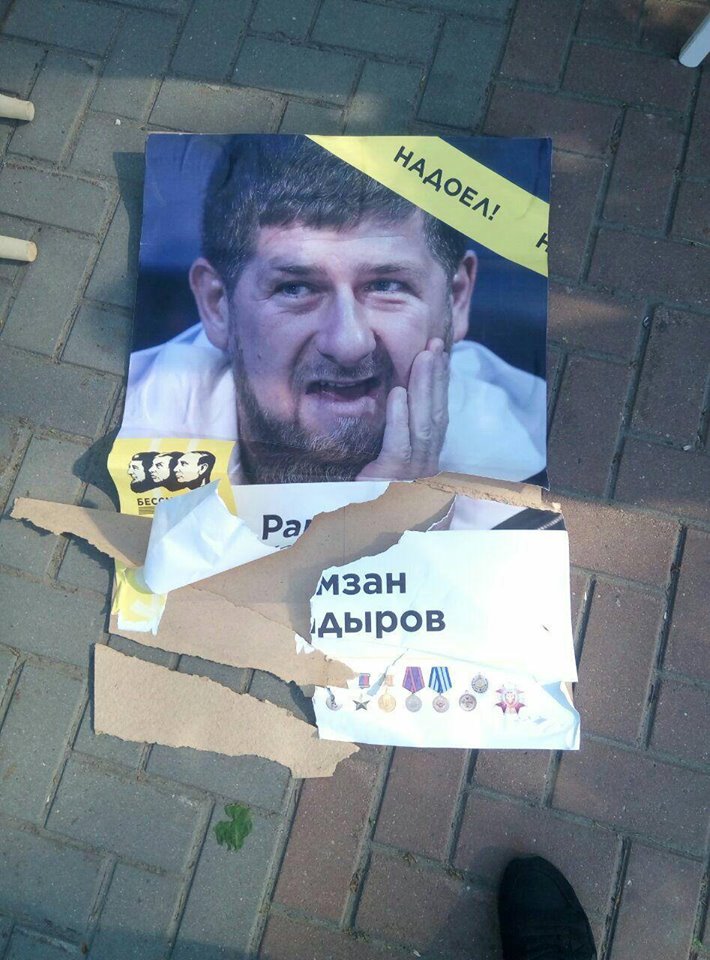 Regardless of this unlawful intimidation, the demonstration attracted over 500 people.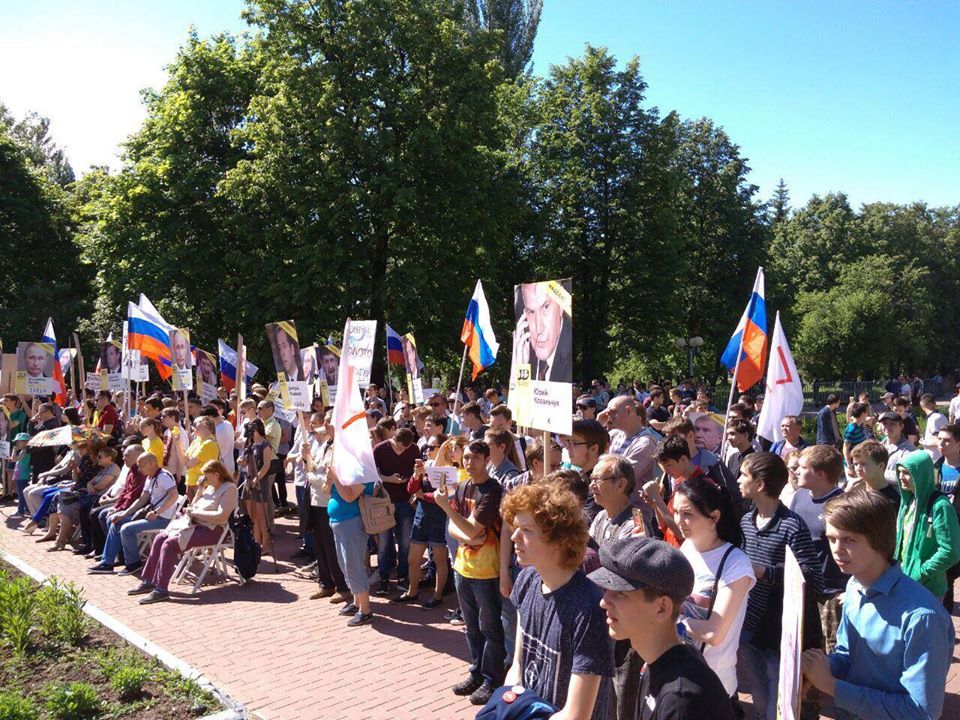 In the end the police detained three of the Chechens involved in the attack.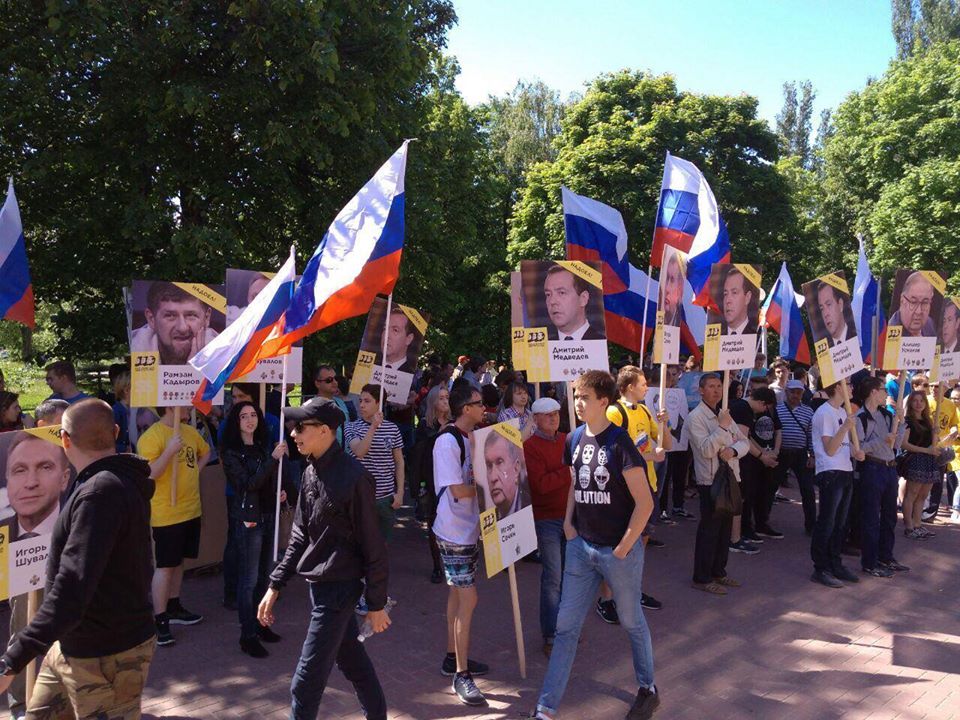 Activists were also detained in Kamchatka and Kaliningrad.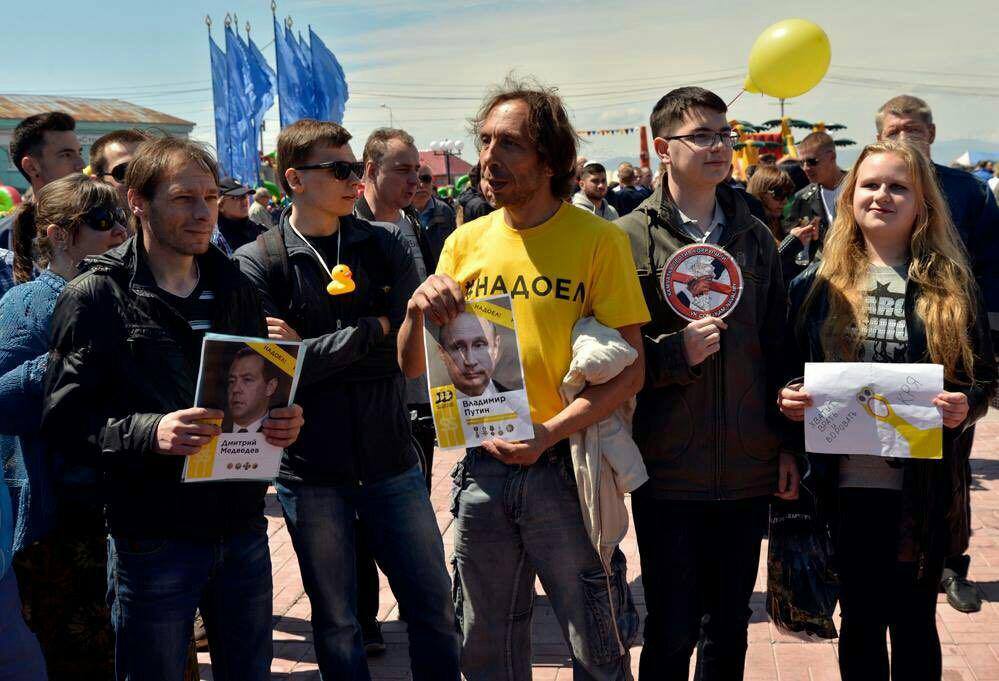 In Kirov, mass demonstrations took place, many carrying placards with the faces of the "Irremovable Regiment".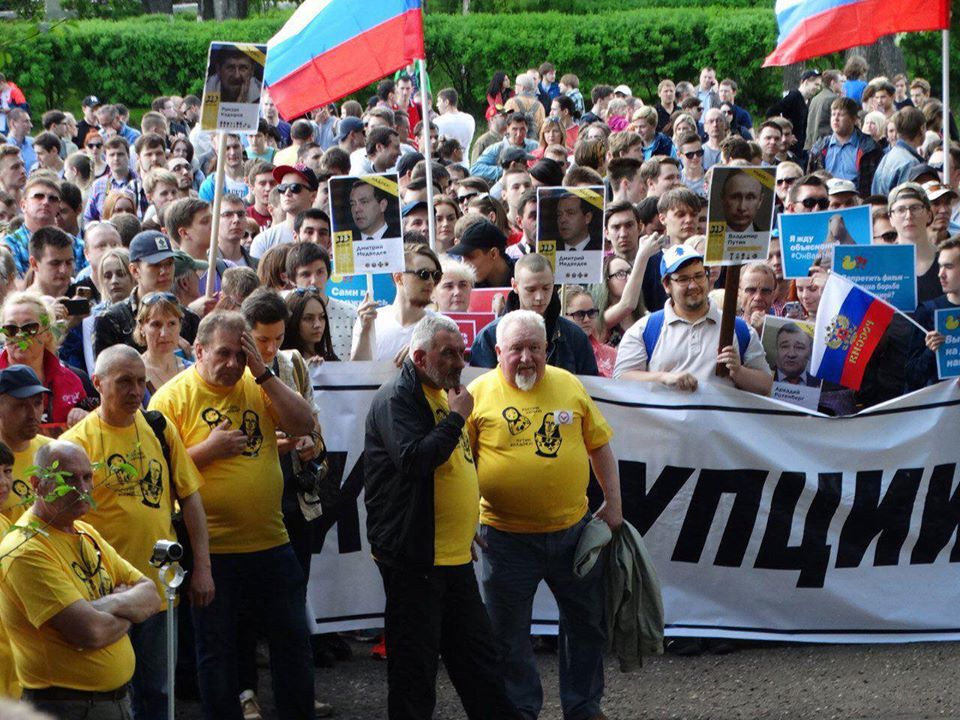 Also in Tver: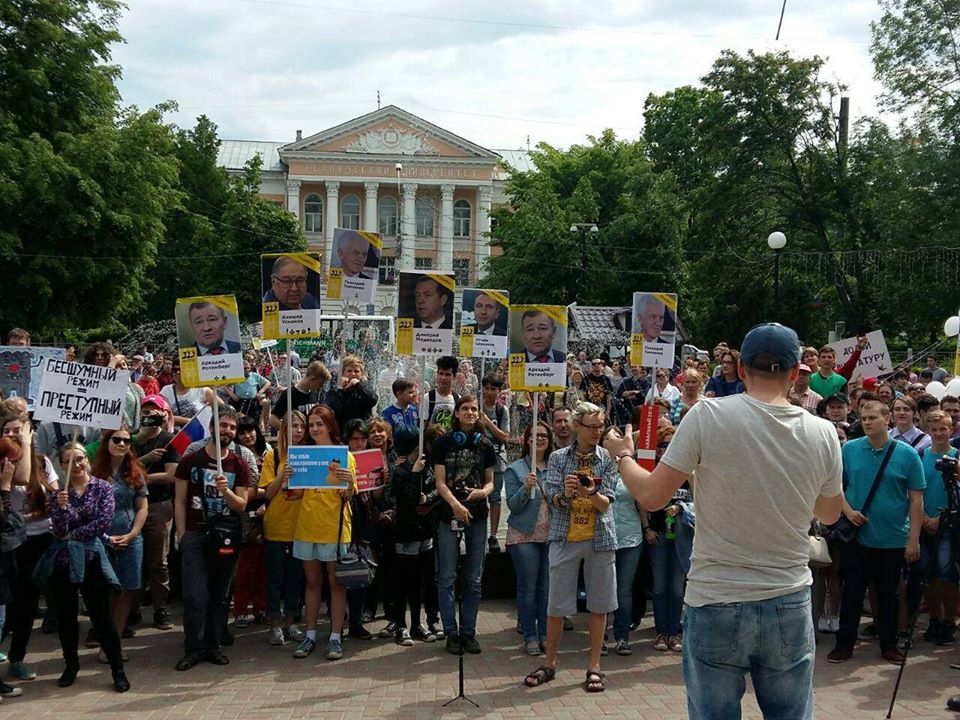 Voronezh has also had #Enough of corruption!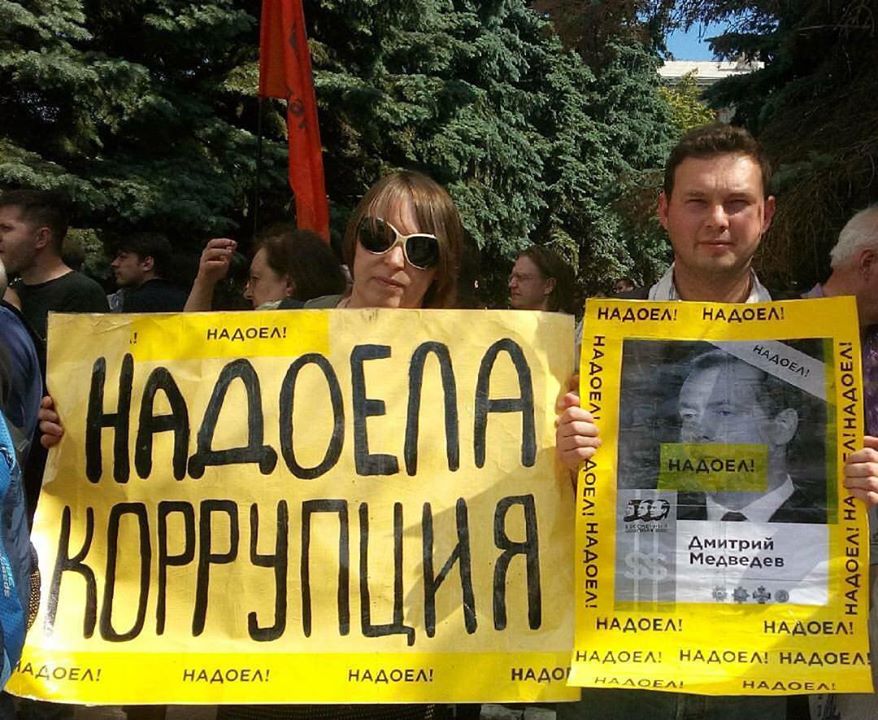 Over two thousand people came out to protest against corruption in Izhevsk.

In Moscow and St. Petersburg around 1700 people were detained for taking part in mass demonstrations.  Open Russia activists were among those who were detained, including: Alexander Soloviev (Chairman of the Open Russia Movement), Andrey Pivovarov, Maria Baronova, and Daniil Ken among others.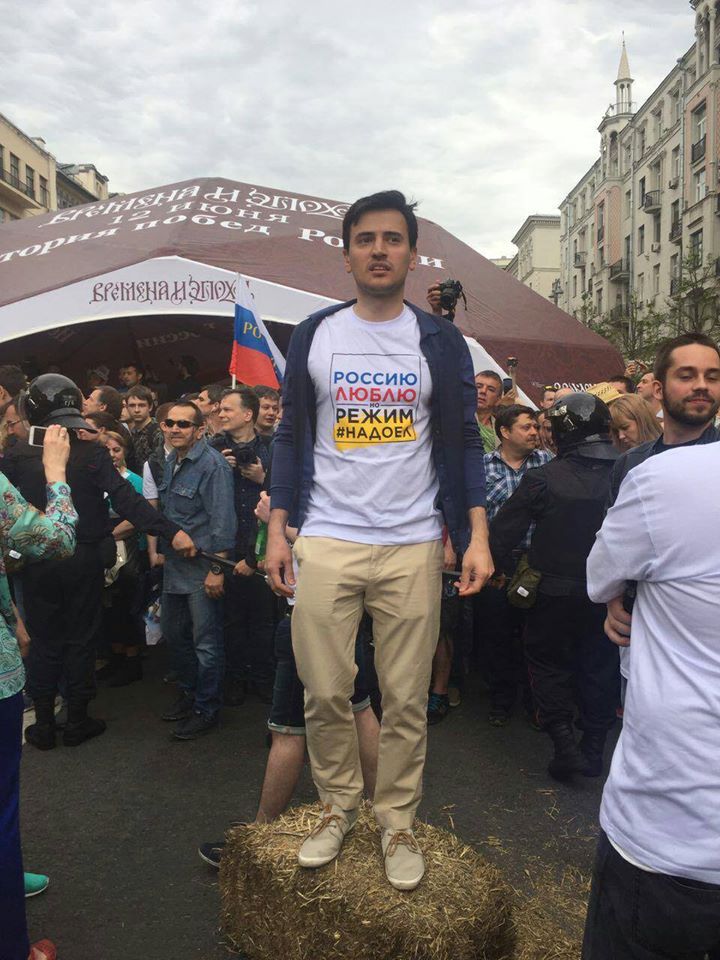 The Open Russia Human Rights team are working around the clock to provide legal help to those who were detained as a result of the June 12 anti-corruption protests.  The team runs exclusively on donations, and they need your support to get help to where it's needed most.  All donations no matter how big or small are warmly welcomes.