Khodorkovsky's father summonsed for questioning
August 5, 2015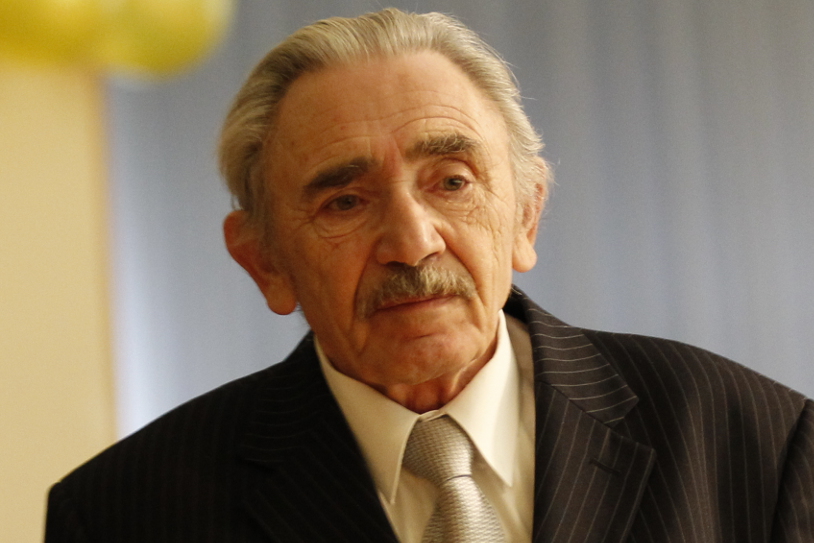 On August 4, Investigative Committee personnel arrived at Korallovo's Podmoskovny Lyceum for orphans and children from disadvantaged families, founded by the parents of Mikhail Khodorkovsky. A witness summons was issued for Boris Moiseevich Khodorkovsky, with the questioning scheduled for 10am on August 6.
It should be noted that the investigators arrived the day after the anniversary of Marina Filippovna Khodorkovskaya's death, which also coincides with the birthday of Boris Moiseyevich, who turned 82 on August 3.
The writ notes that Boris Moiseyevich was summonsed by the investigator Burtovoy, who had handled the case of Alexey Pichugin. Let us recall that on June 30, the Investigative Committee's Press-Secretary Vladimir Markin said: "As part of the investigation into the murder in 1998 of Vladimir Petukhov, the mayor of Nefteyugansk, we're planning to conduct investigative actions with the aim of exposing persons involved in these crimes, including the interrogations of witnesses and suspects. Mikhail Khodorkovsky will most likely feature among their number."
However, as evidenced by the time, place, and the first witness to be summonsed, no one is seriously planning to investigate the case of Petukhov and finding the real killer is not the objective here, with an absolutely innocent man having already served 12 years behind bars for a crime he didn't commit. It follows, then, that the Investigative Committee's only genuine aim is to apply pressure on Mikhail Khodorkovsky and his family.