Open Russia becomes a movement
November 14, 2016
The event that took place in Helsinki on 12 November could well be described as historic. More than 80 social activists and politicians from various regions in Russia adopted the articles of association, manifesto and programme of action of the new movement Open Russia.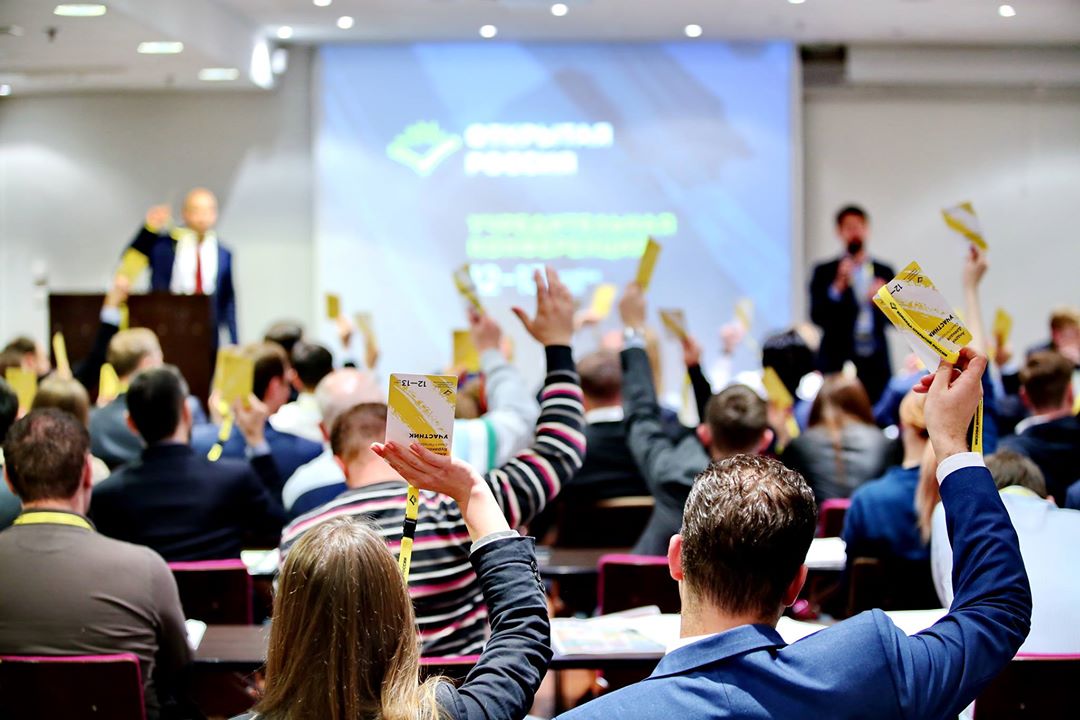 The members of the new movement must, in the words of Mikhail Khodorkovsky, form a team which, in the year following the change of regime, will be ready to address two equally important tasks. The first will be a way out of the crisis. The results of the second, political reform, will form the basis for free and fair elections.
Khodorkovsky noted that the movement's goal is to ensure authoritarianism is not given a second chance and that the transition is peaceful. This will require broad-based support from society, "which is why we need to come together now," he explained.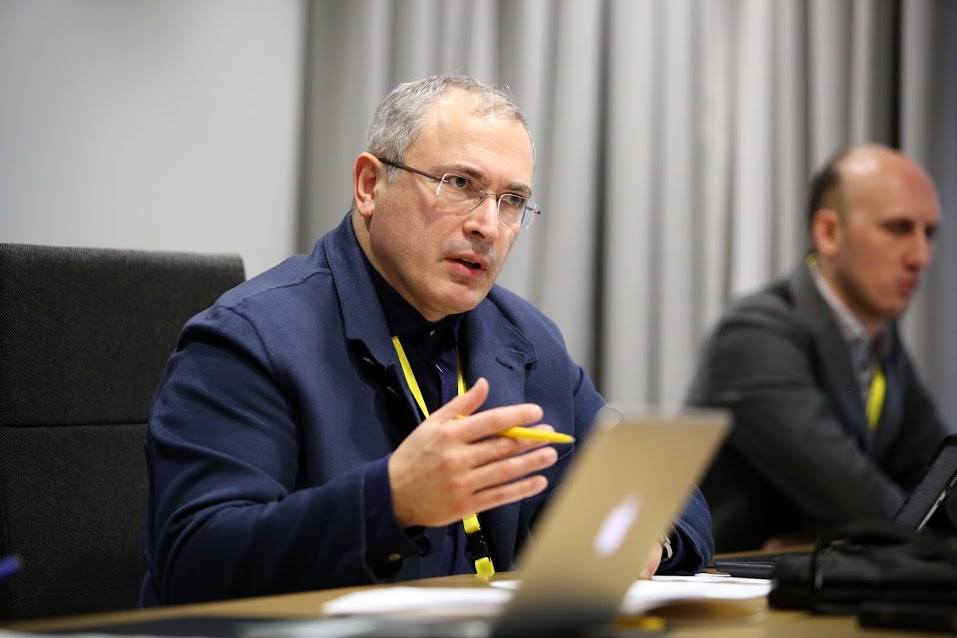 Open Russia members will very soon be working on publicity and ensuring that they have legal support: more specifically, they will be assisting citizens in their confrontations with the authorities and the monopolies, as well as subjecting officials and state media outlets to public scrutiny.
There are also plans to take part in elections at all levels of government.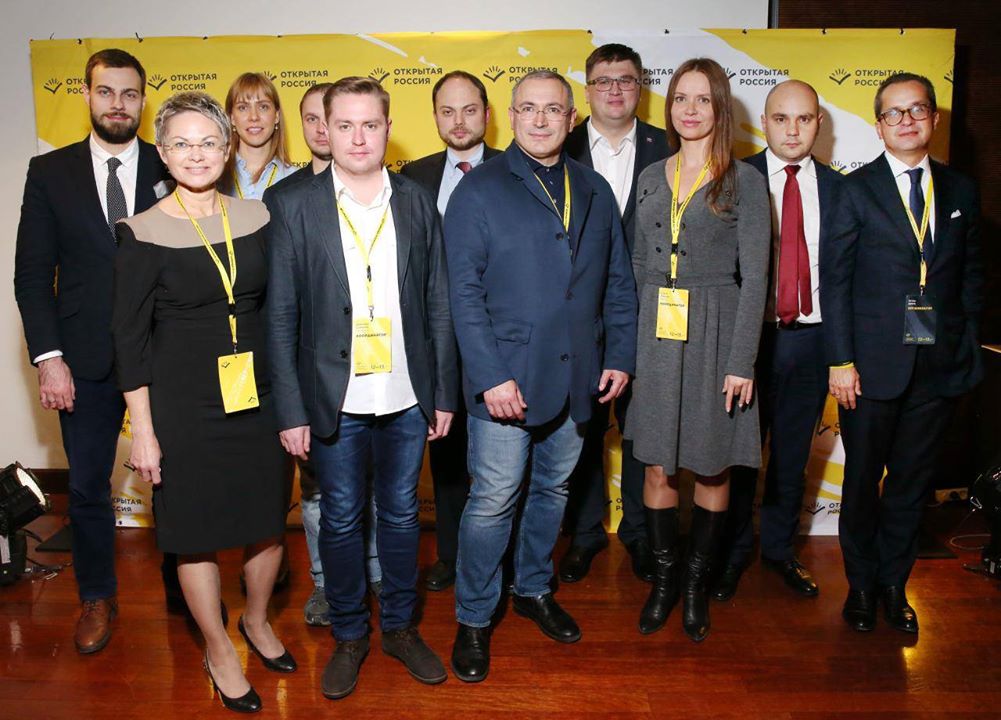 The conference participants elected 11 Open Russia board members in a secret ballot: Mikhail Khodorkovsky, Vladimir Kara-Murza Jr, Anton Drel, Andrei Pivovarov, Maria Baronova, Sergei Kuzin, Olga Zhakova, Yegor Savin, Andrei Bystrov, Dmitry Semenov and Marina Belova.
The manifesto states: "We are all different. Our group includes liberals and advocates of a strong state, socialists and conservatives, left- and right-wingers. But we are united in our refusal to accept lawlessness and the denial of civil rights, corruption and injustice, censorship and rigged elections. Most importantly, we will not accept the source of all these evils – a government, which is both unaccountable and cannot be voted out of power. We are ready for action. We have come together to demonstrate that there is an alternative to this government and we are starting work today."